 But the decision to pass on the case also leaves open the possibility that the consideration of race and ethnicity for Texas college admissions, a hard-fought political battle for the state's Latino politicians, might get overturned once again.
"Today's ruling in Fisher gives the Fifth Circuit a second chance to make the right call and affirm the value of diversity in college admissions," the chairman of the Mexican American Legislative Caucus in the Texas legislature, Trey Martinez Fischer, said in statement. "As a graduate of the University of Texas Law School, I can attest to the value that racial diversity brings to an educational experience. Learning alongside students from different backgrounds helped broaden my personal horizons and introduce me to new ways of thinking."
Only Justice Ruth Bader Ginsburg dissented in the 7-1 decision to send the case back.
"I would not return this case for a second look," Gingsburg wrote in her dissent. "The University reached the reasonable, good-faith judgment that supposedly race-neutral initiatives were insufficient to achieve, in appropriate measure, the educational benefits of student body diversity."
Former Texas State Representative Irma Rangel (D-Kingsville), who passed away in 1997, led the drive to pass the Top 10 Percent Law in 1997, after the case of Hopwood v. Texas invalidated the use of race for college admissions. Under the color-blind law, students who graduate in the top 10 percent of their high school class earn automatic admission to the state university of their choice.
In a state where the public school system remains markedly segregated, the law virtually guaranteed a more diverse student body at the state's flagship university.
U.T. began considering the race of college applicants once again in 2004, when a subsequent Supreme Court decision allowed race to be considered as one of several factors in a holistic admissions process. The university only considers race for applicants who, like Abigail Fisher, do not enter through the Top 10 Percent law.
Fisher, who graduated in the top 12 percent of her class, sued U.T. in 2008, demanding the return of her $100 application fee and housing deposit. She alleges that losing the opportunity to attend the prestigious university hurt her career prospects.
Before You Go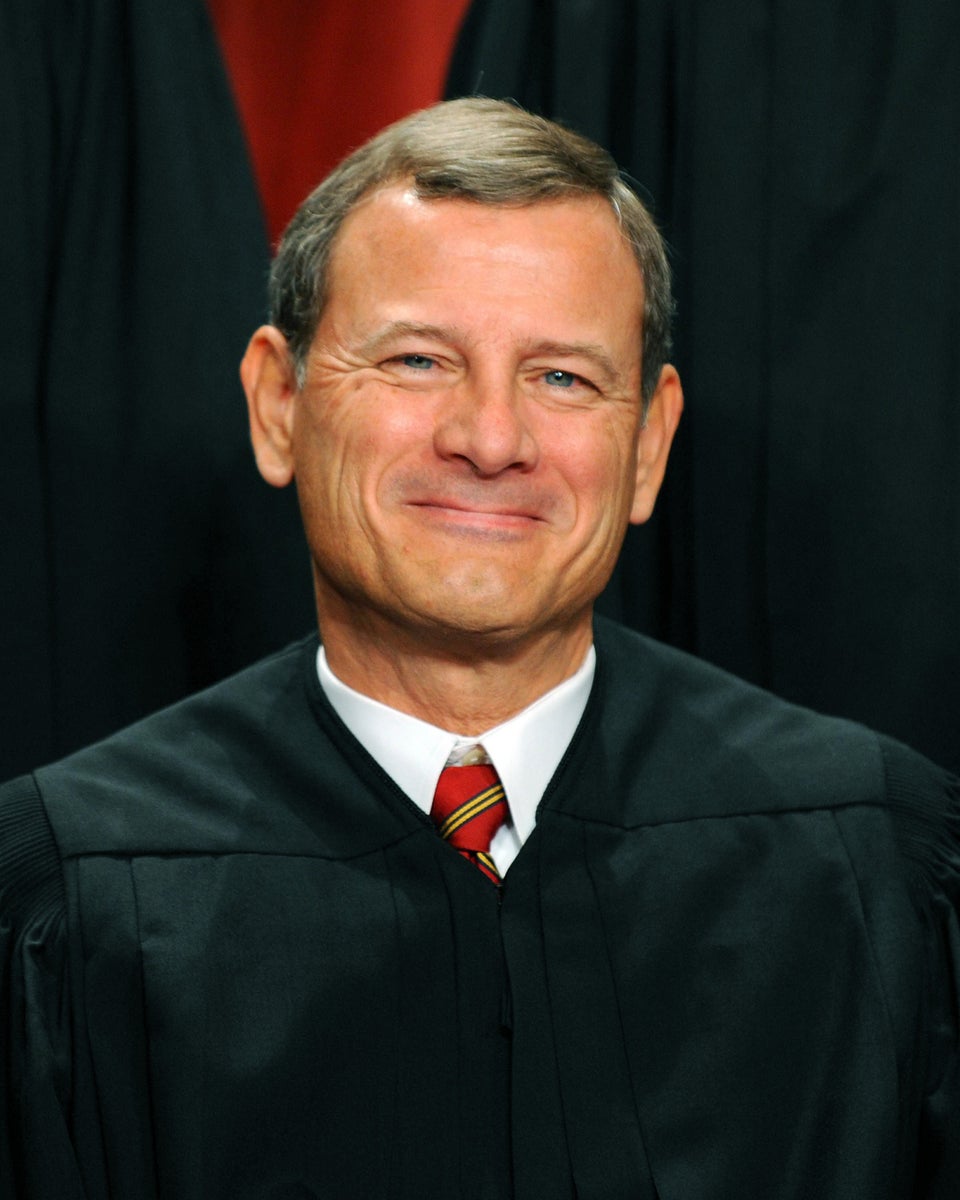 Supreme Court Justices
Popular in the Community