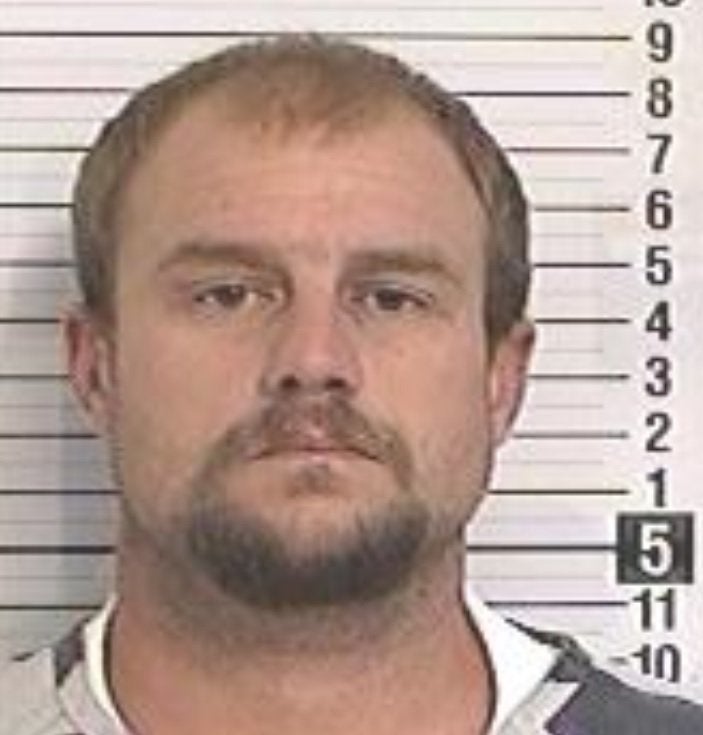 A Florida commercial fisherman who pleaded guilty to distributing nearly 45 pounds of cocaine he found floating in the Gulf of Mexico could be docked for life.
Breeding wrote that he was captain of a longline commercial fishing boat in the Gulf of Mexico early last year when he hauled in 20 kilograms of cocaine. The drugs had an estimated street value of approximately $500,000, authorities said.
"I do not know where the drugs came from and haven't ever been involved in the drug trade before," Breeding wrote, according to the News Herald. "I was just a hard-working, young commercial fisherman."
Rather than notify authorities, Breeding split the cocaine among four other people, according to court documents. Those people became his co-defendants. They sold the drugs and gave Breeding a cut, authorities said.
Breeding was indicted in September, after authorities connected him to the drug distribution network, according to court documents. Breeding has prior convictions for possession of marijuana and credit card fraud. He was arrested with a Glock .45-caliber pistol, prosecutors said.
Breeding didn't fight the charges and pleaded guilty in November to a weapons charge and conspiracy to distribute a controlled substance. Court documents show no promise of leniency in exchange for the plea. He faces a maximum of life imprisonment and a $4.25 million fine, court records show.
"This changed my life and way of thinking and also made me aware of some of the dangers that can be found off shore in the Gulf," Breeding wrote to the newspaper. "I would like to let the public know the dangers and what not to do if this situation comes about."
Popular in the Community