If every flight had a passenger like this, air rage would be a thing of the past.
Alya Jakubowicz recently shared footage of her 2-year-old son, Guy, fist-bumping nearly every passenger he passed on the way to his seat aboard a Southwest flight last month.
Jakubowicz told ABC News that the fist-bump is her son's "signature move" and that he does it "every time he boards a flight." He learned the gesture during a delay when he was 18 months old.
Jakubowicz also shared footage of her son's fist-bumping being shown on "CBS This Morning."
Before You Go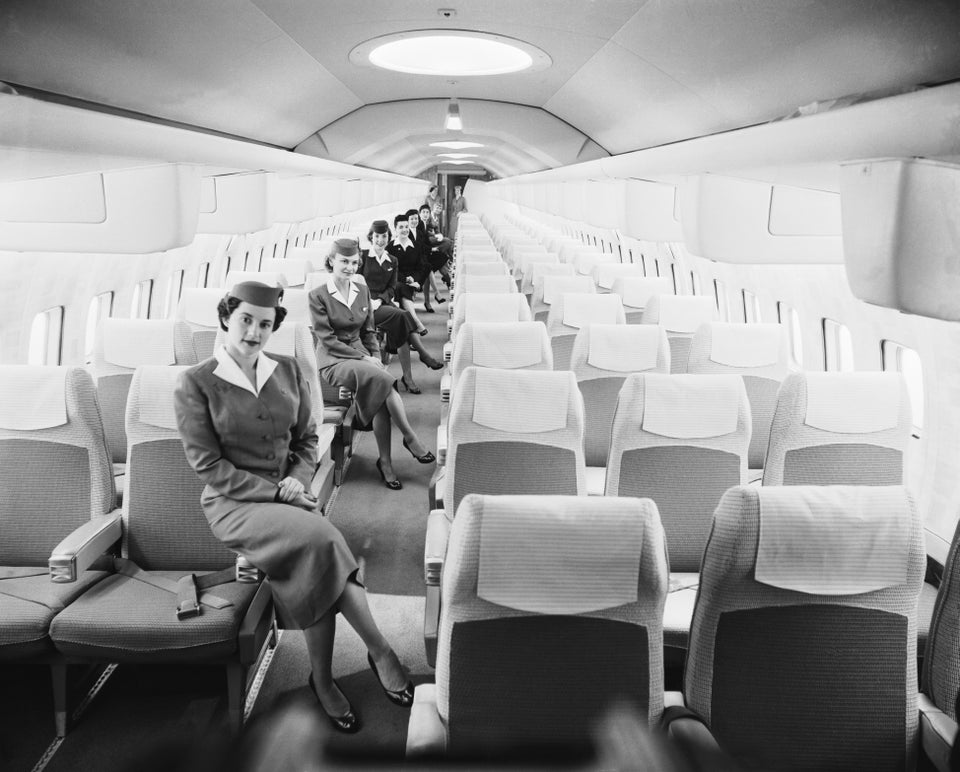 Flying Used To Be A Delight