We know these babies aren't actually pounding out real pushups or heaving barbells overhead, but it's more than a little fun to think so.
He's still in diapers and he's already your coach.
Bet you don't have that kind of hip flexibility in downward dog!
There are clearly podiums in her future.
Gettin' after those leg raises!
We're suckers for good form.
That WOD sure was tiring.
Do not try this at home, other babies.
Related
Before You Go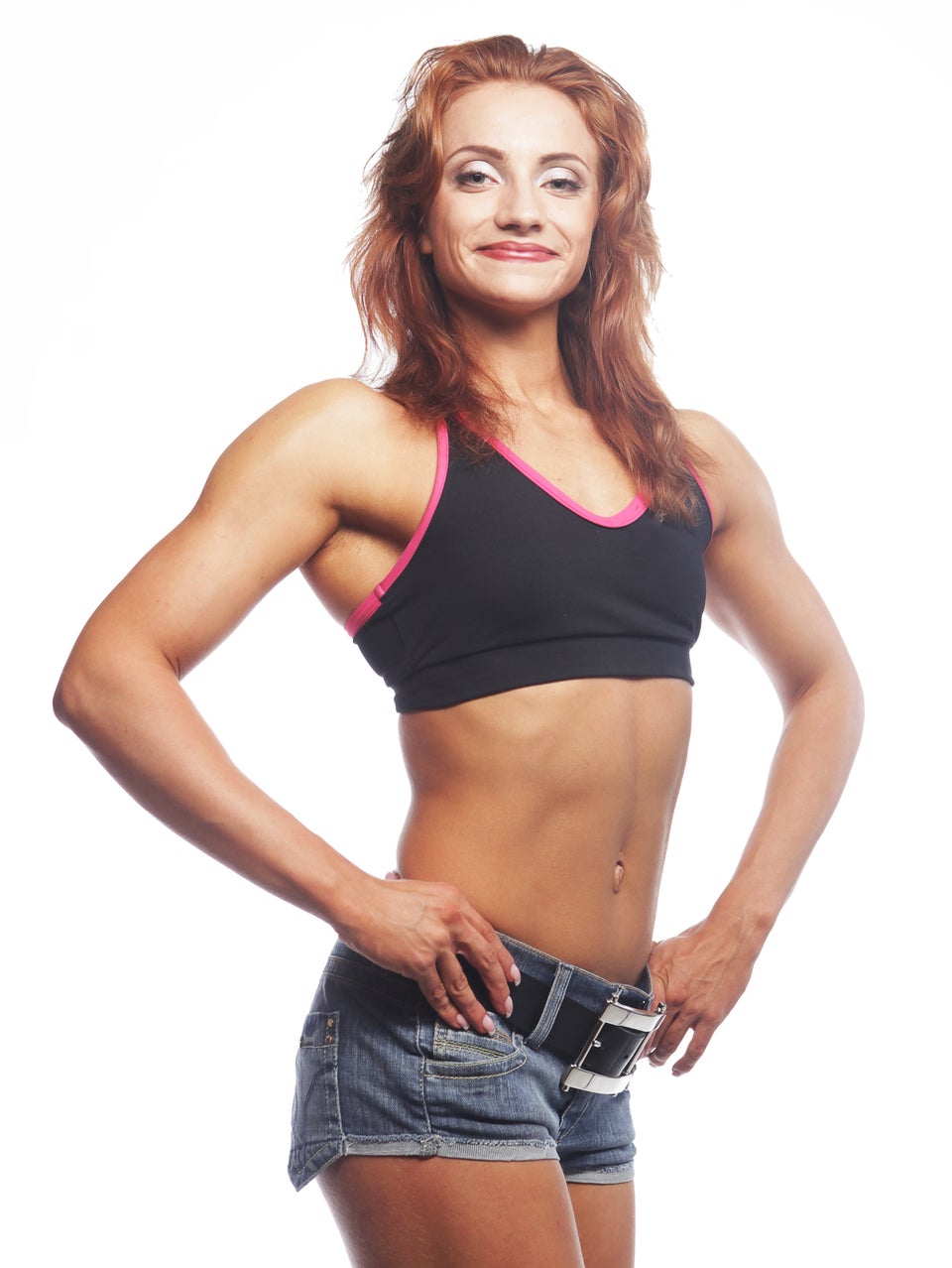 Workout Clothes No One Should Wear