By Caroline Murray for Health.com
We admit that celebrities probably have some major advantages when it comes to staying healthy as they age.
Being in great shape after 40 is easy for those with personal chefs and trainers, and time and money to spend on their health, right? In reality, staying healthy as you age takes work, no matter who you are.
Check out some of Hollywood's healthiest men over 40 -- and their secrets to staying physically and mentally fit, regardless of age.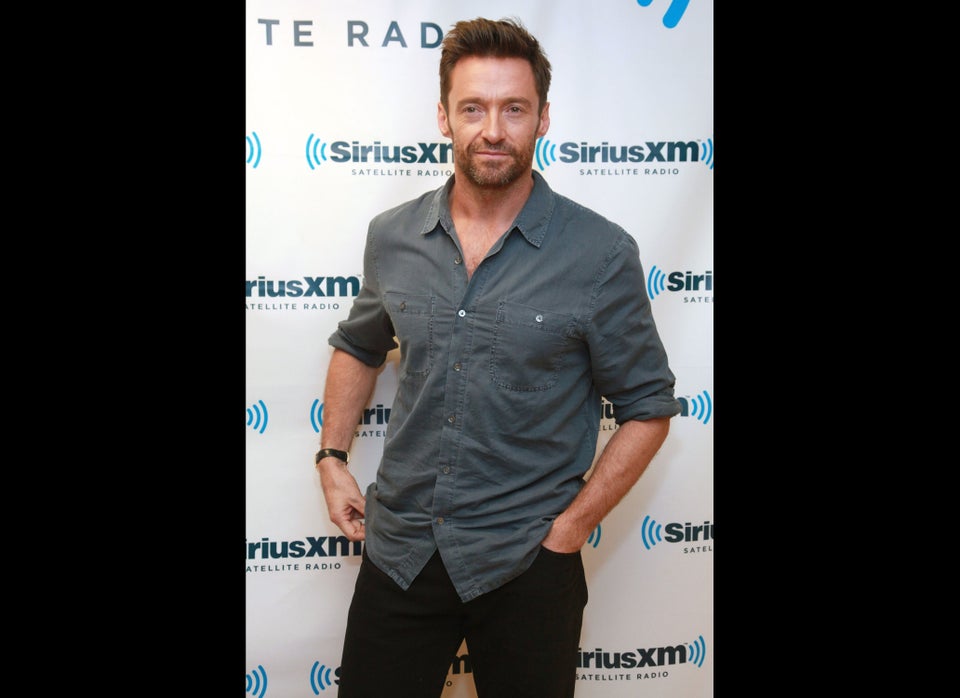 Fit, Famous Men Over 40
Related