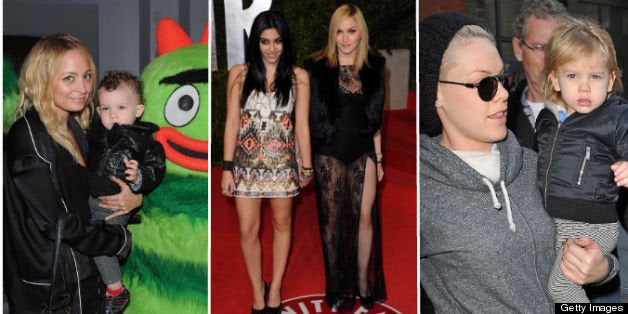 Mom is often one of the first people to look after our health: She makes sure we get enough sleep by imposing a strict bedtime, feeds us nutritious meals to help our bones grow strong and always seems to have an extra sweater on hand -- before we even know we're feeling cold.
It's even better when mom, our biggest role model, looks after her own health, as well. Whether it's squeezing in a quick, head-clearing jog or biking with her kids, we applaud all the moms who make feeling good and being healthy a priority. In honor of Mother's Day, we're celebrating a few of the famous, fit moms who are inspiring their kids -- and their fans -- to lead healthy lives. See who's on our A-list in the slideshow below, then let us know who we missed in the comments.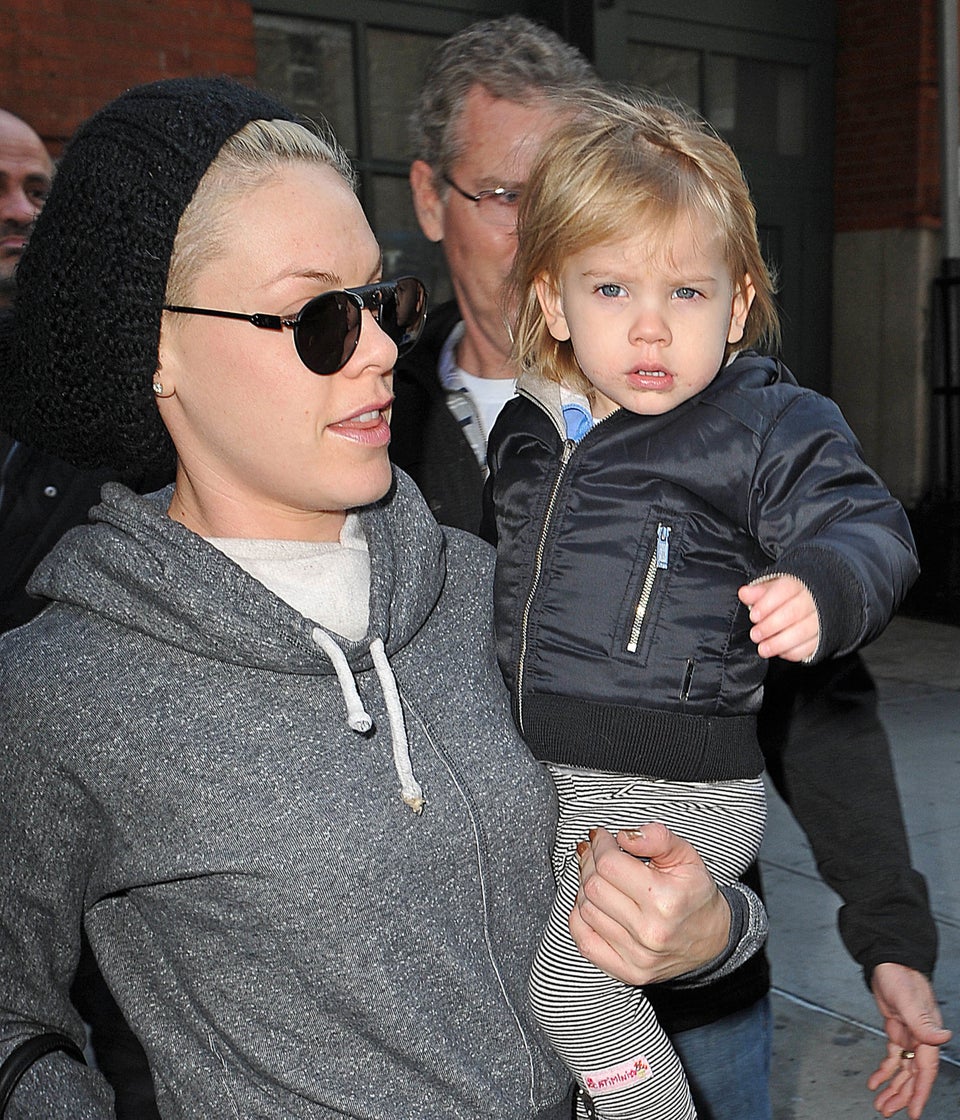 Fit Celebrity Mamas
For more on fitness and exercise, click here.