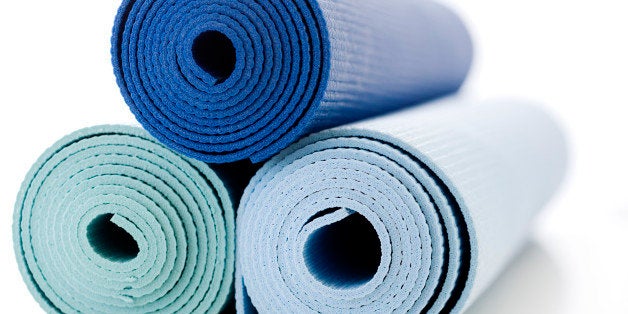 There are hundreds of wonderful sites on healthy living to be seen all over the blogosphere. Here at Fit Links, we'll introduce you to some that have caught our eye.
Is your yoga mat on your list of items that could use a spring cleaning? It should be! Well + Good shares the dos and don'ts of scrubbing this essential piece of equipment.
Completing a marathon is never going to feel easy, exactly, but you can make the challenging and rewarding experience a little more pleasant with these 10 last-minute tips from POPSUGAR Fitness.
If you're new to resistance training, the whole strength thing can seem a little intimidating. SparkPeople breaks down getting started into five simple steps.
When you're in the mood for an adult beverage but don't want to blow your healthy-eating plans for the day, what's your best bet, wine or beer? Fit Bottomed Eats has the nutrition facts here.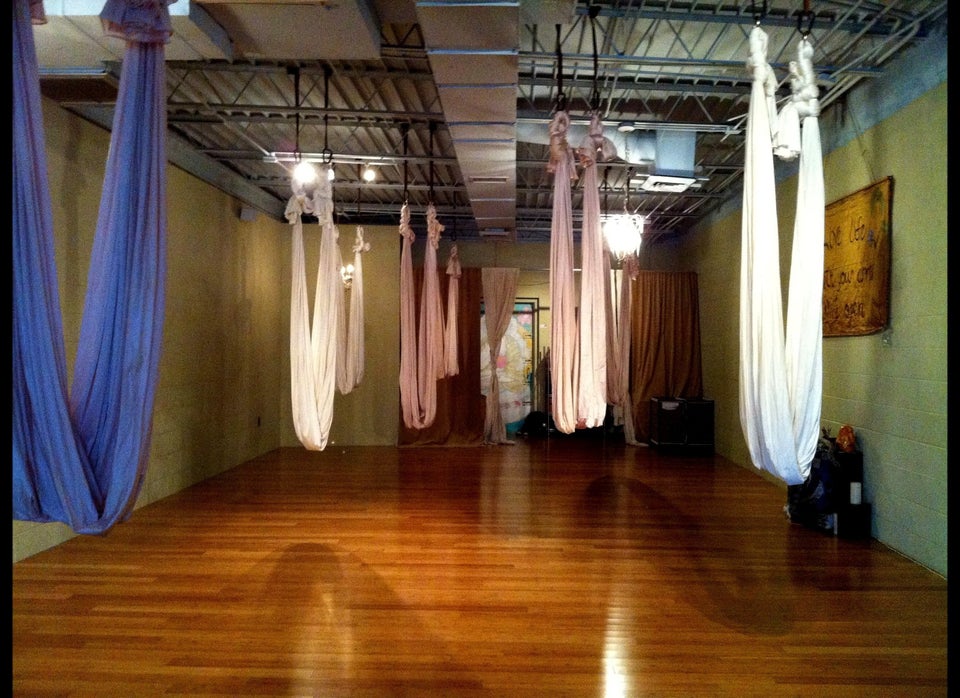 Unconventional Types Of Yoga