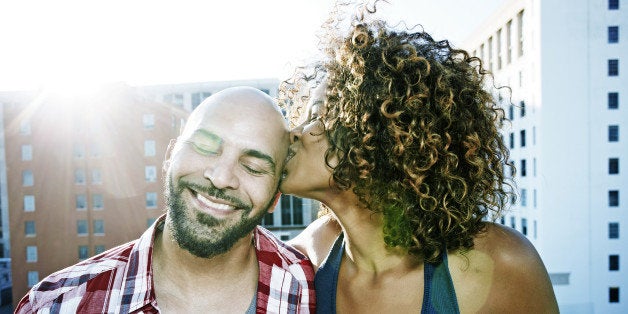 There are hundreds of wonderful sites on healthy living to be seen all over the blogosphere. Here at Fit Links, we'll introduce you to some that have caught our eye.
Could your astrological sign correspond to weaknesses in your yoga practice? Check out your yoga horoscope over on Well + Good.
We could all use a little self-esteem boost now and again, and these body-positive mantras from SparkPeople are just what the doctor ordered.
Take your next workout to the stairs, and you can strengthen abs, hips and glutes with this outdoor workout from POPSUGAR Fitness.