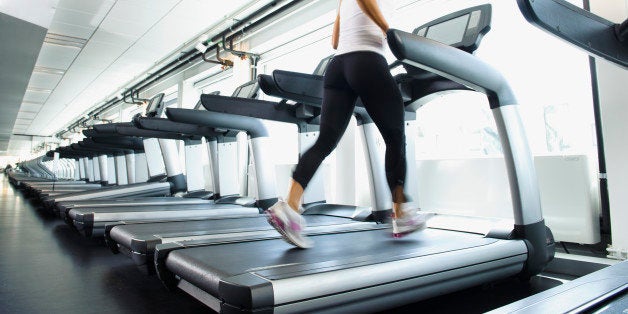 There are hundreds of wonderful sites on healthy living to be seen all over the blogosphere. Here at Fit Links, we'll introduce you to some that have caught our eye.
Next time a summer rainstorm screws up your hiking plans, take the treadmill for an uphill spin with this 20-minute treadmill hike from POPSUGAR Fitness.
As if the TRX fly, lunge and plank weren't difficult enough, Well + Good shares three super-effective variations on each here.