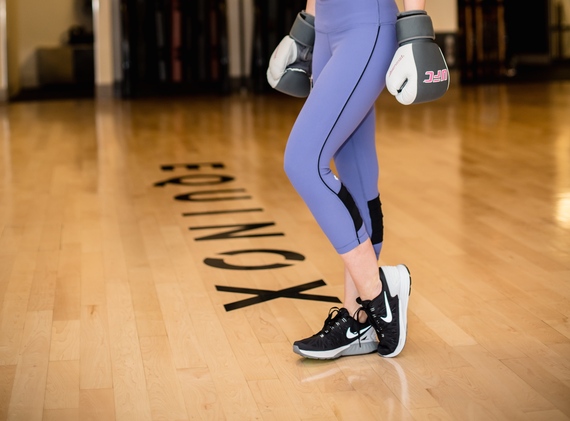 With warmer temps in full swing, and shorter hemlines on the horizon, it's the perfect time to get your body ready for some fun in the sun. If you're one of the many who have vowed to hit the gym and get bikini ready by Memorial Day, I've got the perfect motivation for you to uphold your resolution: investing in stylish workout clothes you'll actually want to work up a sweat in. After all, the outfit is half the battle.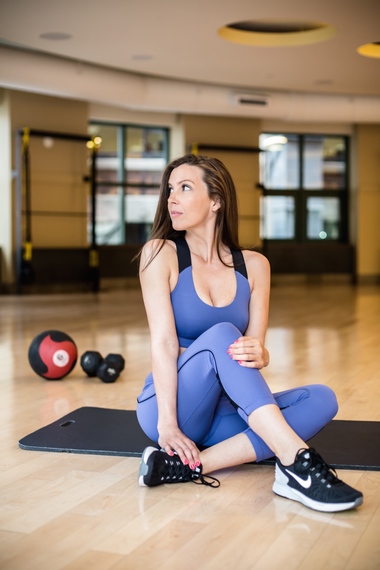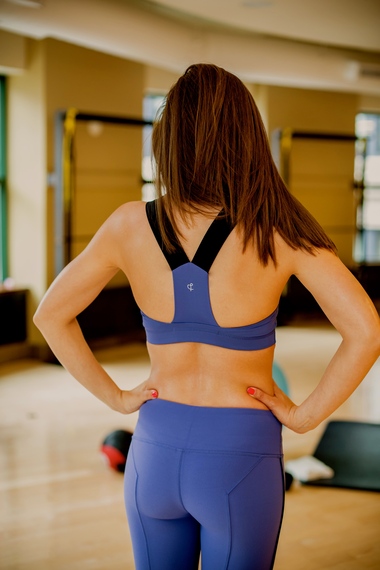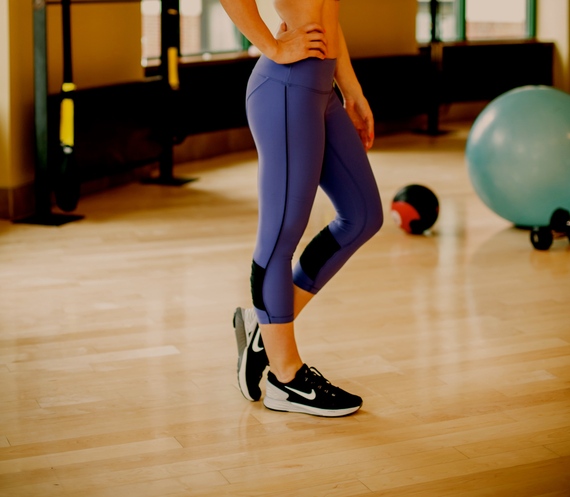 Since functional fitness deserves functional apparel, I decided to get my research on to find gear that exemplifies style and doesn't skimp on high-performing fabric.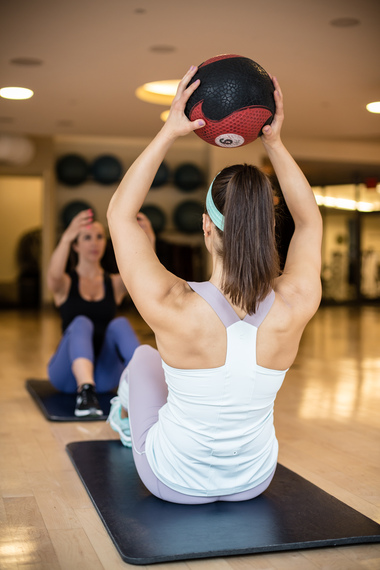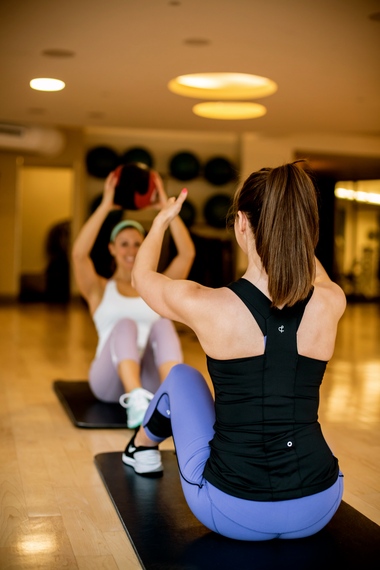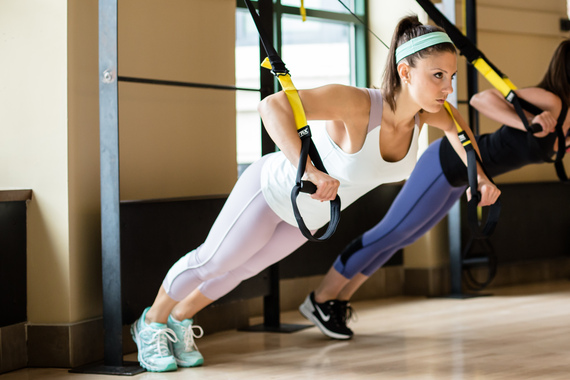 From vigorous cardio sweat-sessions, to pumping iron, I'm a firm believer that your fitness gear should work as hard as you do. Looking for a collection that combines fashion and function? Look no further than Crane & Lion.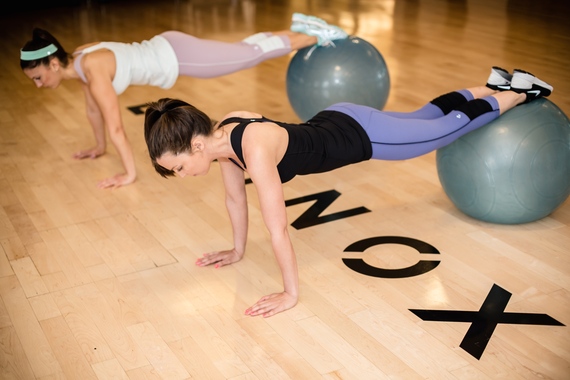 Whether you like to saddle up and sweat it out while cycling, channel your inner zen at yoga, push your body to the limit at Equinox's Shockwave, or plan on raising the barre on your regular routine, these Crane & Lion looks will provide a little extra perspiration inspiration.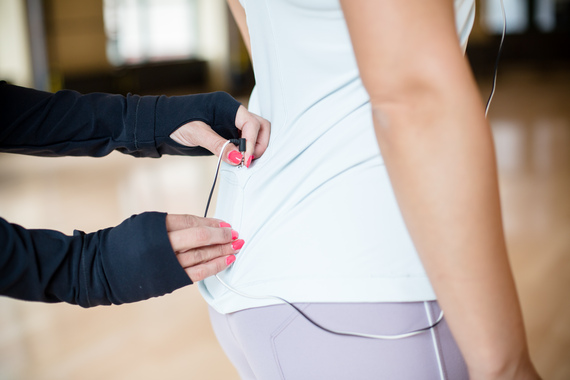 From streamlined leggings with a hidden waist pocket to stash your keys, to stylish tops with a iPhone holder, I've culled the best workout clothes to kick-start your hard body ambitions in style. While your gear won't take the place of actual effort ,it can make getting in shape that much easier. Need more motivation? I hate to be the barrier of bad news, but if you want a fit bod, you'll have to work for it. Luckily for you, the team at Equinox has done the legwork for you and found the most effective ways to get fit for life with their custom classes, personal training, and spa services. From dipping down low to lunging to the floor, get ready to feel the burn.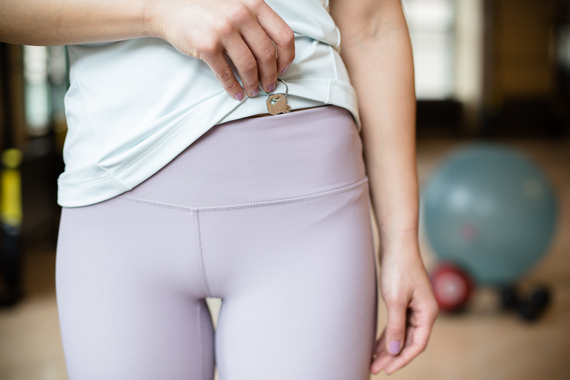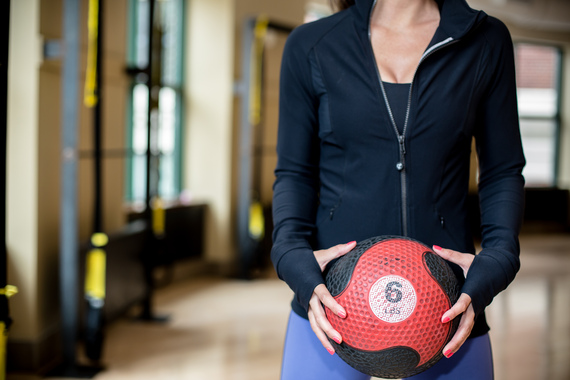 Winter blahs, I'm making a run for it... whose with me?
By Zoey Gulmi
Related