Almost all of us have felt heartbreak, but one man claims he actually saw it.
Koby Soto, co-founder and CTO of Guesty, a tech company that works with Airbnb renters, took to Twitter Tuesday to share a story about his recent breakup from his boyfriend, who told him over the phone that things weren't working out between them.
"I feel like it's nice to have a log of your confirmation of what you felt. You can tell people you have heartbreak and you feel bad," Soto told BuzzFeed. "People become less cynical once you show them the numbers or once you show the data or graphs. Everyone understands heartbreak, right? Everyone's felt it. When you have this, it's interesting — you have something to show."

Fitbit was not immediately available for comment regarding Soto's claims, but the fitness tracker's website does not specifically mention anything about the device's ability to measure or record physiological reactions to emotional encounters or interactions.

However, the notion that a tracker could evaluate emotional events certainly doesn't seem to be out of the question. Feel advertises itself as "the first wristband that measures and tracks your emotions throughout the day." According to Mental Floss, "based on the data it gathers, the app graphs a visualization of your emotion levels throughout the day and offers personalized suggestions for stress reduction and self-improvement."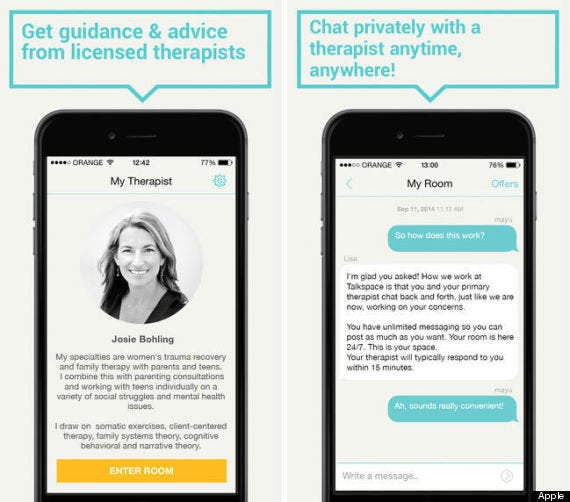 Mental Health Apps
Popular in the Community