Thankfully, the internet is here to save the day. On Monday, Twitter users offered some sage wisdom on how to incorporate fitness into your daily life with the hashtag #5WordFitnessPlan ― and their suggestions are pretty spot-on.
Check out the advice on how to live a healthy, active life below:
1. Move as much as possible.
2. Prioritize exercise and nutrition equally.
3. Sneak in physical activity when you can.
4. Or, you know, make it part of something you already love.
5. Take advantage of exercise facilities.
6. Don't forget the weights.
7. Try a new or unique workout when you get bored.
8. Remember that you're burning calories all the time.
9. Stop searching for reasons not to work out.
10. And if all else fails, you could always just do this: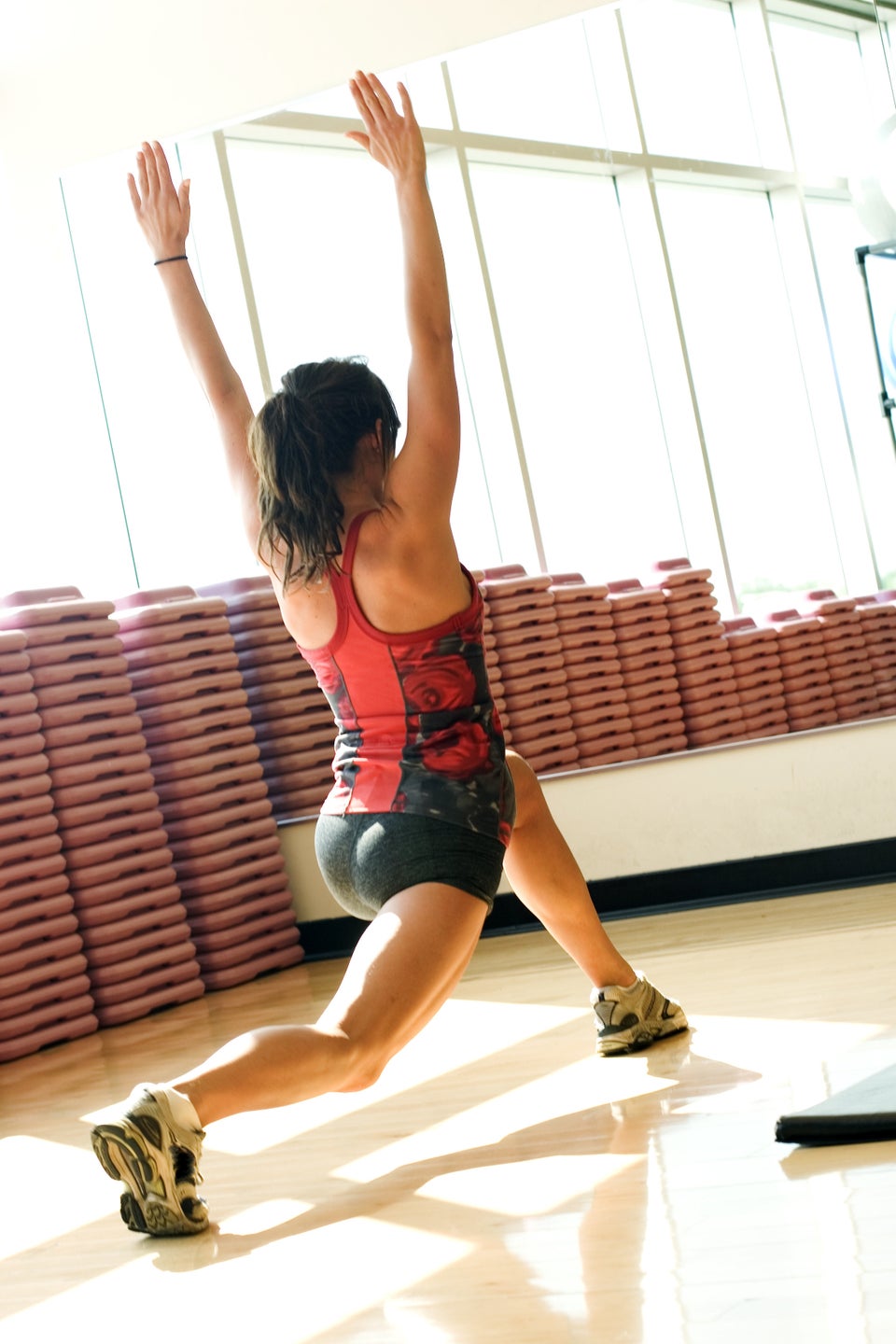 15 Gym Hacks For People Who Hate Exercise