If you've resolved to amp up your fitness routine in 2016, you may be rewarded with better sleep, less stress, and maybe even a few shed pounds.
But anyone who has set foot in the gym in January knows that these places can get a bit crowded this time of year. January is the month gym memberships are most often put to use, meaning you might have to wait around for a treadmill or even a set of weights. Hey, at least it's good news you aren't alone in your great intentions for the new year, right?
Rather than let the crowds deflate your motivation, consider downloading a few fitness apps designed for home workouts. App subscriptions tend to cost money, as you'll learn in the video above, but many are less than the standard gym membership. Plus, you'll save time by being able to workout whenever (and wherever) you want. From personal home spin studios to heart-pumping celebrity workouts, you're sure to find something that works for your fitness personality.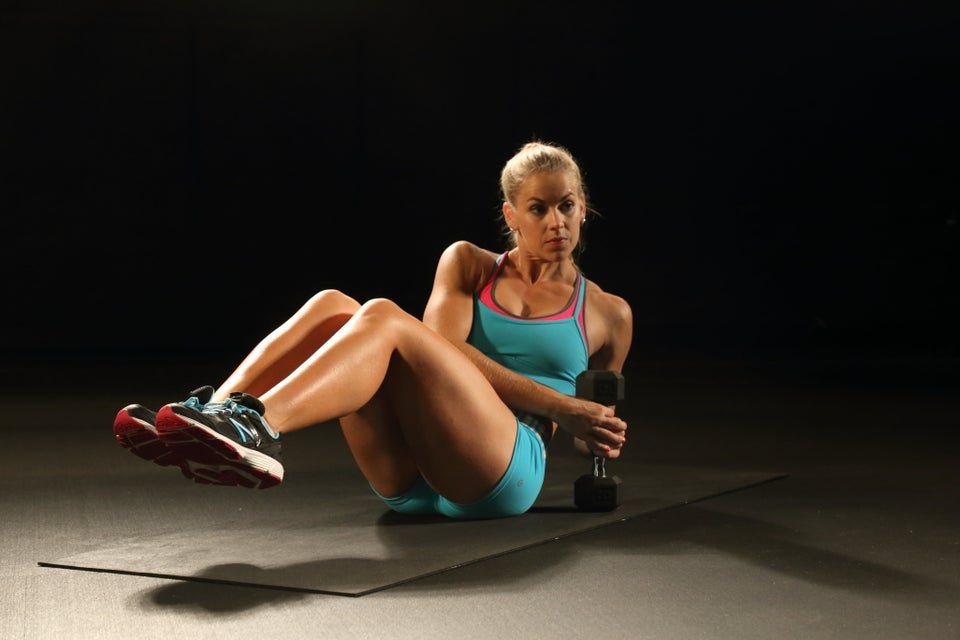 The 20-Minute Workout You Can Do Anywhere