Since it's my job to read and write about fitness, hardly a day goes by that I don't hear about some new routine or class or method. From Kangoo to base jumping, there are a number of activities I know exist that I'd be more than happy to try if I had the gear and the guts. But I also won't be losing any sleep knowing I might never throw myself into a cave I can't see the bottom of.
On the other hand, there are a few things I just have to, have to try. Click through the slideshow below to see what's on my Fitness Bucket List -- plus one fitness adventure I never want to try. Then tell us what's on your list! Tweet your #FitnessBucketList to @HealthyLiving or send us an email at healthyliving@huffingtonpost.com. We'll share some of our favorites!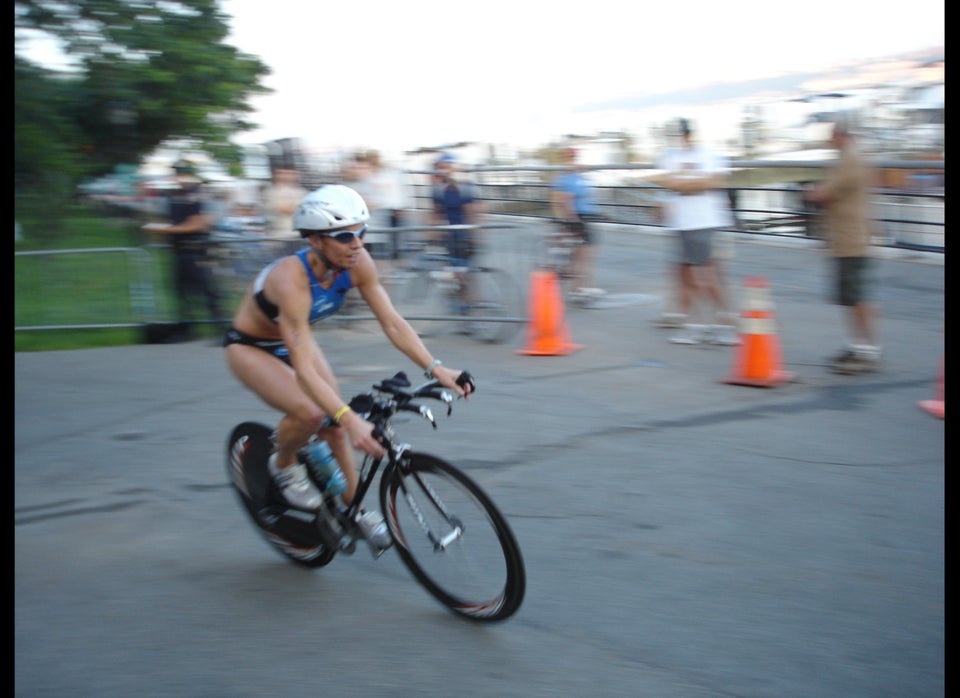 My Fitness Bucket List
For more by Sarah Klein, click here.
Related