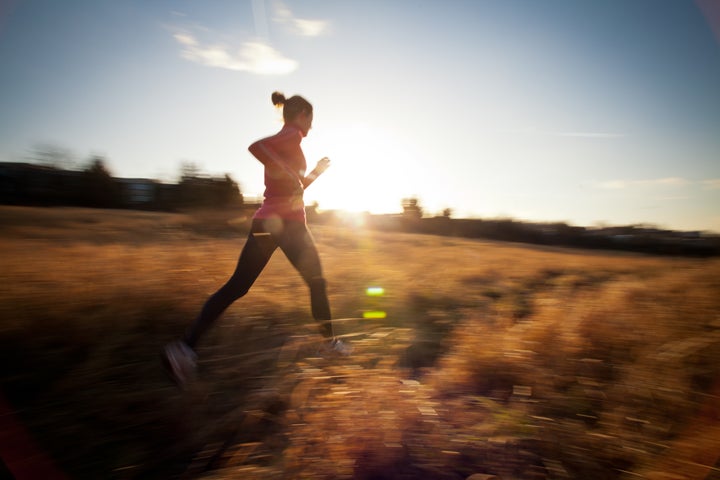 Losing weight and getting fit are some of the most common New Year's resolutions -- and some of the most commonly broken ones, too.
Part of the problem is not having a clear-cut goal. Experts suggest being as specific as possible about your plans to get fit, and tracking your progress religiously.
But even if you decide to forgo that discounted gym membership in favor of resolving to simply walk for 30 minutes, four days a week, you might find yourself needing a little extra push to get off the couch.
In the slideshow below, you'll find 13 motivational sayings to help you get and stay moving come January 1. Leave your favorite fitness quotes in the comments!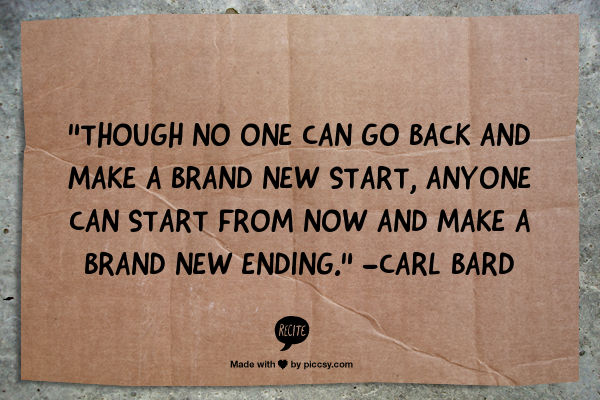 Motivation For Your Fitness Resolutions