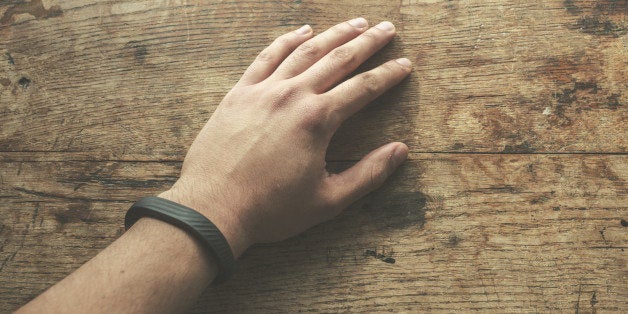 By Morgan Jones, dailyRx News Reporter
Wearable fitness trackers marketed as the next big thing in fitness and tech have swept the nation. But are these wearables actually living up to their hype?
The Associated Press (AP) reports that, while sales of fitness trackers are still high, the devices face a challenge once their novelty wears off, and their users stop wearing them -- called "abandonment."
Fitness trackers, such as Fitbit, Sony SmartBand and Jawbone Move, track the number of steps that the user walks each day.
Other features of these trackers vary -- some also track heart rate, have modes for different activities like cycling or swimming, track sleep and connect to apps and other fitness programs.
Many of the popular, basic models are priced at around $100. As more features are included, prices quickly go up.
Despite the high sales and variety of functions available, many of their owners lose enthusiasm for them once the novelty of knowing how many steps they've taken wears off.
The research firm Endeavour Partners estimated that around a third of these trackers get abandoned after six months, the AP reports.
Similar concerns have also led some to wonder if the market for fitness trackers can grow much more before reaching saturation.
Some have even likened the situation to gyms that become crowded with new members at the start of the year -- thanks in part to motivation from New Year's Resolutions -- but become quieter in the following months as enthusiasm wears off.
However, the AP reports that producers of fitness trackers seem unfazed -- promising still more features and further methods, like coaching and competitions, to keep users engaged with the devices.
With new competition from the latest wearable tech trend, smart watches like the Apple Watch, only time will tell how fitness trackers will evolve to keep users still watching their steps.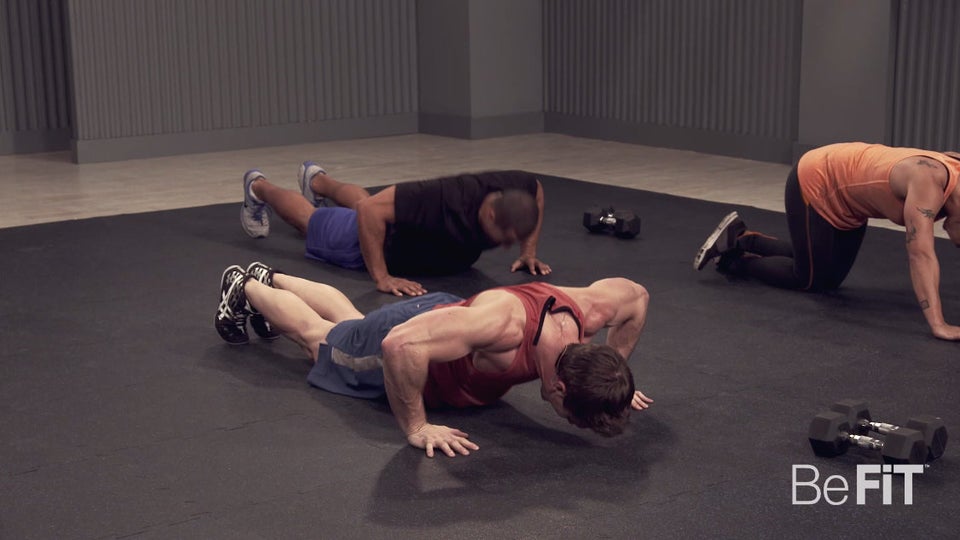 Best Workouts To Do At Home