If you love city life and want a healthy lifestyle, pack your bags and head for our nation's capital.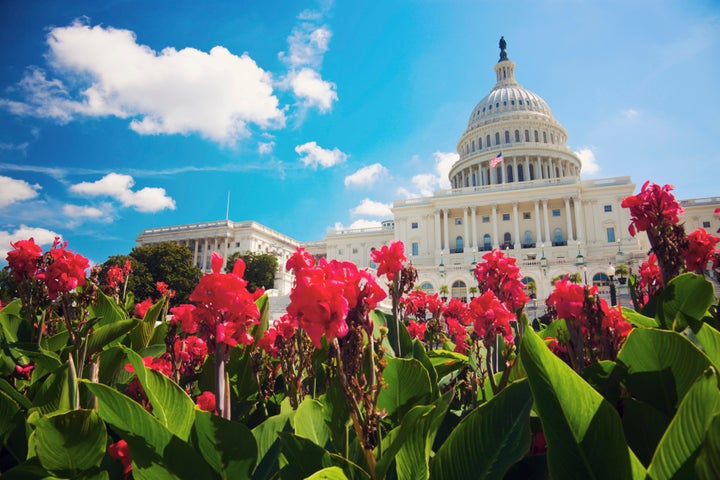 The annual report, published by the American College of Sports Medicine, measures health and fitness levels in 50 of the country's major metropolitan areas. Researchers rank the cities by looking at obesity, smoking and diabetes rates, as well as access to healthy environmental factors, such as farmers markets, parks and recreational facilities.
Overall, the U.S. has seen a shift toward healthier lifestyles since last year's report. The amount of people smoking dropped 4.7 percent, the number of diabetes-related deaths dropped 7.4 percent, and twice as many states had policies that required schools to teach physical education.
The researchers also found that the policies and physical layout of a city can determine how healthy its residents will be.
"Cities with a built-in environment that supports people who want to be healthy, generally have a healthier population," Walter Thompson, professor of kinesiology and health at Georgia State University and AFI advisory board member, told The Huffington Post.
"Cities that fall on the low end of our rankings have the opposite of that," he added. "They don't have the same number of parks, their cities aren't walkable, or they don't spend as much money [maintaining] their parks."
D.C., for example, spends $346 per resident on park-related expenditures, and 96.3 percent of residents live within a 10-minute walk to a park. Compare that to the report's lowest ranking city, Indianapolis, which only spends $24 per resident on park upkeep and has only 31.6 percent of its population living near a park.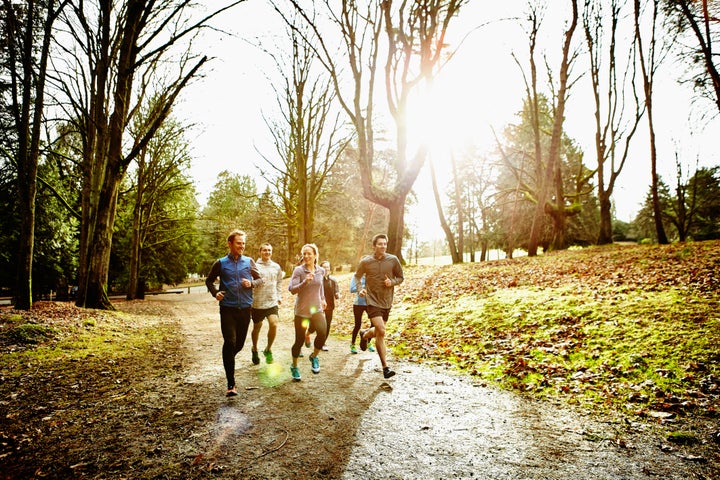 The American College of Sports Medicine began publishing the AFI report in 2008 so policy makers could see what the country's fittest cities are doing differently and use that information in their own city planning.
The organization publishes the report with a downloadable Community Action Guide so that community leaders and residents can make significant changes in their city and boost public health initiatives.
Thompson says that residents in cities like Charlotte -- which has moved up from No. 43 in 2014 to No. 39 in 2016 -- have used the AFI guide to inspire change.
"A few years ago, the people of Charlotte wanted to see more farmers markets," Thompson told Huffpost. So some grassroots organizations came together and are "now a powerful voice to the city and to the mayor. They are demanding change and the mayor's listening."
Below, find out if your hometown made the cut:
San Diego, California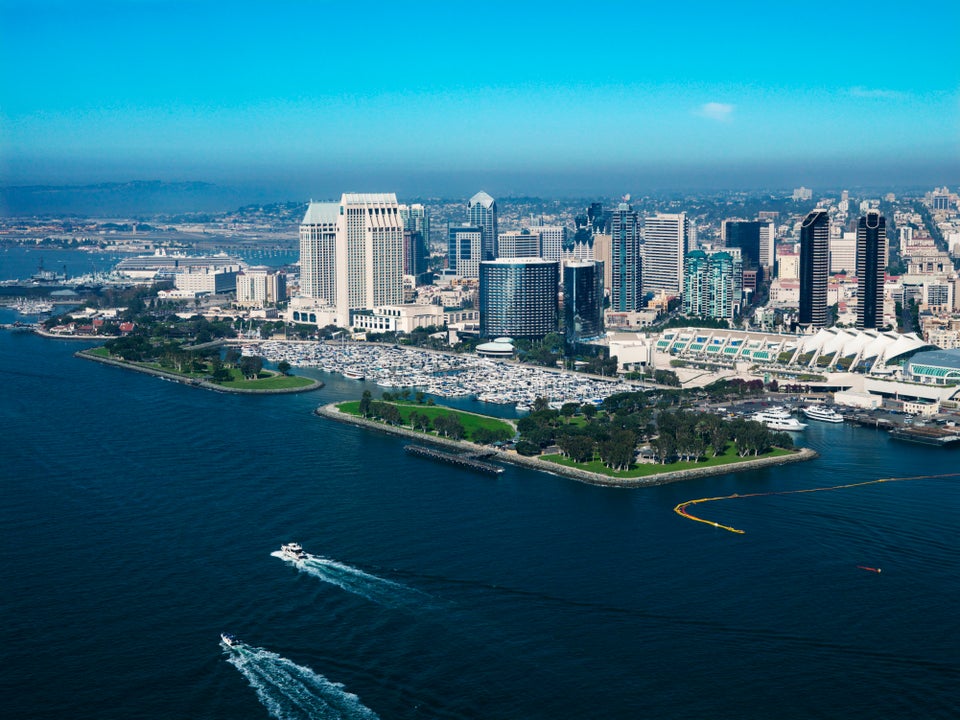 Ron Chapple Stock via Getty Images
Hartford, Connecticut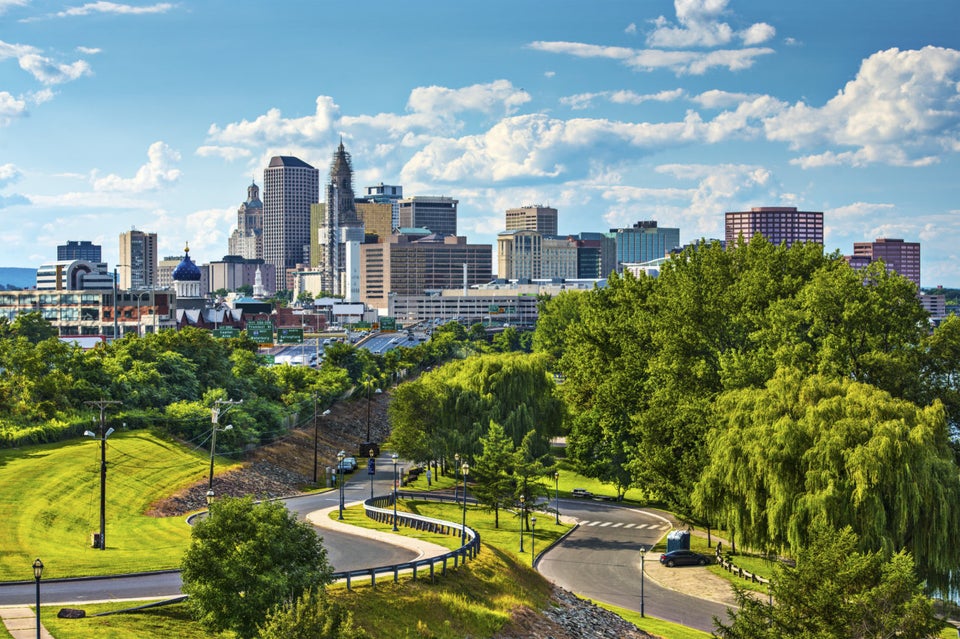 Sean Pavone via Getty Images
Salt Lake City, Utah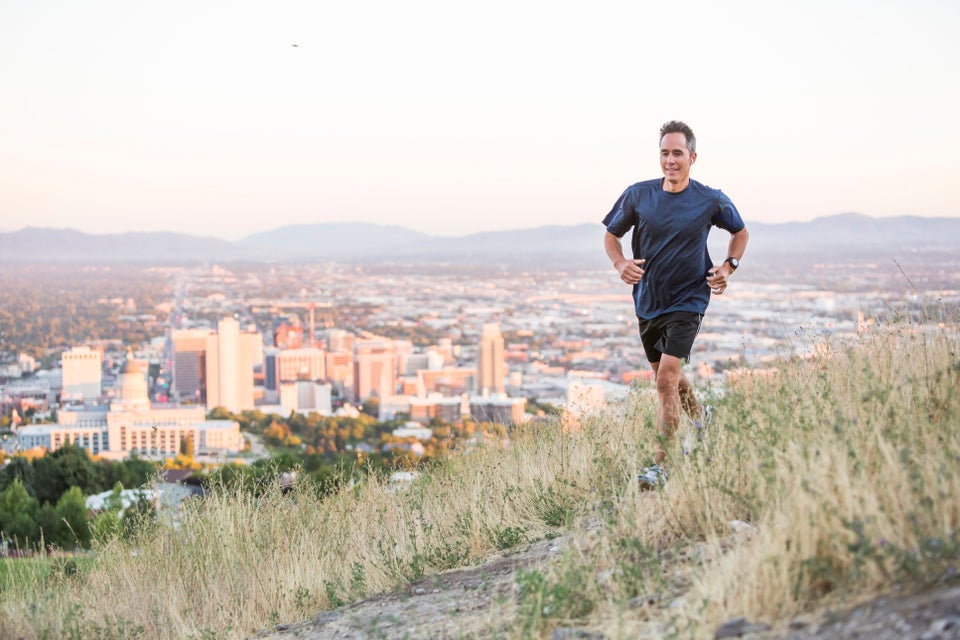 Mike Kemp via Getty Images
Boston, Massachusetts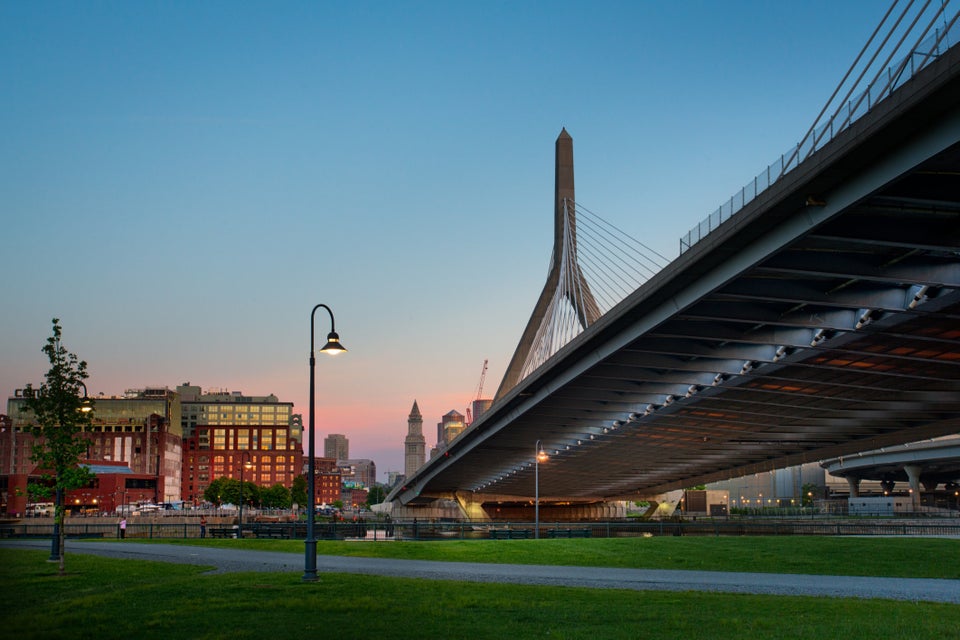 Betty Wiley via Getty Images
San Francisco, California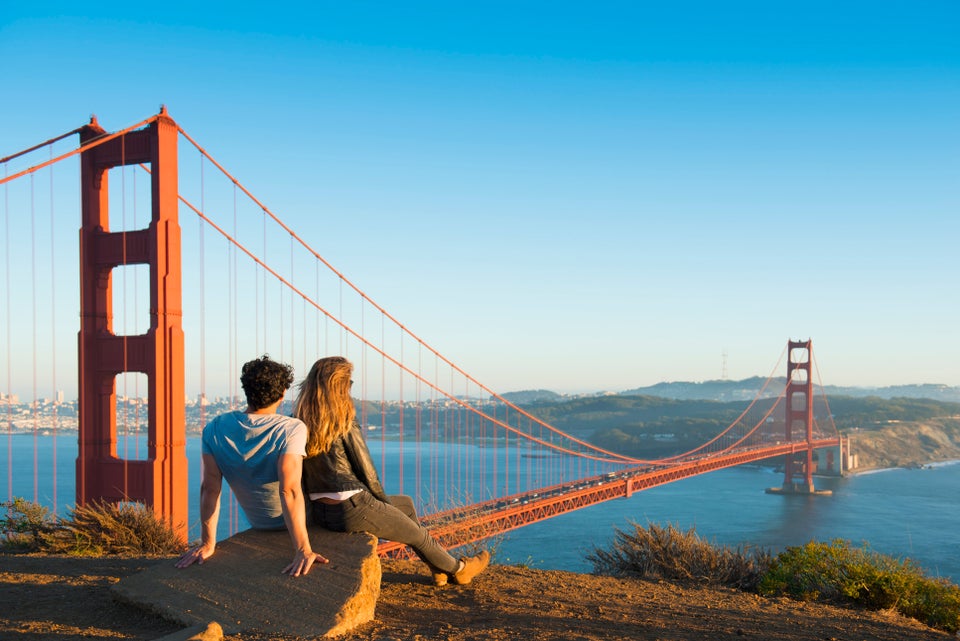 Dave and Les Jacobs via Getty Images
Seattle, Washington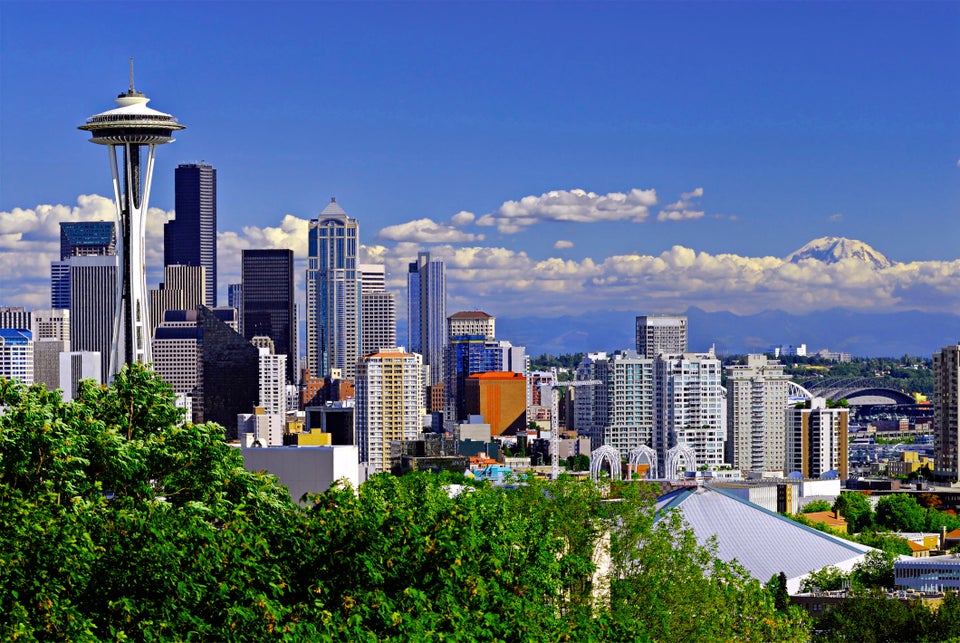 Spaces Images via Getty Images
Portland, Oregon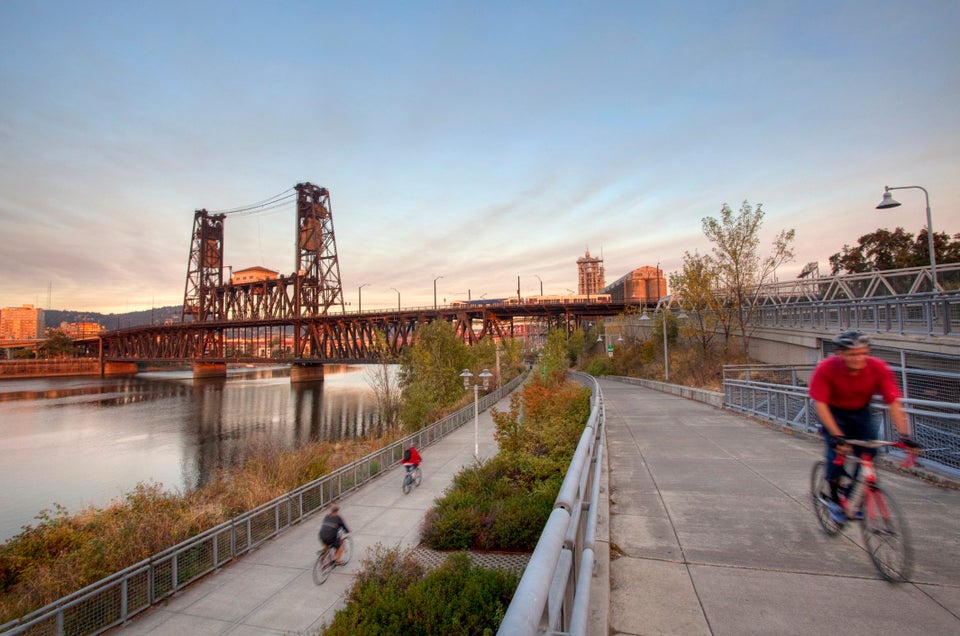 Patrick Brooks Brandenburg via Getty Images
Denver, Colorado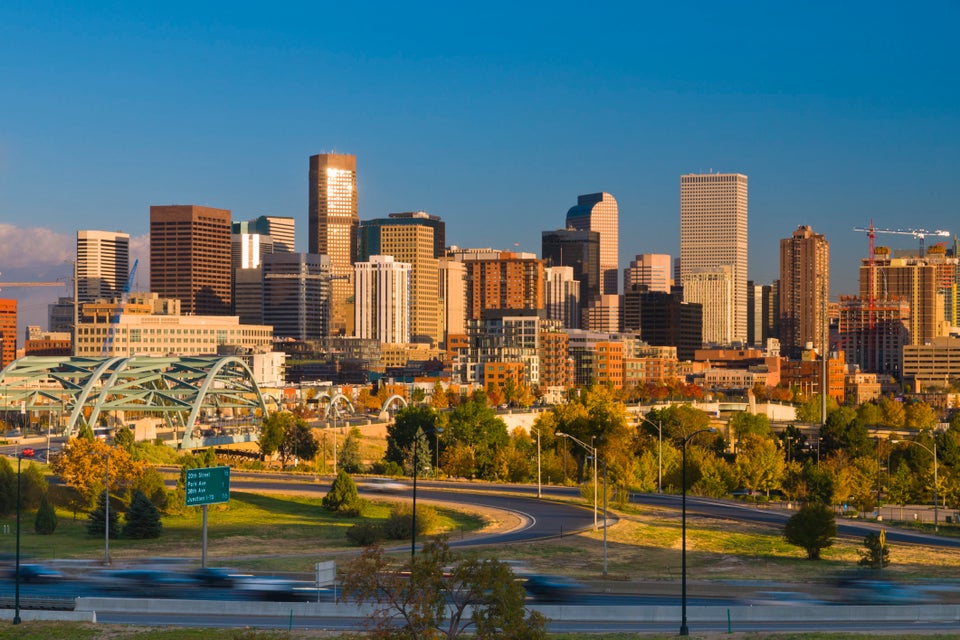 Alan Copson via Getty Images
Minneapolis, Minnesota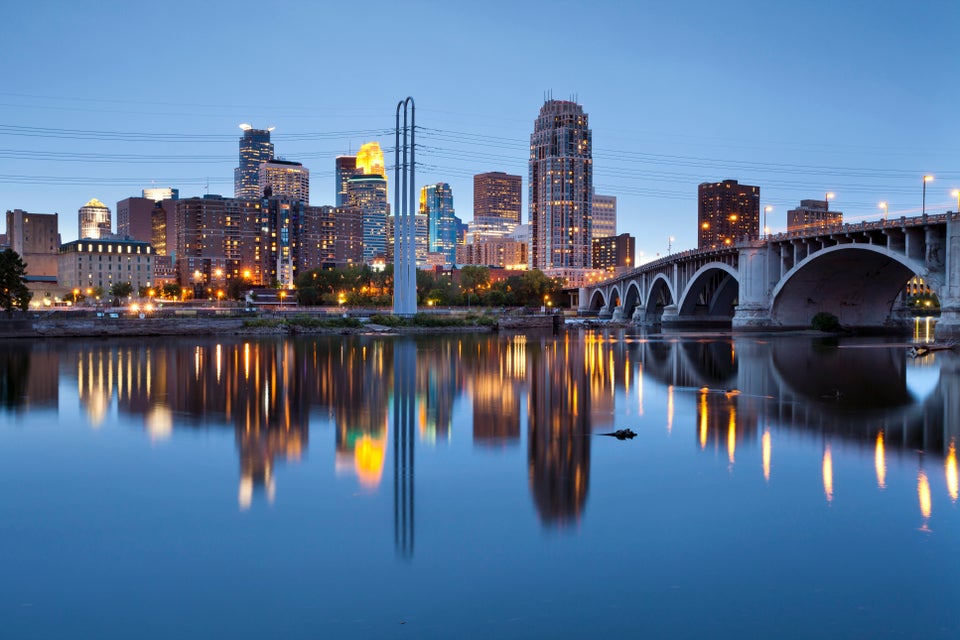 RudyBalasko via Getty Images
District of Columbia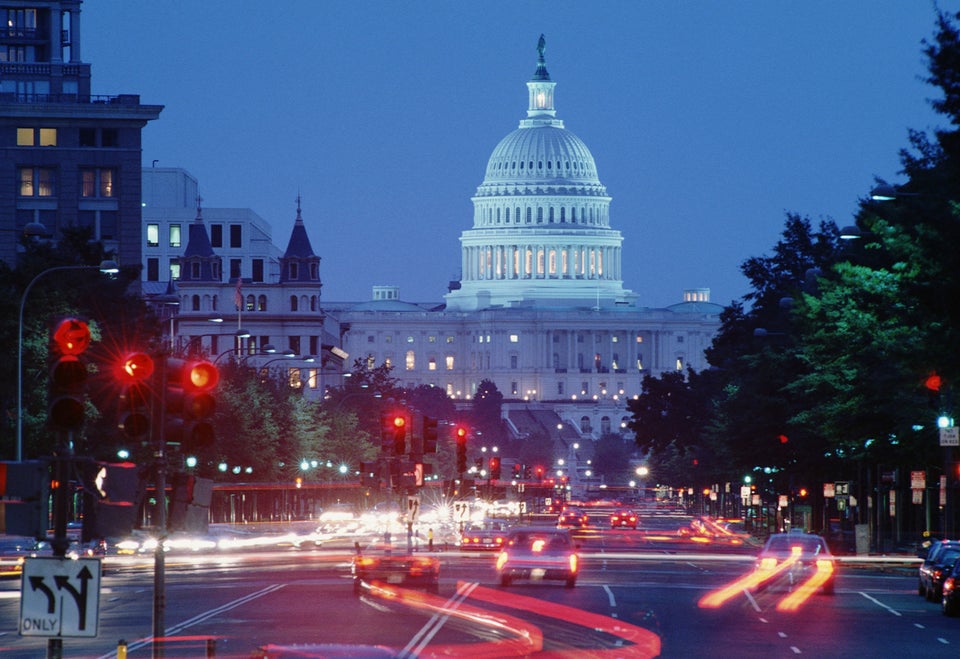 Robert Clare via Getty Images
Find out how all 50 major metropolitan areas ranked in the full report here.
This list has been edited for clarity to remove secondary municipalities that were initially included with the major cities in the MSAs above. For additional information about the statistical areas included with each city, please refer to The American Fitness Index.
Related