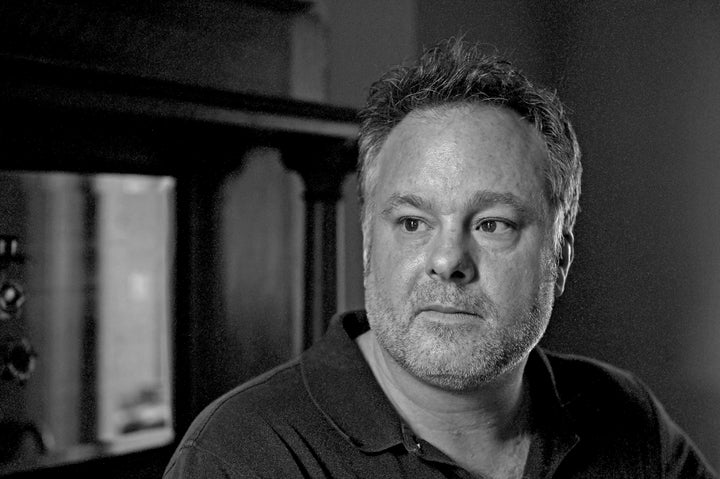 WASHINGTON -- The implosion of a progressive public relations giant over allegations of sexual assault and harassment has shaken liberal Washington. But there may be a silver lining to a scandal that has caused so much pain.
Former clients of the firm, FitzGibbon Media, are signaling their willingness to work with the company's former employees, including in a nearly identical reincarnation of the organization absent its founder and namesake.
FitzGibbon abruptly shut down Thursday amid allegations of sexual harassment and assault against its founder and president, Trevor FitzGibbon. The accusations come not only from employees within the company but also from clients and other women in the progressive community.
Without warning, the company's employees all lost their jobs after management determined it could not keep the firm running without the revenue brought in by FitzGibbon himself. They received no severance and no bonus; their last paycheck will be Dec. 31.
Brett Abrams, who had been with the firm since 2011, told The Huffington Post that he and his former co-workers are already talking to clients and looking at whether there's a way to stay together moving forward.
"It is almost unanimous," he said. "People want to keep working with us. They love the people on the team that they worked with and trust them. And it seems like that's pretty much the opinion and consensus of a lot of the people I've spoken to."
Multiple former clients told The Huffington Post as well that they are in touch with those staff members and open to the possibility of retaining them in a new form.
Leaders at multiple women's groups represented by FitzGibbon Media -- NARAL Pro-Choice America, UltraViolet and International Planned Parenthood Federation/Western Hemisphere Region -- all said they had a close bond with the team they worked with and would be happy to continue the work without the president in the picture. NARAL head Ilyse Hogue said her organization "would welcome the opportunity to work with them again under any name."
UltraViolet's Shaunna Thomas said her organization would "absolutely" work with the ex-staff going forward. "I imagine most of the clients would," she said.
Nita Chaudhary, UltraViolet's co-founder, pointed to Doug Gordon, FitzGibbon's former managing director, as someone her organization would have the utmost confidence in working with going forward.
Kelly Castagnaro, spokeswoman for IPPF, said she supports the women on staff her organization had worked with and would be happy to work with them again.
Nancy Hollander, an attorney who represents Chelsea Manning and other clients in the progressive space in which FitzGibbon was active, and Brian Young, head of the nonprofit email platform Action Network, also confirmed their interest in working with former FitzGibbon employees.
"If they all stay together, I will help them as much as I can," Hollander said.
"I absolutely would," Young said. "I'd work with them without hesitation. Like any organization, the firm was much more than the president, and the staff without Trevor has a lot of talent, along with the drive to help progressive causes."
Eileen Toback, executive director of the New York Professional Nurses Union, said she had hoped the staff would reconstitute into a new organization as soon as she heard the news. She reached out to employees and offered to help them in any way she could.
"I would work with them in a heartbeat and I would strongly recommend them," she said. "I also wholeheartedly believe the staff's claims."
Brian Stewart, media relations director for MoveOn.org, the progressive online activism juggernaut, said the group would be "open" to working with a new firm as well.
"They're a talented team and people shouldn't be punished for reporting possible harassment and assault," Stewart said.
FitzGibbon also represented the country of Venezuela here in Washington. The nation's charge d'affaires, Maximilien Sánchez Arvelaiz, told HuffPost he could easily see the country sticking with the former staffers.
Joe Voeller of the NoVo Foundation said his group is also open to working with them.
"These are true professionals -- the best at what they do -- who've just shown incredible integrity and a commitment to standing up for what's right, no matter the cost. We're very eager to find a way to work with them again," he said.
A number of other groups declined to go on the record but said they also looked forward to working with a future company, if it formed. Progressive groups also created a publicly available document listing job openings at their organizations to help the newly unemployed individuals.
This post has been updated with more groups that stated support for FitzGibbon's former employees.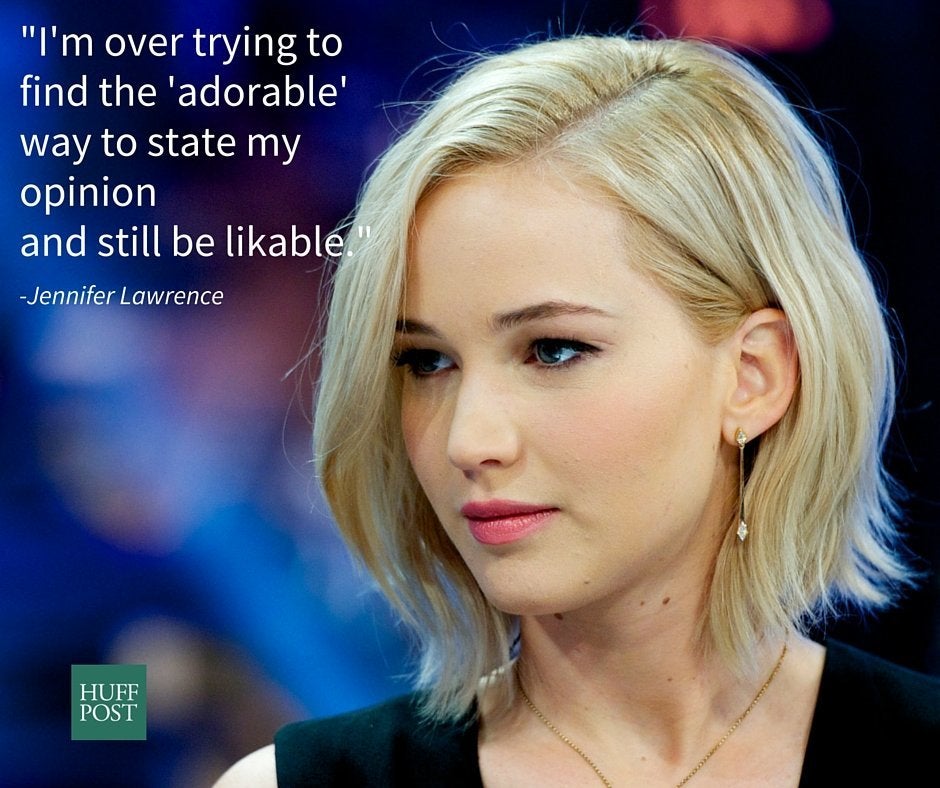 15 Times Famous Women Shut Down Sexist Bullshit In 2015
Popular in the Community