Lack of consent leads to sexual assault. If you are planning on touching another person's body in any way, you NEED to ask for consent first. Consent is the sexy and endearing key to sexual encounters. Need some convincing? Steve Shives' new video highlights the five awesome things about consent.
It's Empowering: Consent means you get to decide. Respect consent and empower other people to control their lives in private and intimate circumstances.
It's Affirmative: Consent should be enthusiastic. It does not mean "not no." Consent should be something both parties are excited about. It shouldn't be a collective shrug.
It Can Be Given Or Revoked At Will: You're well within your right to grant consent or revoke it at any time. If you're not comfortable, say so.
It Allows Everyone Involved To Have A Good Time: Consent isn't an obstacle you have to overcome. With consent, things are safe, clear, and no one feels pressure to perform outside of their comfort zone.
It Keeps You From Becoming A Rapist: no explanation needed here.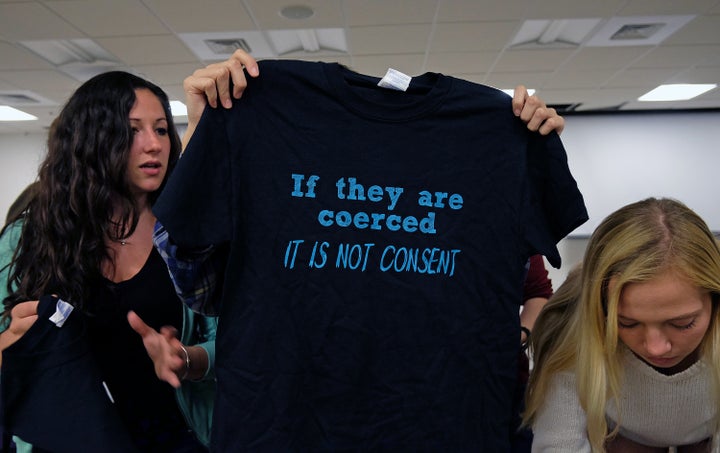 Calling all HuffPost superfans!
Sign up for membership to become a founding member and help shape HuffPost's next chapter