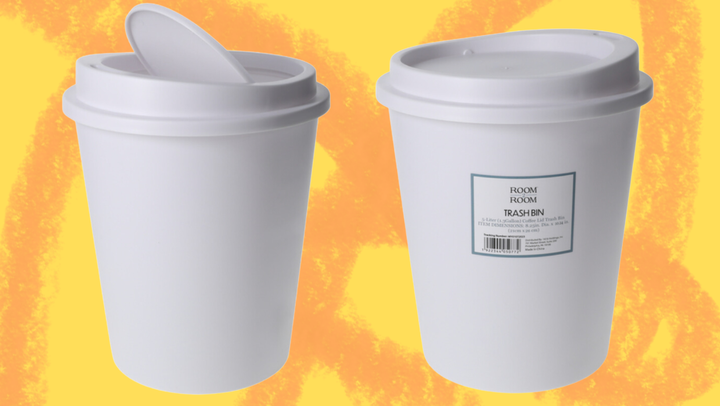 HuffPost may receive a share from retailers on this page. Every item is independently selected by the HuffPost Shopping team. Prices and availability are subject to change.
Some people get flowers from their partners. Some get candy. I recently got a trash can shaped like a coffee cup, and I wouldn't have it any other way.
While I don't spend much time on TikTok, I do spend a lot of time drinking coffee and producing trash. People who know me know this — like the person I date, who spends more time on TikTok than a kid who just got their first iPhone. It was on TikTok that he first saw the Five Below coffee cup garbage can, a product that became a trending topic that's garnered 9.6 million views.
That's right folks: The Five Below discount store that offers home goods, candy, art supplies, T-shirt and more all for around $5 has an online shop, too, and it recently restocked this internet-famous trash can.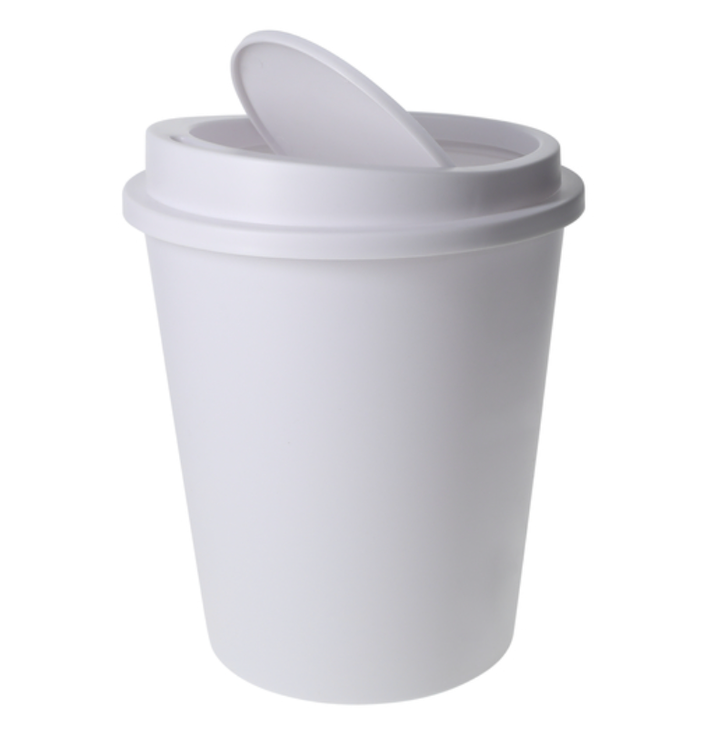 Holding five liters or 1.3 gallons with a swing top that's easy to drop trash into, this coffee bin a must for java lovers and tea fiends alike. Decorate it like a cup from your favorite coffee shop or leave it as a simple white piece that looks cute in an office, bedroom, kitchen or even on top of your desk. It comes in this plain white version, as well as a cartoon version with a winky face and teal accents. You can order it online and have it shipped to your house or choose to do a free in-store pickup.
While purchasing the viral item online doesn't offer you the satisfaction of physically strolling around a Five Below and filling your cart with things you don't need, you do get to ensure you have your very own novelty wastebasket. And, you get to leave your bank account happy for one more day, after not spending it all on on this $5.55 Stanley cup lookalike or this super boho rattan wall hook — though, spoiler alert, you can get those online too.
This will likely sell out again online soon, so you'll want to grab it fast.
Before You Go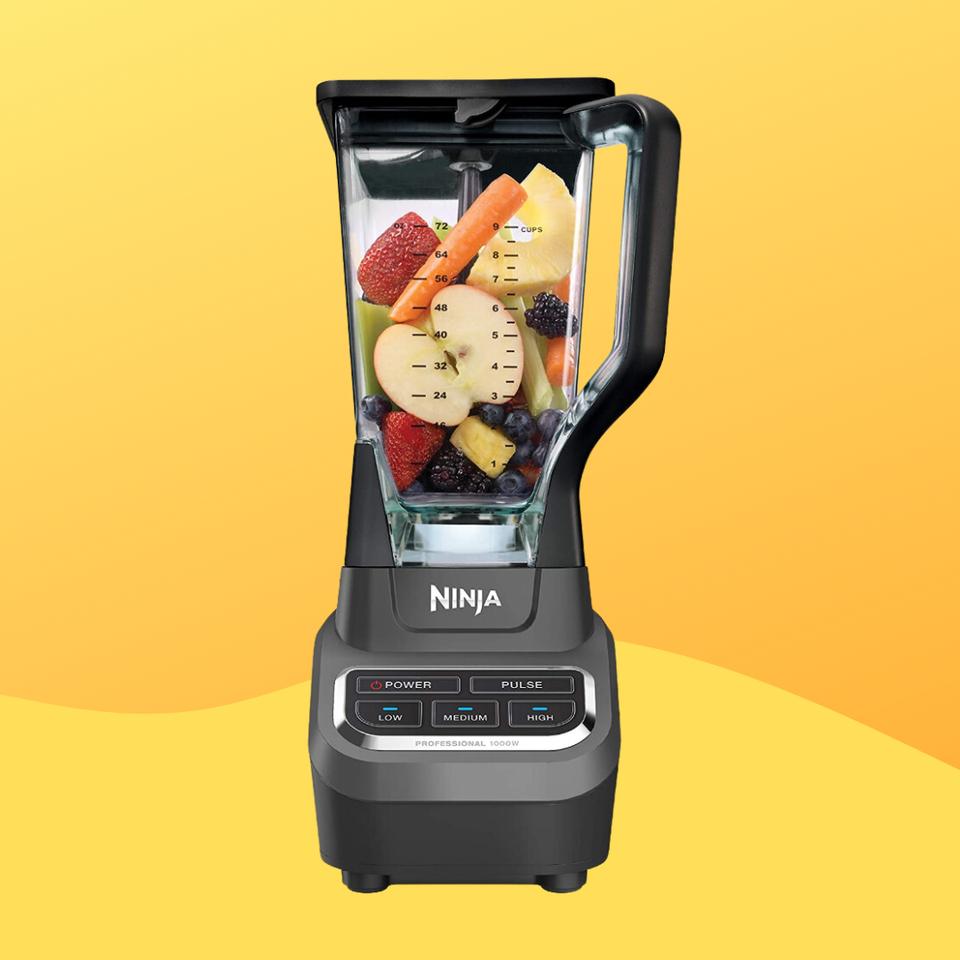 The Best Powerful Blenders That Aren't Vitamix