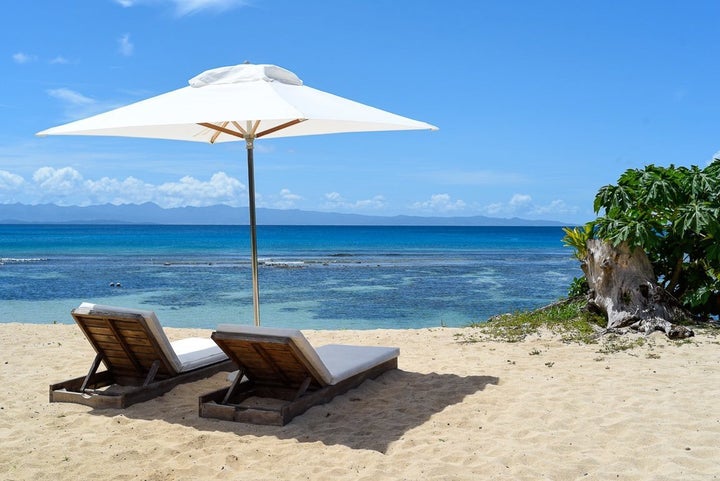 Fiji is a heavenly place located in the heart of the South Pacific. With 333 tropical islands, all-inclusive resorts, spas, outdoor adventures, a rich cultural heritage and numerous culinary destinations, Fiji is the ultimate vacation spot for families, honeymooners, divers and anyone else who needs a break.
Fiji boasts of white sandy beaches, crystal-clear ocean waters and happy, healthy people. With easy flights from most major cities in the world, Fiji is accessible, convenient, affordable and a home away from home.
If you're planning a vacation to Fiji and need some tips on where you should stay, here is a list of top five beautiful resorts which are sure to meet your needs:
The Tokoriki Island Resort is the #1 adult-only resort in Fiji. It provides the ultimate escape for couples who just want to relax and spend some romantic time together. The resort offers beachfront bures (a Fijian term for a cabin), beachfront pool bures and sunset pool villas giving you the perfect opportunity to have a fabulous beach vacation. If you're in need of a honeymoon location or a child-free island escape, Tokoriki Island Resort is the place for you.
The Navatu Stars Fiji Resort is cosily located along the picturesque bays in the Yasawa Islands in Fiji, This boutique resort offers a relaxed and romantic environment where you can go and rejuvenate yourself. It is the perfect place for a romantic escape, a honeymoon or even a beach wedding. The resort offers beachfront bures, stunning landscapes and excellent service and is the perfect spot when you need a break from the chaos of your daily life.
Tides Reach Resort is a charming boutique resort set in the beautiful "Garden Island" of Taveuni. Just steps away from the Pacific Ocean, it is the only resort on the beach that offers 5 star services with traditional Fijian hospitality. With four luxury beachfront villas, kayaks, SUPs, jet skis, diving and boats, this place has all the ingredients to offer you an unforgettable experience for your family, retreat or romantic getaway.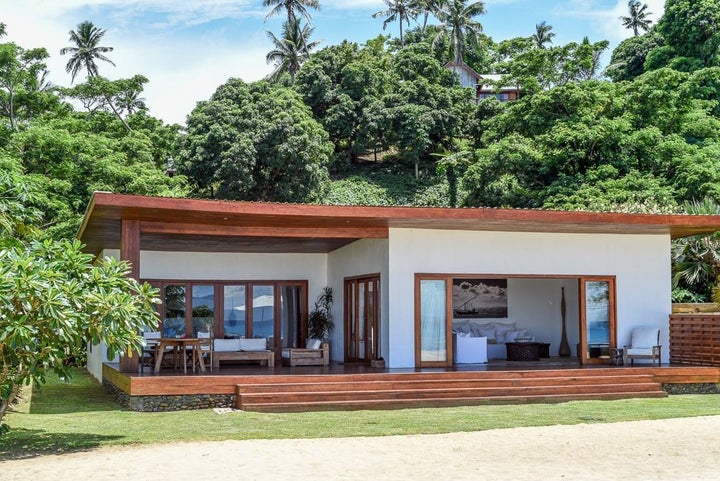 Lomani Island Resort is yet another adult-only elegant boutique that has been especially designed for lovers. The word Lomani itself means love in Fijian and with its beautiful beachfront, crystal clear waters, pristine lagoons and towering coconut palms, there is no doubt that this is as romantic as it gets. The boutique is an ideal honeymoon destination and a perfect escape for lovers. It will give you time to recharge, enjoy the beauty of your surroundings and have a relaxing and romantic vacation.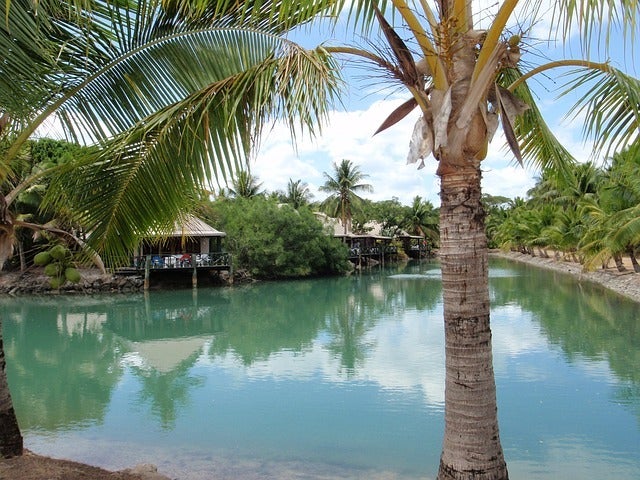 Kokomo Private Island in Fiji is the perfect retreat for guests seeking total privacy. With spectacular white sandy beaches, complete privacy and extraordinary service, you cannot go wrong with this resort. You will have access to private suites and pools, adventurous activities and spectacular dining. The place is filled with stunning natural wonders and is characterized with Fiji's rich cultural heritage. Whether is a romantic escape or an adventurous vacation with scuba diving, snorkelling, kayaking or partaking, this is the place to go.
So if it's a honeymoon you're planning or an adventurous vacation, Fiji is the place to go. If you're just looking to spend some quality time with your family or want to relax with a few rounds of golf, look no further. With great shopping, sports, surfing, cruising, sailing, natural beauty, you can simply stop looking for another destination and head over to this spectacular place.
Popular in the Community