Lots of us think of summer as prime social time and pack our schedules with picnics, barbeques, fairs and festivals, trips to the beach with friends and al fresco dinner parties. But you don't need to constantly surround yourself with people to have a fantastic summer. In fact, it can be nice to scale back your social schedule and embrace some much needed time for yourself.
According to Bella DePaulo, a visiting professor of psychology at the University of California, Santa Barbara who has written extensively about societal prejudice against single people, alone time can foster freedom and self-insight.
"When other people are around, there is always some part of you, however small, that is attuned to them -- what they want, what they are thinking of you, what they expect you to be like," DePaulo said. "Free from that, you can pay more attention to what matters most to you, what feels right to you. You have the potential to be true to who you really are and not who other people think you should be."
So get over the supposed social stigma of flying solo and learn something new about yourself with this list of great things to do this summer -- all by yourself.
What are some of your favorite solo activities? How do they help you de-stress and re-focus?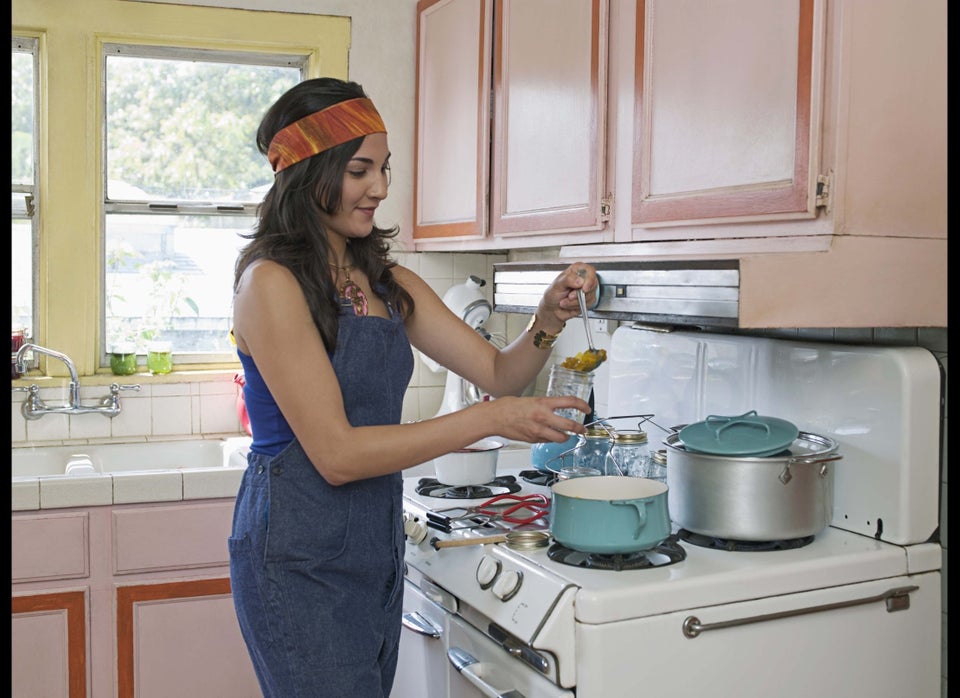 Five Best Things To Do Solo This Summer
Popular in the Community