Delayed gratification is difficult, whether you are 2 or 62 years old. When it comes to Social Security, most people don't delay their gratification. In fact, according to ING U.S.'s 2013 Retirement Experience study, 65 percent of retirees start taking Social Security benefits at age 62.
Opting for an early start greatly reduces the benefit amount over the course of one's life, effectively locking in a lower income stream. When planning for retirement, it is important to think carefully about the best age to start collecting Social Security. How does starting at age 62, 66 or 70 impact your retirement income? As you figure out when to start Social Security, here are five key questions to consider.
#1: How much have I saved for retirement? It is well documented that most Americans are not saving enough for retirement. For example, the ING U.S. 2012 Retirement Revealed study found that the average worker has saved only $130,000 for retirement. Most people are not in a financial position to retire at age 62.
To understand where you stand, determine what your savings will translate into in terms of monthly retirement income. ING U.S. offers an Income Needs online calculator that can help with this. This planning, along with figuring out your Social Security benefit amount, provides you with a clearer sense of your monthly income in retirement and when you can realistically retire.
#2: Am I planning to work past age 62? Most Americans now work past age 62. Working into one's late 60s or even 70s is becoming the new normal and correspondingly, many will wait to start taking their Social Security benefit. The ING U.S. Retirement Experience study found that three-quarters of pre-retirees plan to wait until age 65 or older to start taking Social Security. Waiting a few extra years can help with retirement readiness and provide a much-needed income cushion in retirement.
There is yet another reason to delay drawing on your Social Security benefit past age 62. Social Security benefits are reduced if you earn more than $15,480 annually until the year you reach your full retirement age, which is between 66 and 67 years old, depending on your birth year. After full retirement age, any income earned does not impact your Social Security benefit. Younger retirees can end up shooting themselves in the foot as they collect Social Security and are forced to ask employers to cut back hours so they do not lose benefits.
#3: How much will my Social Security benefit be? Before making any Social Security decisions, figure out how much your benefit will be. The amount will depend on how long you've worked, income amount earned and expected retirement age. Your Social Security account statement provides your specific benefit amount and can be accessed through the SocialSecurity.gov website.
To help make sense of your benefit amount and run through different scenarios, visit a local Social Security office and speak to an administrator in person. Working with a financial advisor can also help provide clarity as to the best time to tap your Social Security benefits and determine how much your benefit will be.
#4: What spousal benefits do I need to consider? How and when to take spousal benefits also trips up many retirees. Anyone who has been married for at least one year or longer has the ability to access spousal benefits after they reach age 62. This is particularly helpful for situations where a spouse is a full-time homemaker or there is a big income difference between the spouses. In divorce situations, someone must have been married for at least 10 years or longer and not currently married to access an ex-spouse's benefits.
There are some key nuances to spousal benefits to be aware of as well. First, a spouse can collect either a spousal benefit or their own if they have worked long enough (40 quarters), but not both benefits simultaneously. Next, the spousal benefit is 50 percent of the working spouse's benefit. And finally, a surviving spouse can start collecting a widow benefit after age 60. But, if this individual gets re-married, they can no longer access their deceased spouse's benefit. Couples may want to consider creating a joint plan for when each should start Social Security benefits, factoring in incomes, ages and spousal benefits to help maximize retirement income.
#5: What if I delay taking benefits past my full retirement age? There is actually a financial incentive to delay. Starting at your full retirement age up until age 70, your Social Security base amount compounds, growing 8 percent annually. Of course, with this strategy, you would need other sources of income to support yourself during those years, whether it is employment, a spouse's benefit or retirement savings.
The maze of Social Security decisions can be overwhelming. Consulting with a financial advisor can help make sense of this maze in order to develop a financial plan for retirement. A financial advisor can talk through these five questions to provide clarity about Social Security benefit options and determine how they fit into an overall financial plan to ultimately help drive retirement readiness.
ING Retirement Coach Jacob Gold is a third generation financial advisor. He is a published author of "Financial Intelligence; Getting Back to Basics after an Economic Meltdown", which was published in August 2009. Gold is a CERTIFIED FINANCIAL PLANNER™ practitioner and Series 7, 24 and 66 securities registered.
Securities and Investment advisory services offered through ING Financial Partners, Member SIPC.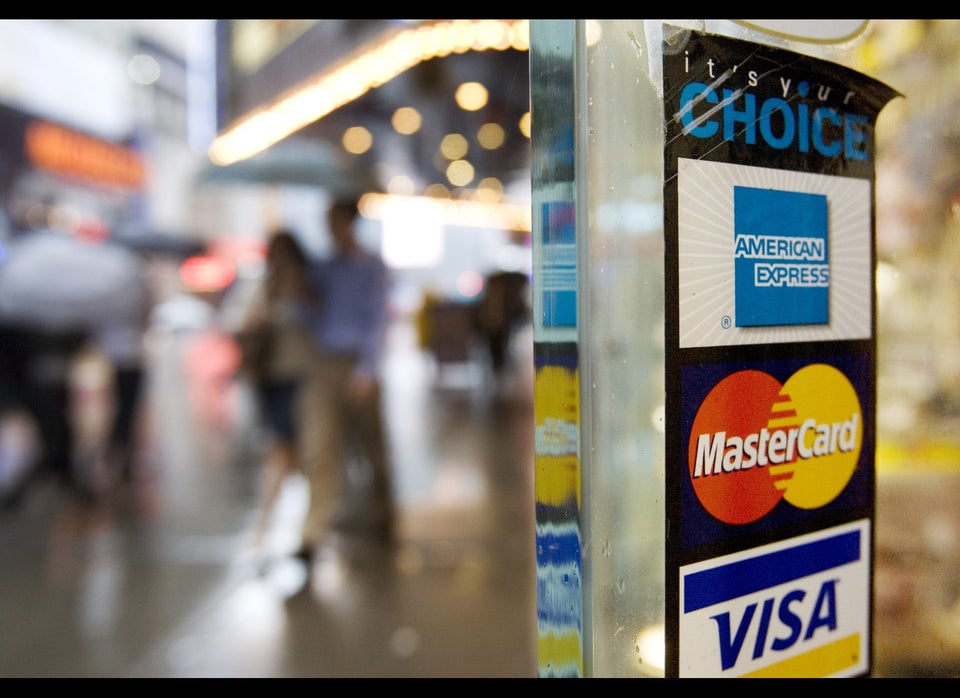 Top 8 Financial Worries Of Americans