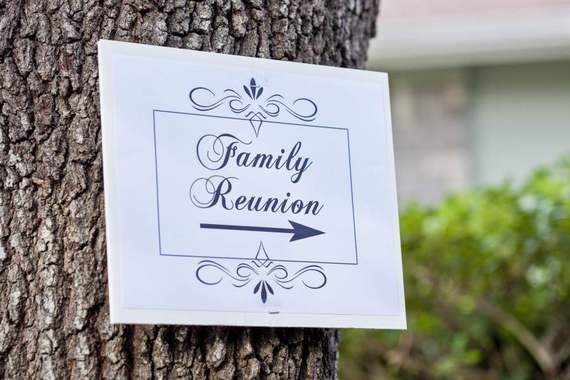 For families spread out across the country who aren't able to get together under one roof very often, reunions are well worth the effort they take to organize. It may seem like a daunting task at the offset, but the memories you'll create are invaluable. And before you know it, you'll be hard at work planning a follow-up reunion! Here are four ideas to make your next reunion unforgettable.

1. Beach Getaway
A relaxing beach getaway is one of the more popular reunion themes, especially when hosting a large group. Huntington Beach in California, Siesta Key in Florida and Ocean City, Maryland are a few classic family reunion friendly locations, where you can find a rental house with enough space for everyone.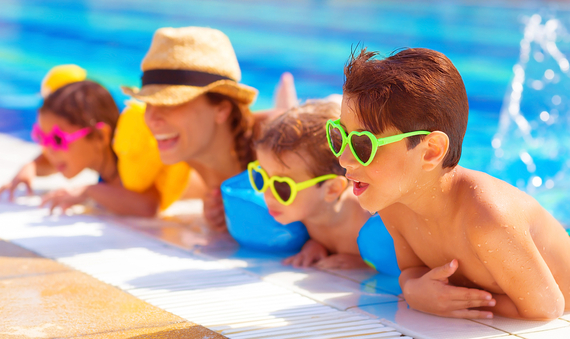 Beach getaways are often slated for the busy summer months so make sure to book your flights and accommodations well in advance. Saving these details for the last minute will likely result in expensive airfare and lodging rates. Stretch your budget by traveling late in the season after many schools are back in session but before summer is truly over. You'll have more space in the sand to yourselves, and you can find some travel deals.
Sometimes families care less about the destination and more about the activities. Many families travel to the homeland of their ancestors. It's an opportunity to bond with branches of the family you may have never met and offers an immersive cultural experience.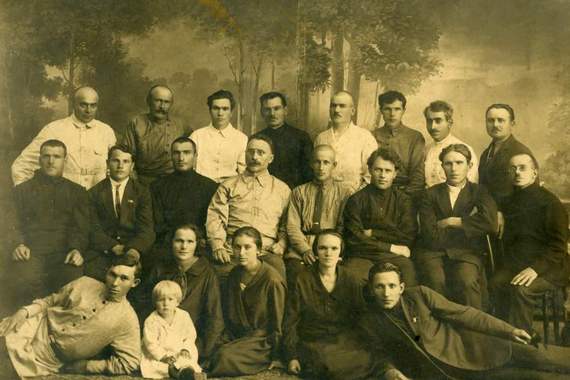 Come up with memorable ways to incorporate your family history into the theme of the reunion. Old photo albums and passed-down memorabilia help you remember beloved family members who have passed away. Freeze a moment in time by organizing a reunion photo album, and make it an annual tradition to look back on reunions past.
If you're going for the "less is more" approach, the countryside might just be the best backdrop for your family reunion. Country escapes encourage family bonding and a deeper appreciation for nature. Try renting a log cabin in the woods, and take advantage of the outdoor space by setting up scavenger hunts or embarking on a group hike to the nearest lookout point.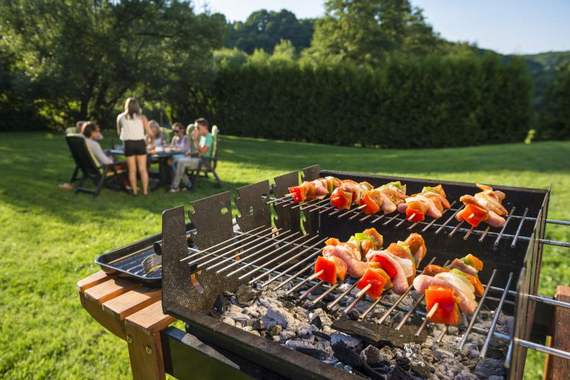 A few days in the country is all you need to reconnect with nature. That being said, not everyone is used to the "simple life," so try to plan a few activities to keep family members in good spirits. Depending on where you're staying, swim in the local river or take a leisurely stroll to the nearest town to grab an ice cream cone.
Whether showing off your national pride or just being a cheerleader for your family, there are countless ways to honor your heritage. Some families opt for cities with a lot of history like Charleston or Philadelphia, while others may prefer staying at a family farm for a break from technology. Try putting together a family cookbook where each member contributes a recipe, and cook some of these for dinner throughout the week.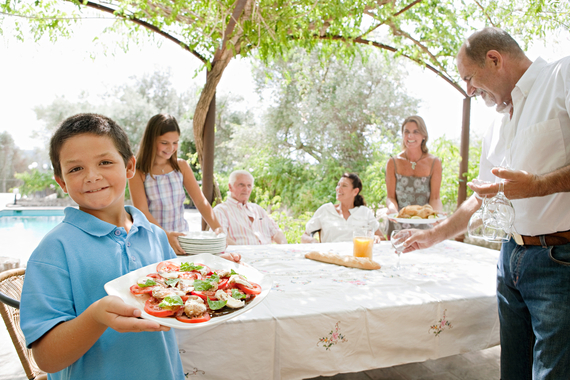 Order T-shirts for every member of the family that represent your bond through colors, wording and style, like including the flag of your ancestors' country of origin. Coming up with nicknames and slogans is another way to literally wear your pride on your sleeve. For craftier families, buy plain white tees and turn decorating them into a group activity.