London is one of those magical cities where every street and building has a story to tell. Look beneath the surface of the brickwork and you find an intricate lattice of history to explore. Wonderfully, many of the hotels in London are a part of that history. So here are five of the Good Hotel Guide's historic hotels in London that really bring your experience of the city to life...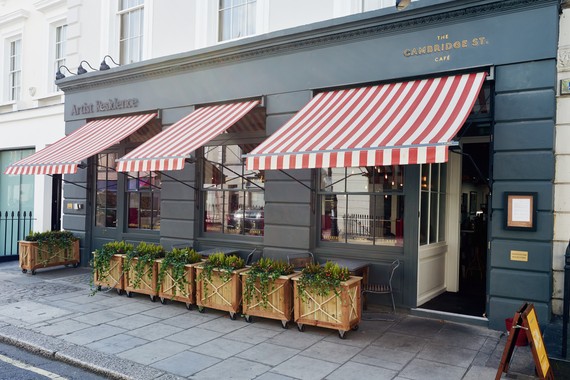 Artist Residence
Formerly a pub that dated back to 1852, Artist Residence is quite possibly the coolest hotel in London. Eccentric, welcoming and stylish all at the same time, was designed by the master planner Thomas Cubitt, who was renowned for creating the Belgravia and Pimlico neighbourhoods of London. Careful restoration has seen it become the beautiful hotel it is today, complete with retro details, quirky artwork, and a courtyard garden.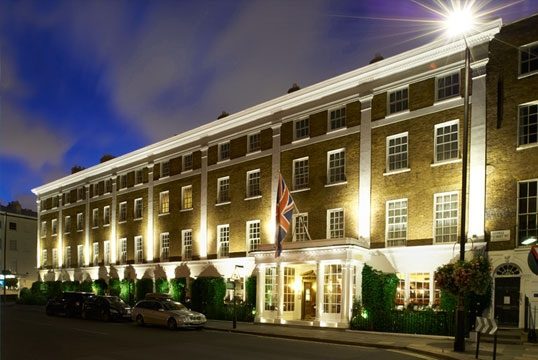 Durrants
Owned and managed by the Miller family for more than 100 years, Durrants is in the heart of Marylebone Village. Characterised by Georgian architecture, it has a unique atmosphere that makes it a favourite amongst returning guests. It's traditional and eccentric, with just the right amount of modern flair.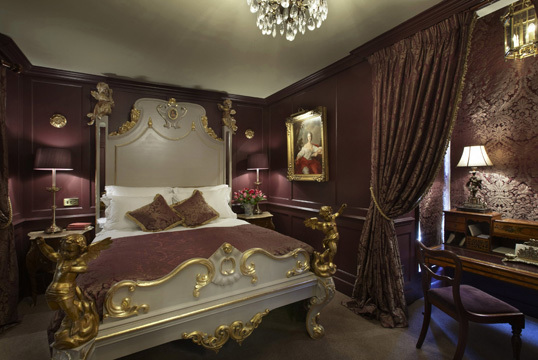 Hazlitt's
"One of London's best kept secrets" trills Harper's Bazaar, Hazlitt's was built in 1718, and the interiors are impeccable. Just the right balance of historic decadence and 21st century service, Hazlitt's has that wonderful ability to make you feel expensive. It also happens to be perfectly located in Soho for exploring this beautiful city.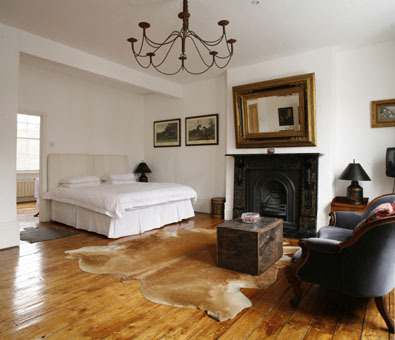 The Main House
A home from home designed for the discerning independent traveler, The Main House is a Victorian house where every suite occupies an entire floor. Filled with antiques, the property combines lots of light and clean fresh colours with old world gravitas. You sense an owner who's well travelled as you wander through. Simple and stylish, that's what this hotel is!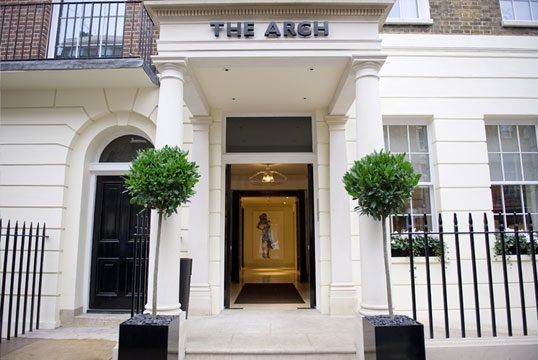 The Arch London
Spanning seven Grade II listed townhouses and two mews houses, The Arch London is filled with vibrant installations of commissioned art by emerging British artists. Glorious Georgian architecture is the overarching feature, while 82 rooms are a brilliant example of colour, style, and carefully chosen furnishings.