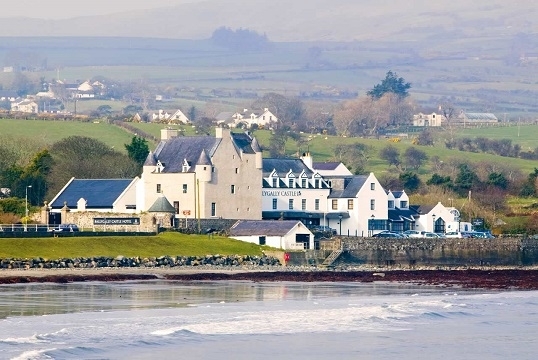 The Emerald Isle is known for its beautiful scenery and as a place where myths and legends date back to the dawn of time, but Ireland's history is also written in its hotels which are a very special part of the travel experience. So here are five of the Good Hotel Guide's favourite historic hotels you have to visit in Ireland...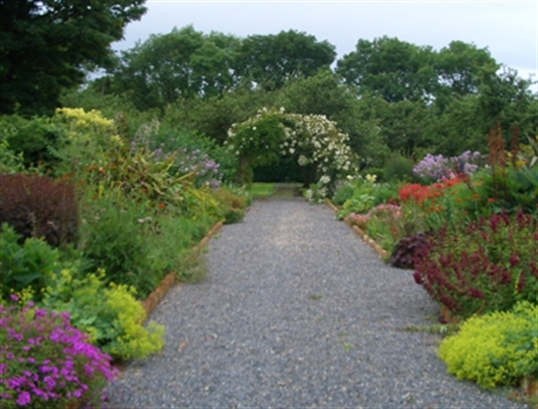 Viewmount House, Longford
Once the property of the Barons Longford, a family with a history in the House of Commons and whose peerage was bestowed upon them in 1677, Viewmount House is a Georgian property on the outskirts of town. With a golf course beside it, the beautifully appointed hotel is run by Beryl and James Kearney for whom nothing is too much trouble. Enjoy the creamiest soup and the freshest eggs in the restaurant, as well as bedrooms with views of the landscaped gardens... bliss.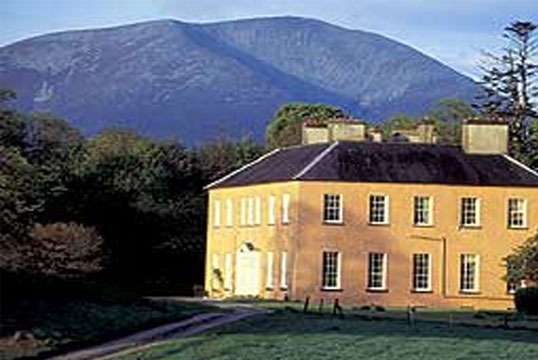 Enniscoe House, Castlehill
Its history dates back to the 1650s when Francis Jackson, an officer in Cromwell's army received a grant of land in North Mayo. While the location of the original house is unknown, Enniscoe House as it is today, was built by the great grandson of Francis in 1750 and has the curious architectural quirk of being a house built onto another house. It feels like being welcomed into someone's (rather grand) home, surrounded by woodland at the foot of Mount Nephin. It's all four-poster beds, an elliptical staircase and walled gardens to have your afternoon tea in while mum cooks dinner in true country style.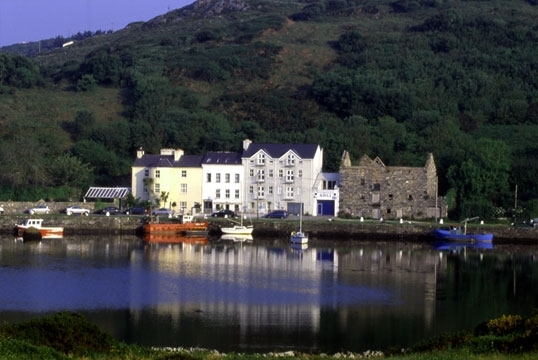 A late Georgian former harbourmaster's house turned monastery with a modern extension and overlooking the harbour, the aptly named Quay House has a 200-year history dating back to 1820 and is brimming with family portraits, period furniture and cosy fires to welcome you in true Irish style. It's a seven-minute walk to the town centre and owners Paddy and Julia Foyle are the people to talk to for advice on nearby activities including fishing, golf, riding, walking and swimming to really make the most of the area.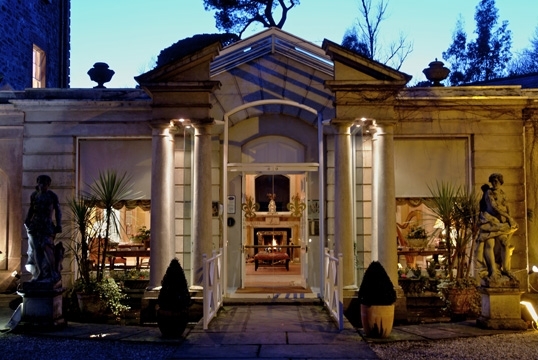 This imposing Regency mansion greets you at the end of a wooded drive, and was once the home of the Earls of Courtown. Today it is a Relais & Chateaux property that's cared for with much love and attention by sisters Margaret and Laura Bowe. As you might expect from that kind of history, the interior is sumptuous with antiques, dramatic wallpaper and marble bathrooms throughout while produce from the gardens regularly used in meals and a range of purchasable jams, chutneys and dressings, so you can take a little taste of Ireland home with you.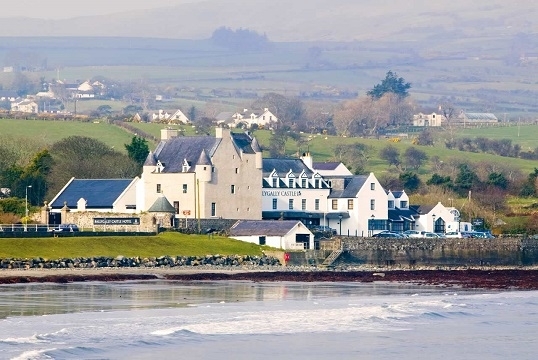 Ballygally Castle, Ballygally
Built in 1625 the original castle served as a place of refuge for the Protestants during the Civil Wars and was then handed down through the Shaw family before being sold when they lost their fortune in the 1800s. For years it was used as a coastguard station and in the 1950s became a hotel under the careful ownership of Mr. Cyril Lord. These days Ballygally Castle is a beautiful hotel experience in a wonderfully scenic location. Food is modern, rooms are characterful, and the porridge is served with a dose of Bushmills whiskey for good measure.