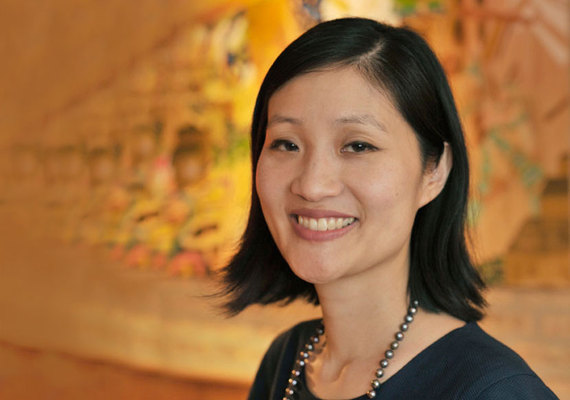 By Deborah Santiago -- Managing Director, Legal, Accenture
I am inspired by my mother, who has a completely new perspective on life post-cancer. She has always been a working mom, but post-cancer she decided to aim for a job arguably way beyond her reach and studied like a college girl for it. She got the job and is doing really well, both professionally and health-wise. She is the true embodiment of grit and reinvention.
I believe every leader should create an environment where people are unafraid to explore new avenues of thought and creativity. This naturally means that as a leader you also must be comfortable with the possibility of some mistakes being made and "dumb" questions being asked.
The best piece of advice I ever got about managing work and personal commitments was to take additional time off for maternity leave (even if it is unpaid time) if I needed it, with an aim to return to work without any regrets. My youngest is six years old now, and I still think about this advice. (Thankfully Accenture's new leave policies help working parents immensely in their transition back to work.) It's a good reminder to be fully present with my family when I am with them and to approach work with anticipation and enthusiasm.
I am most proud of my family.
If there is one goal I have in my role, it's to enable Accenture's legal department to have the skills and moxie to tackle complex issues in a rapidly changing world.
REAL LIFE. REAL NEWS. REAL VOICES.
Help us tell more of the stories that matter from voices that too often remain unheard.