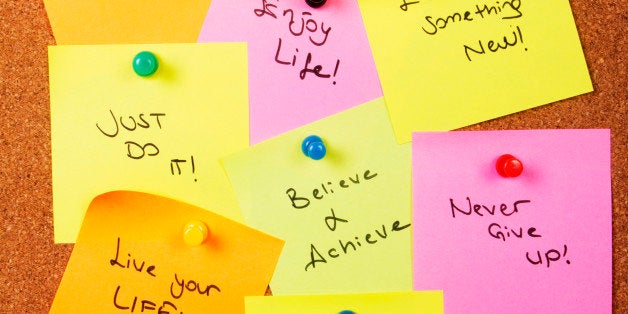 My experience with time management mostly began when I came to Washington, D.C. many years ago and took a job as a scheduler for a U.S. Senator. A scheduler is known to be one of the most challenging jobs on Capitol Hill, mostly because the Senator not only has the demands of the legislative schedule but also the constant demand to meet with the countless constituents who travel to DC from their home state. My role was to ensure the Senator would arrive on time to hearings, meetings, voting, travel and to also assist with the balance of his personal and professional schedule. Although my studies were in business administration, my skills in time management served me extremely well.
Today, nearly fifteen years later, my talent in time management has sustained me in becoming a successful mother of three, wife, co-owner of a successful consulting firm and author of my first book, S.W.A.K., a novel of ultimate betrayal.
During a recent interview about my new book, I responded to the many questions that pertained to my career as a new author. After the interview, I realized there is so much that I left out about my key ingredients to success! Particularly, when I was asked about how I scheduled my time to write, my reply included that I typically jot notes on my smartphone in between workouts and when I found the free time my notes would serve as the outline for more detailed thoughts.
I have found that by implementing the five key strategies listed below I am better able to achieve my daily, weekly and monthly goals. These strategies can apply to anyone.
Five key strategies to achieving goals:
1) Ask for help: If you find you are overwhelmed, maxed-out for time to complete a task, ask for assistance from a friend, relative, or, someone who is equipped to assist with your task.
2) Exercise and sleep: I tend to get a rush of thoughts that surface to my mind after a good workout. Studies have shown that exercise not only helps to beat stress and enlighten your mood but it also sharpens your intellect which allows you to function better and therefore, be more productive. By following the recommended hours of sleep, which are between seven and eight hours, your body is better able to function properly.
3) Social-media boundaries: In today's world of constant information sharing via television and social media, we must learn to set boundaries around consuming the influx of constant digital information. I find that setting household rules on social media around mealtime allows our family the one-on-one time we all deserve. Just because social media is on 24/7 doesn't mean you need to be if it is disruptive to your schedule.
4) Take notes: Whether you write your tasks down on a note pad, or on your smartphone's note pad, it is helpful to capture a list of tasks that need to be completed. I find that by creating lists and notes on my smartphone I am better able to keep track of my tasks.
5) Calendar: Paper calendars are great, but, let's face it, they can get lost and they are tricky to share. I have found a digital calendar to be extremely useful. I share it with my husband so he knows where I am and what I am doing and vice versa. Everything is entered on my calendar from my daily run to the exact time and location of family activities.