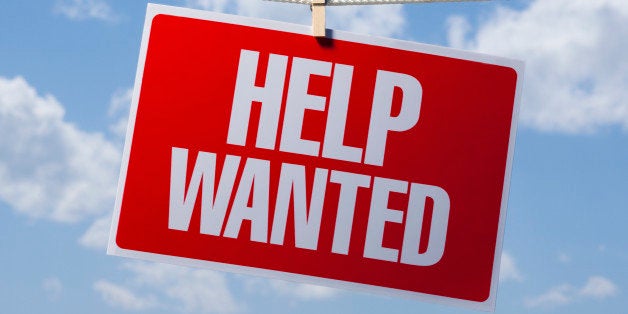 1. Kate Hudson gave me her hand-me-downs. Or so it seems. My closet contains a half-dozen tops--size fours --though I haven't worn that size in a decade. Snagged mostly at a local designer consignment shop, I've got Free People blouses, flowy beach cover-ups (though I live in Nebraska), and come-hither heels which I can barely wear because fives years ago I broke my leg, which is fused with a metal plate and 11 screws. One day I will wear it all, after I find my gym membership card.
2. Home organization is the Holy Grail. At Target recently, a fellow mom and I stood before a display of organizational caddies like they were the Crown Jewels: clear plastic, three compartments, large but not too, and it spins!
Fantasy: I'll put one under the kitchen sink, one on my bathroom vanity, heck I'll toss another in the garage.
Reality: They'd sit in my car for a year.
3. Reading parenting how-tos will come in handy. The last parenting book I read was What To Expect When You're Expecting, when I was pregnant with my daughter Daisy, now twelve. Still, I keep meaning to read the teen girl mom bible, Queen Bees and Wanna-Bees: Helping Your Daughter Survive Cliques, Gossip, Boyfriends, and the New Realities of the Girl World. But...never cracked it. I'm far too busy doing things--like parenting a pre-teenaged girl.
4. "When I crave sugar, I'll just take one bite of cake and I'm good." When someone says this, I think, "We have nothing in common." I know it's possible -- Mama Paula, my dainty, yoga-posing grandmother could nurse one Hershey's Kiss for 20 minutes. On her bedside table was always a ceramic plate containing a sparkly little collection. At night, she'd unwrap one ever so mindfully and appreciate it fully. I wish I took after her. In my hands, those candies would be dead before dawn.
5. Dating will leave me breathless, but not in the way you think. Finding love in the digital age is depressing. The last time a guy asked me out he either picked me up in his dad's car, never showed up, or was fascinated with the Weather Channel.
If this is my future, I am certain it will include a large bag of Hershey's Kisses, unused storage crates and teenaged conundrums like "Mom, how many times have you had sex?" And every so often, a random size four..