 Even if you can't block off the time for that 90 minute yoga class or three mile run, there's still no reason you can't rev up your metabolism and benefit from many of the healthful aspects of a workout. In fact, some research has suggested that a short blast of intense exercise can boost metabolism for the entire day more effectively than a workout that's slow and steady.
And if you can squeeze in a few five minute sessions scattered throughout the day, even better: research suggests that several small, intense moments of exercise over the course of a day actually improve blood pressure more dramatically than one longer workout.
But not all five minute exercises are created equal, so we asked two resident fitness experts to come up with their best plans. Here are two takes -- a bodyweight conditioning circuit and a yoga program.
Ben Greenfield, Fitness and Triathlon expert, Get-Fit Guy podcast host:
"Let's face it -- if you have a very short period of time to exercise, you're unlikely to have access to fancy gym equipment or fitness devices. So for brief workouts, you're best served by your own body weight."
Try this circuit:
25 jumping jacks
20 crunches
15 slow, controlled squats
10 slow, controlled pushups
10 burpees (squat-thrust-jumps)
Kristin McGee, Celebrity Yoga and Pilates Instructor:
"I believe something is always better than nothing! You can get your heart rate up, sculpt some muscle and even stretch out your entire body in five minutes with five rounds of Sun Salutations."
Jeff Halevy, Owner of Halevy Life:
"An interval workout that combines burpees and reverse plank: it targets muscular strength, power, stability and endurance in the entire body and includes 'cardio' as well. This can be done by doing the burpees for 15-20 seconds and holding the reverse plank for 25-40 seconds for a combined five to nine rounds."
Have you ever tried a five-minute workout? What did you think? Tell us in the comments!
Before You Go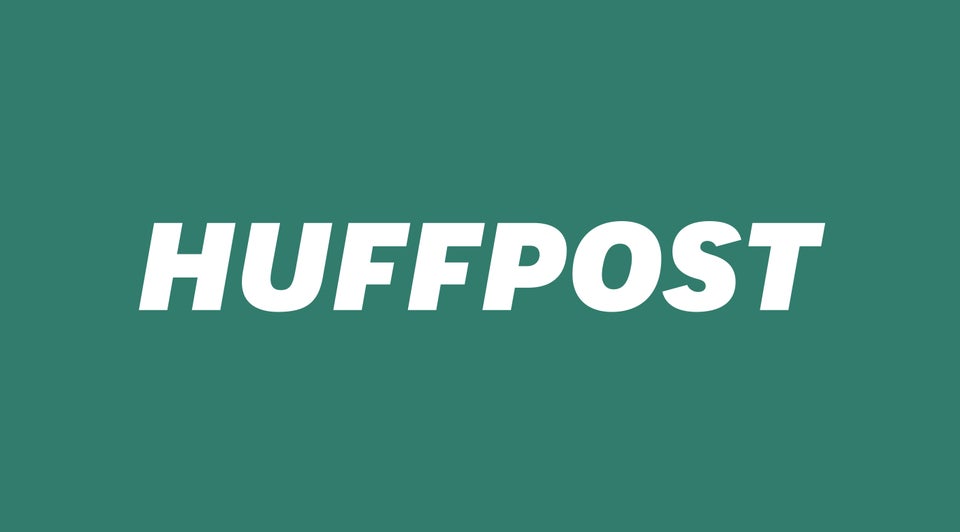 Most Outrageous Fitness Music Videos