Summer's here--meaning it's time to cast away those crochet blankets, switch off that Netflix series, and seek out a sun-kissed adventure. Whether your idea of summer vacation includes lapping waves and a sugar-white beach or hiking boots and an alpine trail, here are five new travel books to inspire wanderlust in even the sleepiest homebody: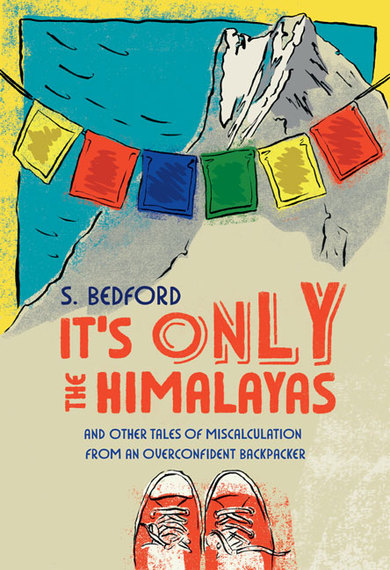 It's Only the Himalayas and Other Tales of Miscalculation from an Overconfident Backpacker
By S. Bedford (Brindle & Glass, 2016)
If you're skeptical of those aggrandizing blogs that portray travel as suspiciously perfect, then this hilarious memoir is a must-read. A neurotic and disenchanted Millennial, author Sue sets out on a year-long round-the-world trip with her frustratingly flawless mate Sara in hopes of "finding herself." Instead, she falls victim to a series of awkward, embarrassing and ridiculous mishaps that'll have you laughing out loud--so don't read this while the rest of the plane is asleep! An honest and heartwarming book.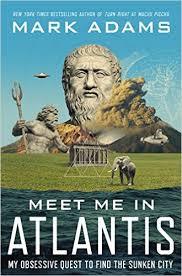 Meet Me in Atlantis
By Mark Adams (Penguin Random House, 2016)
I'd normally steer clear of any book claiming Atlantis was more than fable--or at least use it to prop up the wobbly leg of my desk. However, best-selling author Adams makes a compelling case for the city's existence based on evidence hidden in Plato's writings. This thoughtful, educational and funny book chronicles his travels around the globe in search of the ancient metropolis and the quirky explorers sharing his quest--and may just make a believer out of even the most purse-lipped skeptics.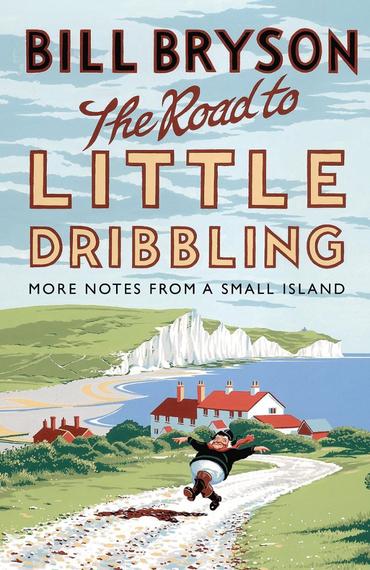 The Road to Little Dribbling
By Bill Bryson (Doubleday, 2015)
You'd be hard-pressed to find a traveler who wouldn't love to sit next to Bill Bryson on a plane and listen to his British harrumphs (perhaps freckled with folksy Iowa-isms) as he inadvertently spills his tea during turbulence. Notes from a Small Island, his 1995 travelogue on Britain, is the most successful travel book ever written and so there was much anticipation for the sequel. Fortunately, Bryson seems just as charmingly bemused as ever--his observations and frustrations equally informative and tickling as he rediscovers his home turf.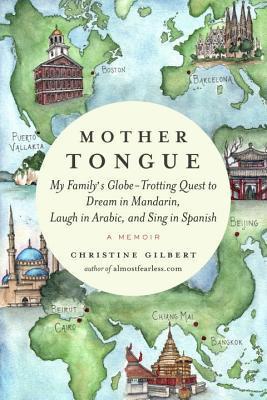 Mother Tongue: My Family's Globe-Trotting Quest to Dream in Mandarin, Laugh in Arabic, and Sing in Spanish
By Christine Gilbert (Penguin Random House, 2016)
Like many North Americans who only speak English, Gilbert feels her monolingualism is impeding her and her family from becoming global citizens. With husband and toddler in tow she sets out for Beijing, Beirut and Puerto Vallarta in pursuit of polyglot status. But her quest is more difficult than she'd anticipated. Encumbered by China's suffocating pollution, Lebanon's political instability and the daily challenges of struggling to communicate, Mother Tongue is an enlightening look at cognitive and language development as well as a celebration of one family creating their own cultural roots.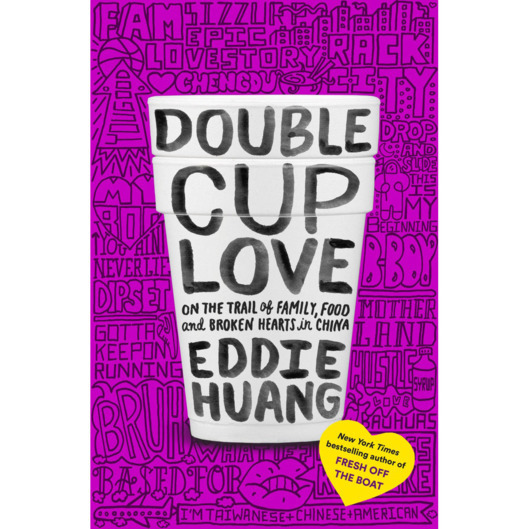 Double Cup Love
By Eddie Huang (Penguin Random House, 2016)
Born in Washington to Chinese immigrants, best-selling author and highly-acclaimed chef Eddie Huang has a cultural identity crisis when he falls in love with an American woman and suddenly catches himself wondering: How Chinese am I? He decides the only way to find out is to travel to China alongside his brothers to discover how his Asian cooking, praised by hungry hipsters in New York's East Village, is received by Chinese palates. Funny and existential, this book is relevant to wanderlusts, foodies and first-generation'ers alike.