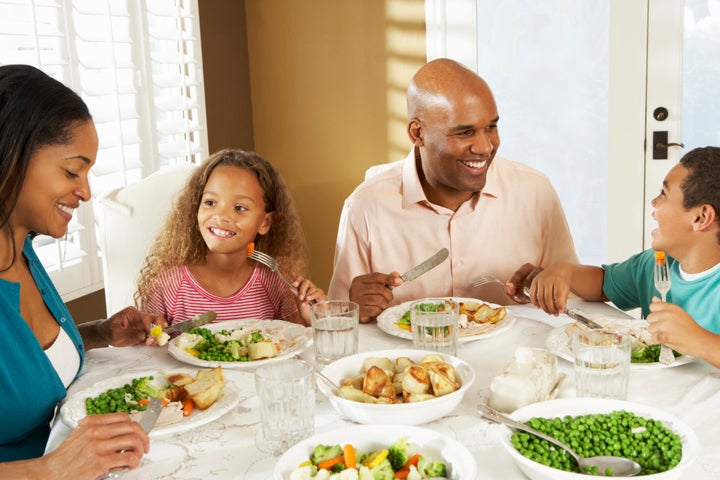 The healthy family dinner is getting squeezed from all sides. Parents are working later, children are busy with extracurricular activities and fast food offers a tempting quick fix for hungry, busy tummies.
But for those who can swing it, there are a host of emotional benefits to eating dinner together as a family, and they include increased resilience, higher self-esteem and better academic performances for children.
Take a look at the way five nutritionists prepare for their family dinners. You'll notice some are fans of Sunday meal prep, which is when they cook the building blocks of their meals all in one go. But what we enjoyed most about their dinner diaries is the fact that dinner planning is highly charged with nostalgic feelings about what their own parents did, or the tastes and textures they grew up with. Beyond simply serving up a lean protein, vegetables and a high-fiber grain, these nutritionists are passing down heritage and tradition with each dinner they make.
Grilled meat, steamed vegetables and tortillas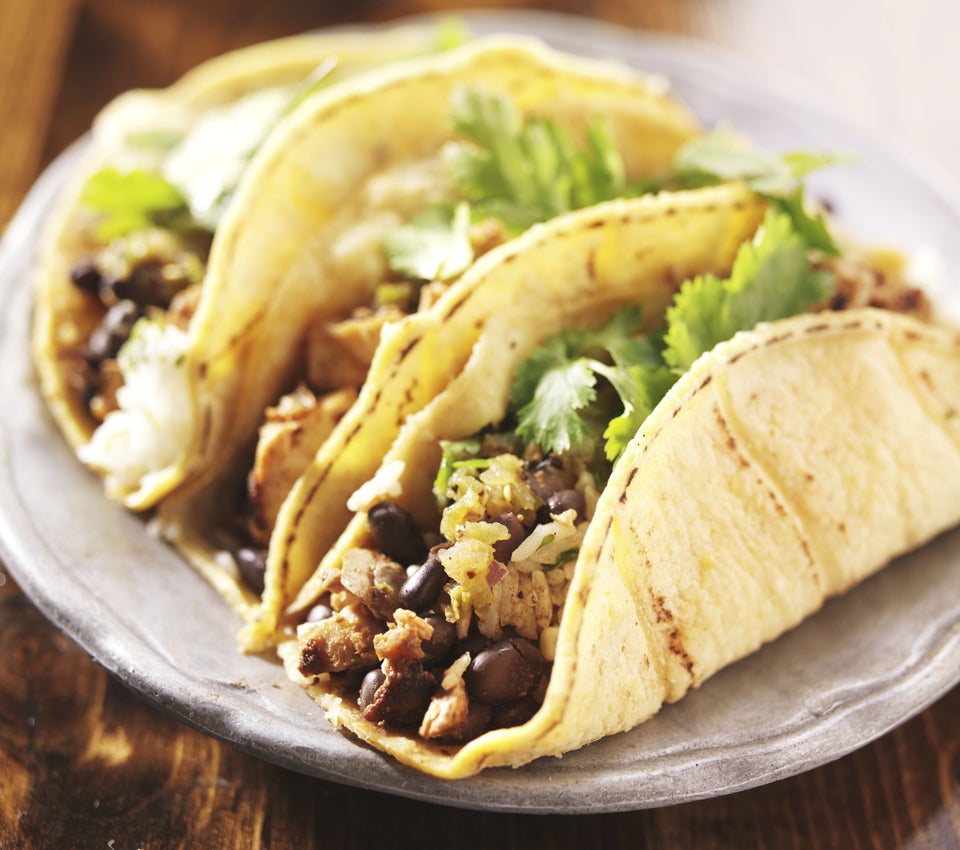 Herbed chicken, vegetables and brown rice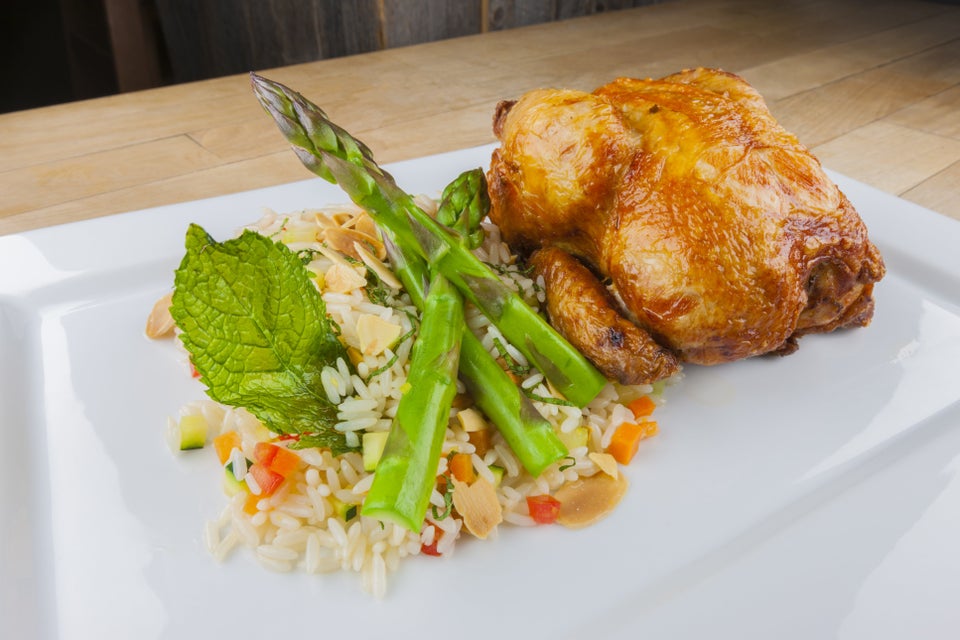 Jean-Yves Bruel via Getty Images
Seafood, pickled vegetables and miso soup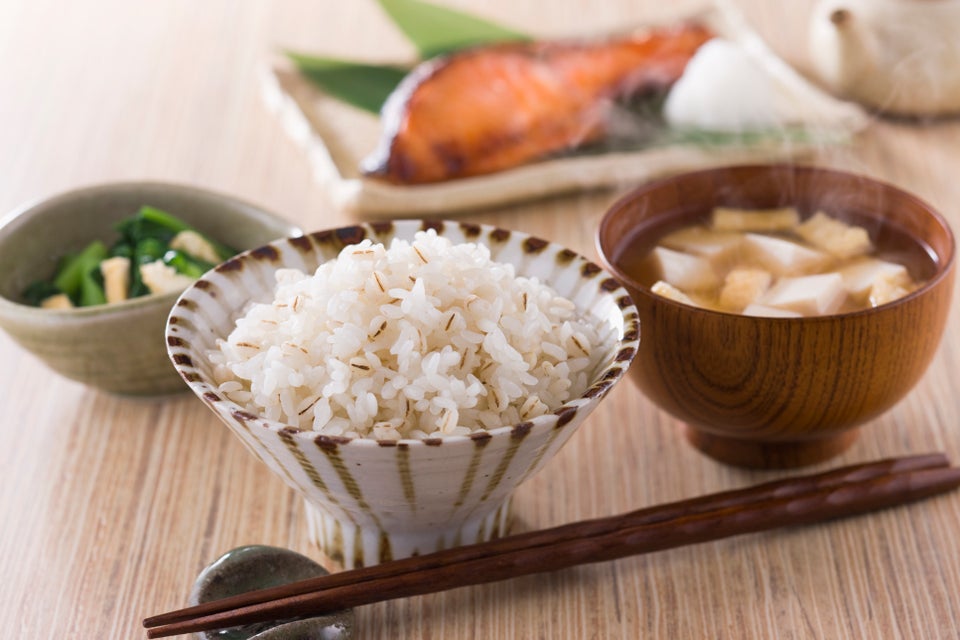 Korean BBQ, kimchee and cucumber salad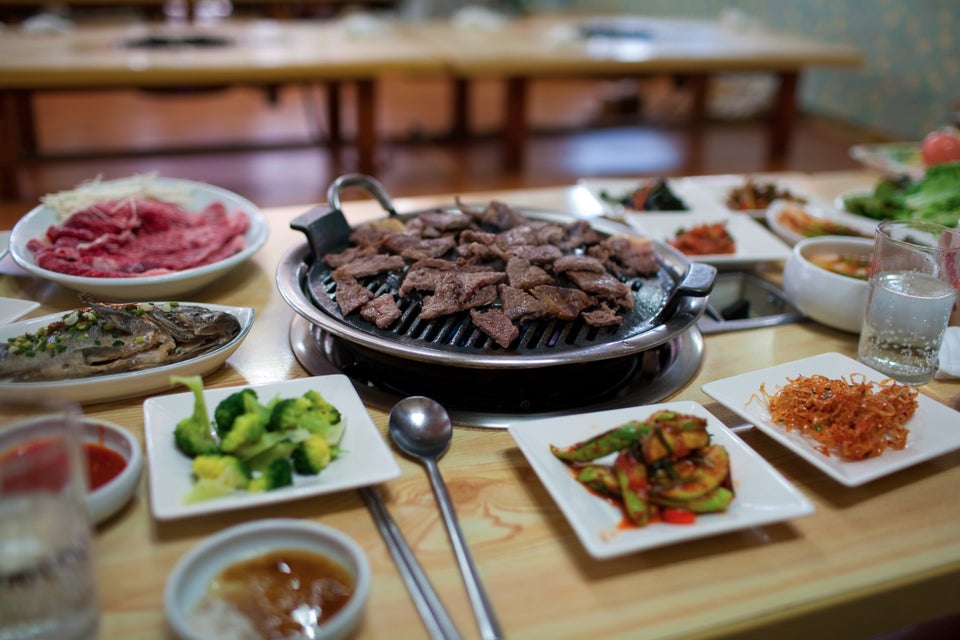 Photos by John Ibarra Photography via Getty Images
Tofu stir fry and quinoa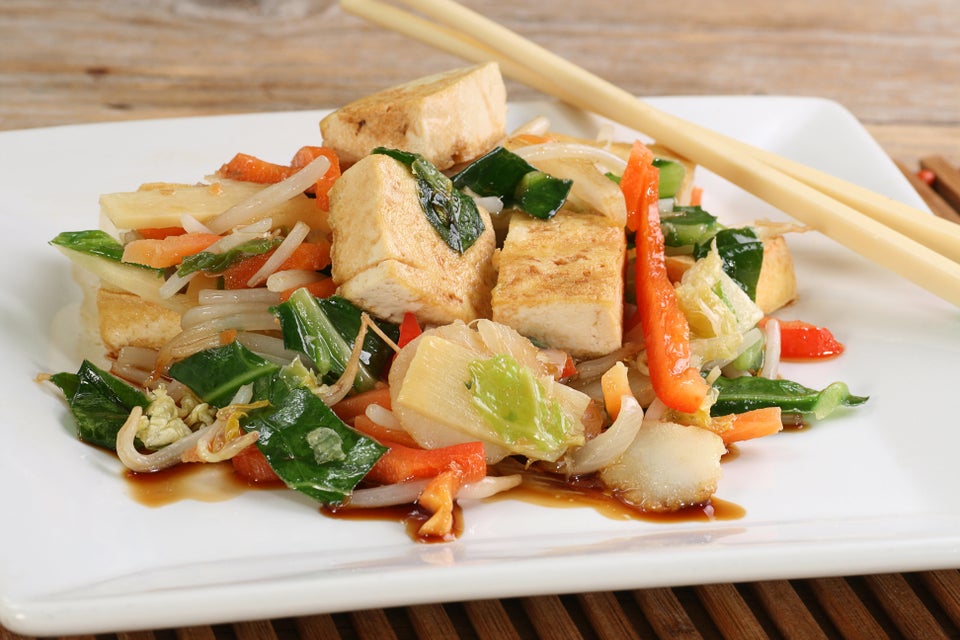 JamieRogers1 via Getty Images
Do you want to be more mindful about eating healthy foods that'll keep your mind and body at their best? Sign up for our newsletter and join our Eat Well, Feel Great challenge to learn how to fuel your body in the healthiest way possible. We'll deliver tips, challenges and advice to your inbox every day.
Related
Before You Go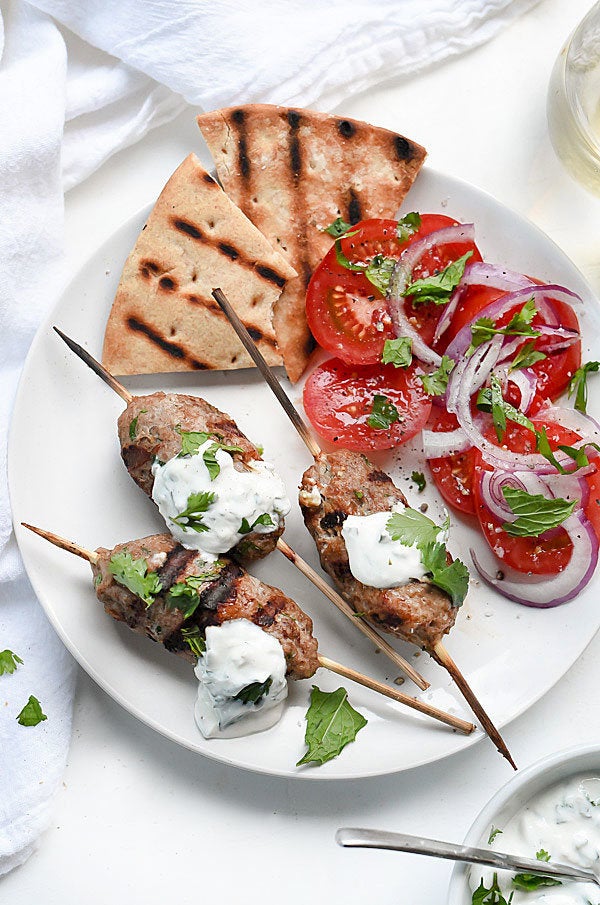 7 HEALTHY DINNER RECIPES