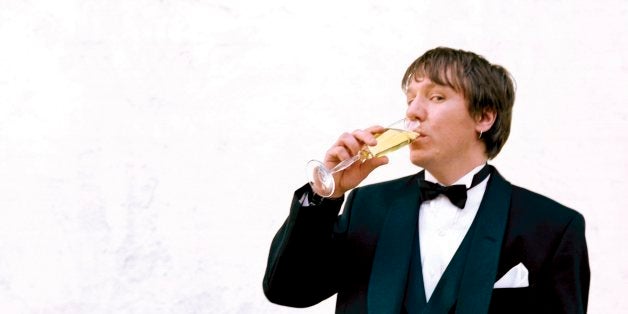 John Steinbeck wrote in The Winter of Our Discontent, "It's so much darker when a light goes out than it would have been if it had never shone."
Elliott Smith died 10 years ago on October 21. Steinbeck's quote comes to mind when considering Smith's musical footprint on the world. The influence of his music is so huge to so many people that imagining the world without his music is difficult.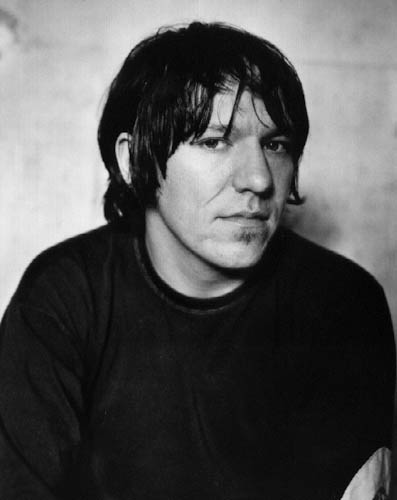 An outpour of tributes for the musician will likely take form this month, whether they're performances (like the one we have coming up in New York) or articles like this one. In the end, it's inspiring to see that Smith's music endures the industry's most arduous test: time. What's popular in today's music world isn't the same as what was popular while Smith was alive, but his songs are still powerful and relevant.
I thought it would be interesting to touch on some of Smith's more brilliant but less public songs, so that new fans who might only be familiar with his popular songs can be exposed to some of his other work as well.
This song is off Smith's Either/Or album that Kill Rock Stars released in 1997. It's not a light song -- musically or lyrically. The escalating guitar picking and bare vocals allow wide breathing space among the lyrics, which are doubled at the chorus -- a technique Smith often pursued while recording. Even when the song finally climaxes three-fourths of its way in, it doesn't overwhelm the listener sonically.
Kill Rock Stars released a two-part collection of 24 Elliott Smith songs four years after the musician died in 2007 called New Moon. Smith recorded the songs between 1994 and 1997, and "All Cleaned Out" was one of them. The song's lyrics conjure vivid images of what it looks like to be emotionally "cleaned out." The strumming isn't melancholic, but the lyrics are downright depressing as Smith sings about a woman who can't let go of a rotten relationship.
This song never made it on a record. Smith fans can search the Internet and find it buried among unreleased tracks that have floated around since the artist's death. The title of this song is troubling, but the song itself song is up-tempo and light -- in fact, if many of the lines were replaced with happy-go-lucky cheer, the whole thing could be a poppy sing-along. This song is a favorite of mine because I used to listen to it when I was going through some personal hardships but had to always "grin and bear it," which is the message I chose to take from "Suicide Machine."
"Going Nowhere" is also off of New Moon. After listening to Smith's releases consistently for years and knowing the songs pretty well, New Moon was a gift for fans like myself who were eager to hear new music of Smith's. "Going Nowhere" was one of my initial favorites off the release. I loved the recorded squeak of the guitar strings and the honest, bleak nature of the song. This is one of Smith's tracks that showcases his strong ability to express emotion.
"I Don't Think I'm Ever Gonna Figure It Out"
Fast guitar picking and simple relationship dynamics -- nothing too morose or emotionally trying... "I Don't Think I'm Ever Gonna Figure It Out" reminds listeners of the guitar work and mood in Bob Dylan's "Don't Think Twice, It's All Right." The song is one of three tracks on the Speed Trials (7 inch) record, released by Kill Rock Stars in 2007. Sometimes it seems as though Smith's music is more remembered for its lyrical sadness than its musical mastery. Smith was an incredible guitarist, and songs like this one remind listeners of just that.
Calling all HuffPost superfans!
Sign up for membership to become a founding member and help shape HuffPost's next chapter