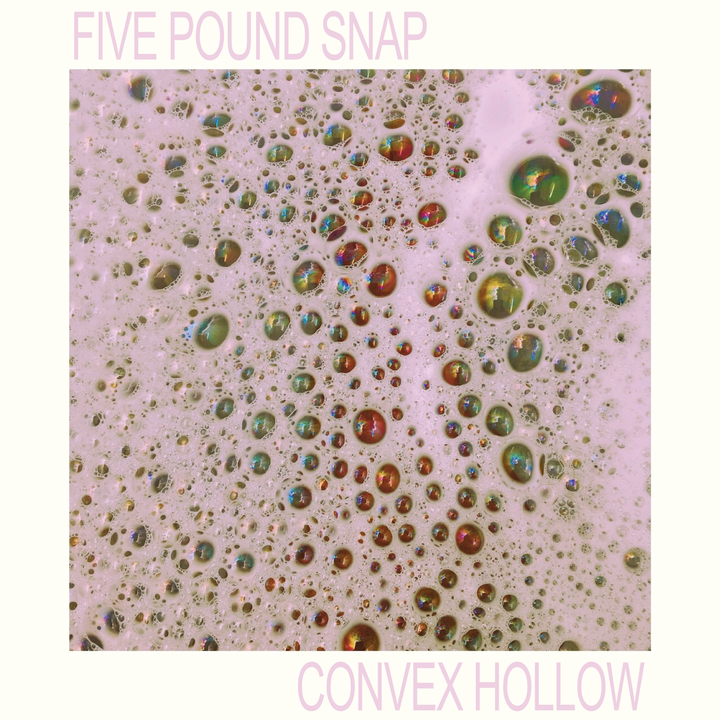 The Detroit-based band Five Pound Snap has just released a new single - "Convex Hollow" - in anticipation of their new album, which is slated to release on March 25.
The psychedelic garage-rock foursome consists of Gwen MacPhee on bass, Alex Niemi on drums, Michael O'Brien on guitar and vocals and Scott Ryan on keyboard and vocals. They've been making music together since early 2013, and have gained a loyal following both within their home city and across the nation thanks to their enthusiastic live sets and DIY touring.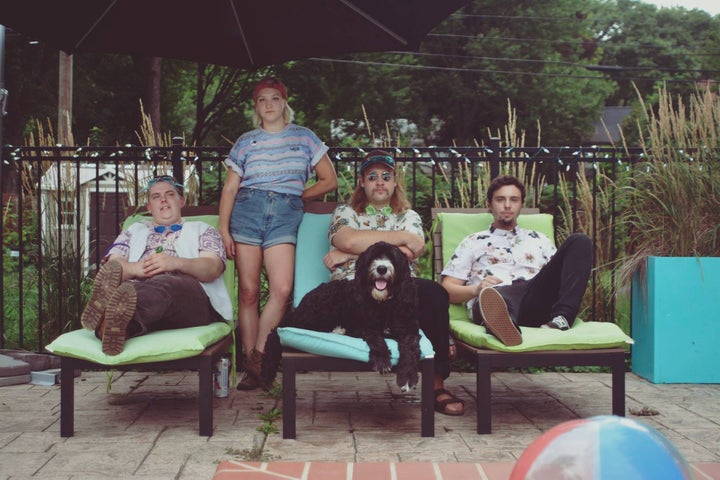 They recorded the new single at a small cottage just north of Detroit, where Niemi's grandfather lives. Isolated from the city and without cell service, the band worked for over a month on the track. They'll debut their new album with a home base performance in Detroit before heading off on a short tour across the Midwest. The track will also be released on a single split record with Brooklynn-based Floordoor Records in March.
Taking inspiration from popular lo-fi artists like Unknown Mortal Orchestra and Vulfpeck, "Convex Hollow" opens with powerful synth chords that feel light and airy, but with a subtle blues groove underneath.
"We wanted to create a song with an undeniable groove that would not only catch people's ears, but also guarantee that they would dance," O'Brien says of the track.
Take a listen to "Convex Hollow" below, and check out Five Pound Snap live when they take their new album on tour in March.
Catch them live:
March 4 - Philadelphia, PA
March 10 - Indianapolis, IN
Popular in the Community