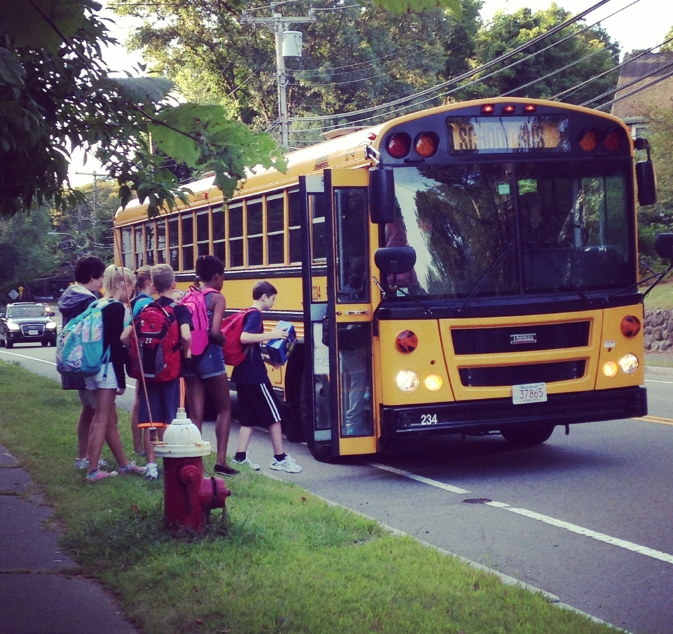 Summer, the time for carefree hours spent engaging in enjoyable activities, exploring the limits of imagination and creativity with ample time for rest and relaxation is coming to an end.
Judging by the photographs I see posted on social media, I gather that children throughout world are headed back to school these days after an extended time away. My own children will commence their new school year a week from tomorrow, giving us a few more days to finish back to school shopping, get haircuts and otherwise prepare to settle into yet a new routine.
Looking back over the weeks of summer will undoubtedly offer the opportunity to reminisce over fun memories from good times spent on a variety of activities. Some parents however, may face the beginning of school with a few regrets of good intentions that somehow slipped through the cracks of scheduling throughout the summer.
There are books that were never read, math that was not reviewed and practiced, museums left unvisited and poor sleeping and eating habits that may have developed. This could cause misgivings about reaching academic goals going forward.
To the parents who thought they would do more, the parents who had intended to have their children begin the school year better prepared, I have this to say: do not worry. There are many things parents can do at the start of the school year that will help children be successful in school.
We all want our children to achieve success in school. Implementing these five tips into your family's routines can make a significant difference in your child's learning experience.