The vast majority of divorcing women are much younger than their so-called "Golden Years", and yet it's essential that every woman address the issue of retirement during divorce negotiations.
Because the decisions you make during your divorce can have a serious impact on your financial well-being --not just in the short-term, but in the long-term, as well. We all know that life expectancy for women is higher than ever. It now stands at 80.3 years, and that means any divorce settlement you achieve is likely going to have an impact on your life for decades yet to come.
Someone once said that marriage is all about love, and divorce is all about money. They were right, and there's no getting around these two simple truths:
2.You must negotiate a divorce settlement agreement that financially protects you now, and well into your retirement years.
As a fundamental part of your divorce team, a qualified divorce financial planner can help ensure that you achieve financial stability today, even while you plan thoughtfully for the years ahead. (Who should be part of your divorce team? )
Here are five specific issues that need to be addressed: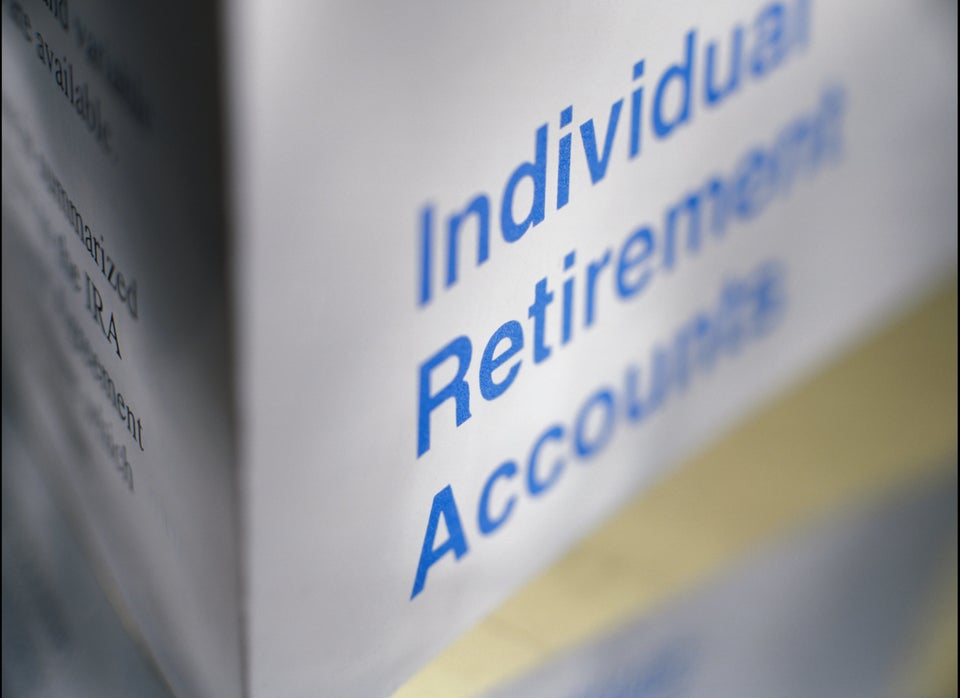 Five Retirement Issues
Many people start their post-divorce lives not fully understanding that their settlement must last for many years --and maybe even for the rest of their lives. Working with a professional divorce financial planner can help you transition to the next phase of your life by prioritizing financial goals and developing realistic financial plans for your future.
--------------------------------------------
Jeffrey A. Landers, CDFA™ is a Divorce Financial Strategist™ and the founder of Bedrock Divorce Advisors, LLC, a divorce financial strategy firm that exclusively works with women, who are going through, or might be going through, a financially complicated divorce. He also advises women business owners on what steps they can take now to "divorce-proof" their business in the event of a future divorce. He can be reached at Landers@BedrockDivorce.com.
All articles/blog posts are for informational purposes only, and do not constitute legal advice. If you require legal advice, retain a lawyer licensed in your jurisdiction. The opinions expressed are solely those of the author, who is not an attorney.

Related