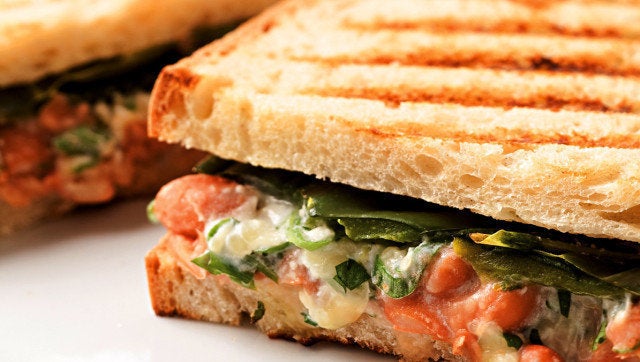 By Hilary Meyer, Associate Food Editor, EatingWell Magazine
Grilled cheese seems like the perfect food. It's easy to make, has few ingredients and sports a crispy crust and a warm, gooey, cheesy center. What's not to love? How about the 410 calories and 18 grams of saturated fat per sandwich? I don't love that. Grilled cheese can attribute its high fat and calories to the butter spread on the outside of the bread to make it crispy and the copious amounts of cheese in the middle. Pair that with a couple of slices of plain white bread and you have a nutritional disaster.
But do you really need all of that to make the perfect grilled cheese sandwich? No! Here are 5 secrets for how to make grilled cheese that saves calories and fat to boot.
What are your tips for the best grilled cheese sandwich?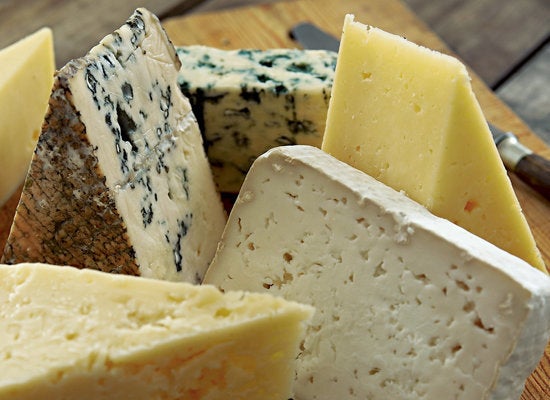 EatingWell Healthy Grilled Cheese

EatingWell Associate Food Editor Hilary Meyer spends much of her time in the EatingWell Test Kitchen, testing and developing healthy recipes. She is a graduate of New England Culinary Institute.