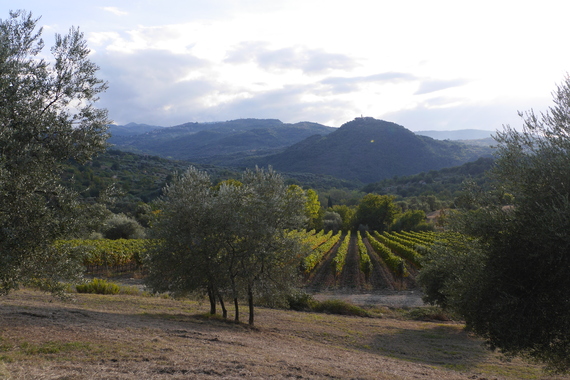 Finding a resort in an Italian vineyard is as easy as going on TripAdvisor. But finding a vineyard stay that gives you full immersion in culture, history, tradition and organic, artisan wine is something else.
This kind of stay introduces you to the soul of the wine and the place...and also the people. The vineyards below are family owned and using natural methods in the vines and in the cellar. (Prices range from 80-150 euros including breakfast.)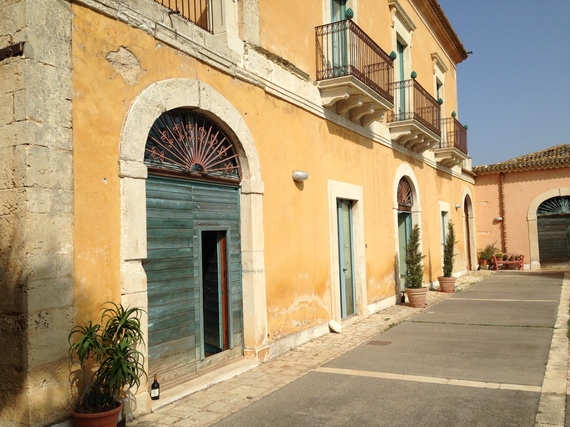 COS
Vittoria, Sicilia
Stay in the COS villa overlooking their biodynamic vineyards (and a lovely pool) in the southeastern tip of Sicily. Enjoy breakfast on the terrace with ceramic tableware made in the nearby town of Caltagirone. Reserve for lunch or dinner made especially for you in the historic palmento. Read more...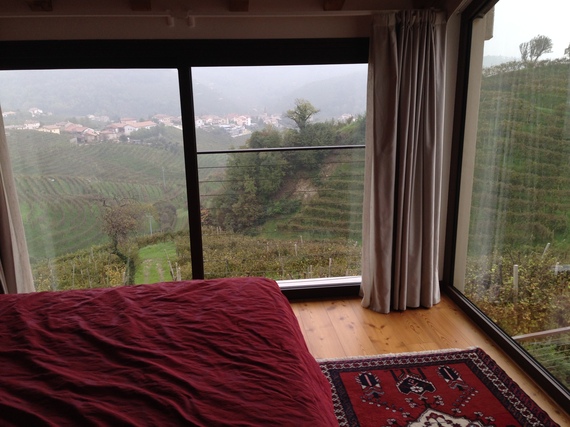 Due Carpini
Valdobbiadene, Veneto
Wake up in the middle of steep Prosecco vineyards in this agriturismo with restaurant, pool and small spa. Hike to a tiny restaurant where you eat lunch on the honor system. Visit an organic Valdobbiadene vineyard making Prosecco the traditional way with the second fermentation in the bottle. Read more...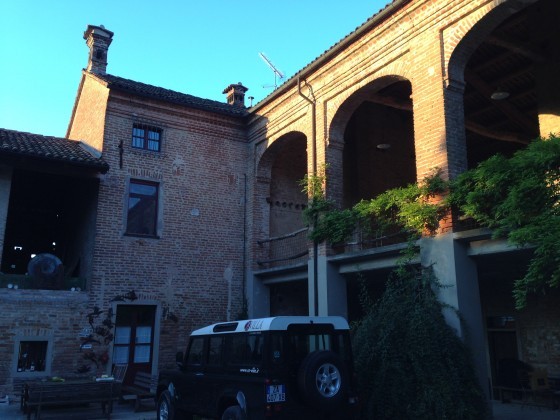 Iuli
Montaldo di Cerrina, Piemonte
Tucked away amid rolling, wooded hills near Monferrato in the northern region of Piedmont, Iuli harkens back to another place in time. Walk in the organic vineyards with Fabrizio and listen to the stillness of the place. The house, which has been beautifully restored, is over the cellar and attached to what were once the stalls, hay loft and central courtyard for the farm. Read more...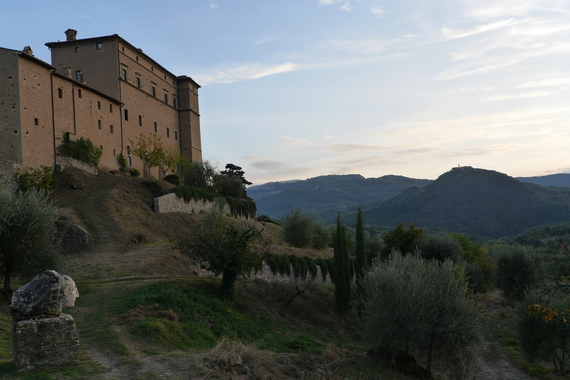 Castello di Potentino
Seggiano, Toscana
Stay in a fairy tale castle on the wild slopes of the Monte Amiata, an extinct volcano in southern Tuscany that the Etruscans believed was home to the gods. Charlotte Horton and her brother, Alexander Greene, whose English roots are literary and artistic, preserve artisan winemaking techniques and a whole way of life in the castle. Read more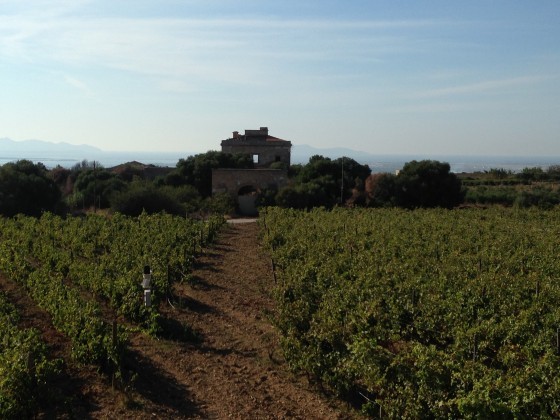 Baglio Donna Franca
Marsala, Sicilia
Once owned by the Florios, then one of the richest families in Europe, the Baglio Donna Franca is named for the matriarch, Donna Franca. Overlooking the organic vineyards, the pool, the sea and the Egadi Islands, it is owned by a couple dedicated to making high quality "pre-British" wine. Read more
Popular in the Community