Step away from the two-for-$20 T-shirts, the made-in-China tchotchkes, and the hackneyed shot glasses. When it comes to Caribbean souvenirs, you can do much better than that tired old tourist tat. Here are five of my favorite Caribbean must-buys, plus one thing you absolutely, positively never should buy.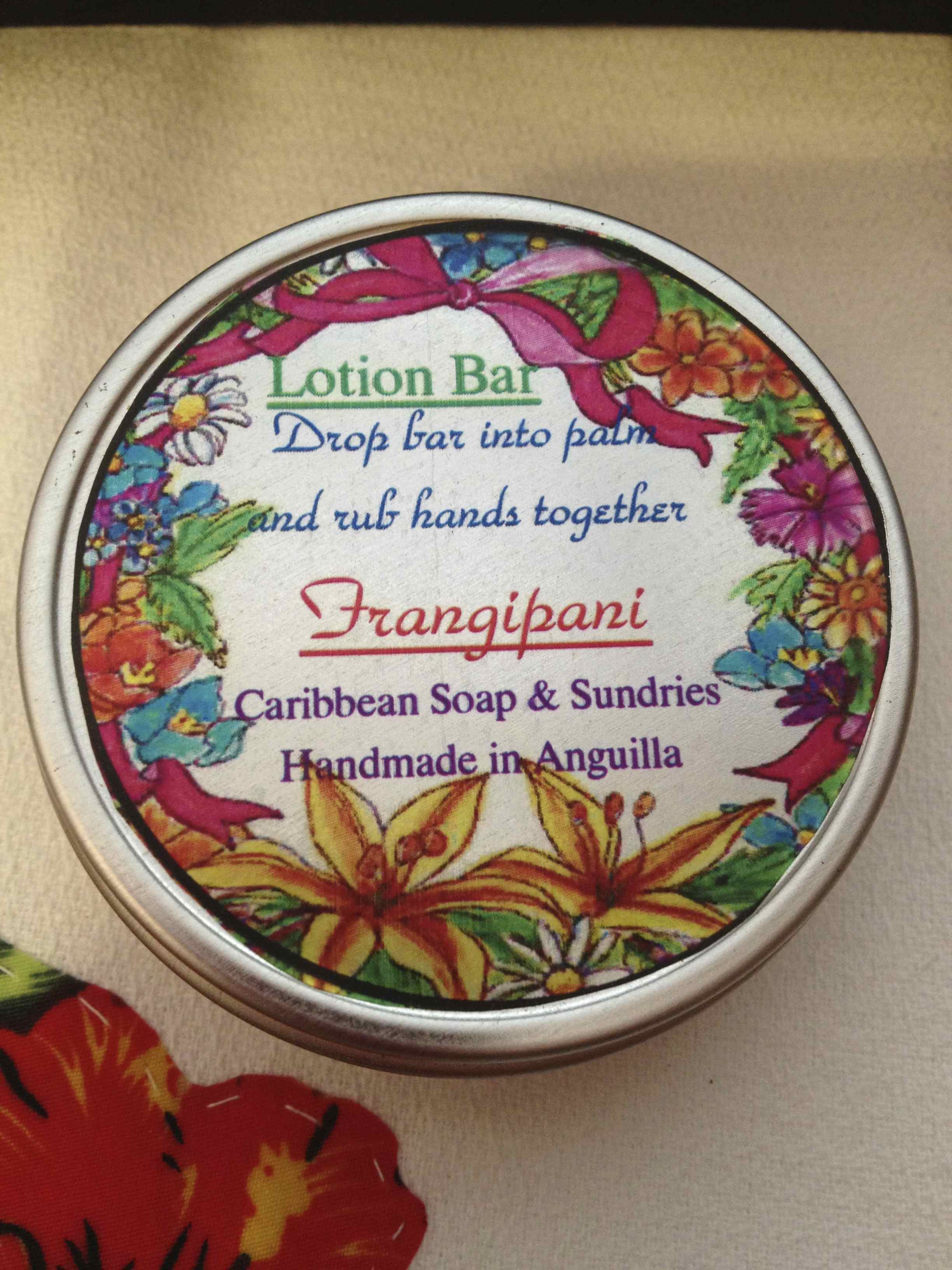 1. Anguilla: Caribbean Soaps & Sundries' Lotion Bar
Flyers can skirt the three-ounces-or-less rule by toting this solid moisturizer made with coconut oil, shea butter and beeswax. Available in yummy scents including mango-and-papaya and frangipani, it does triple duty as a lip balm and cuticle cream.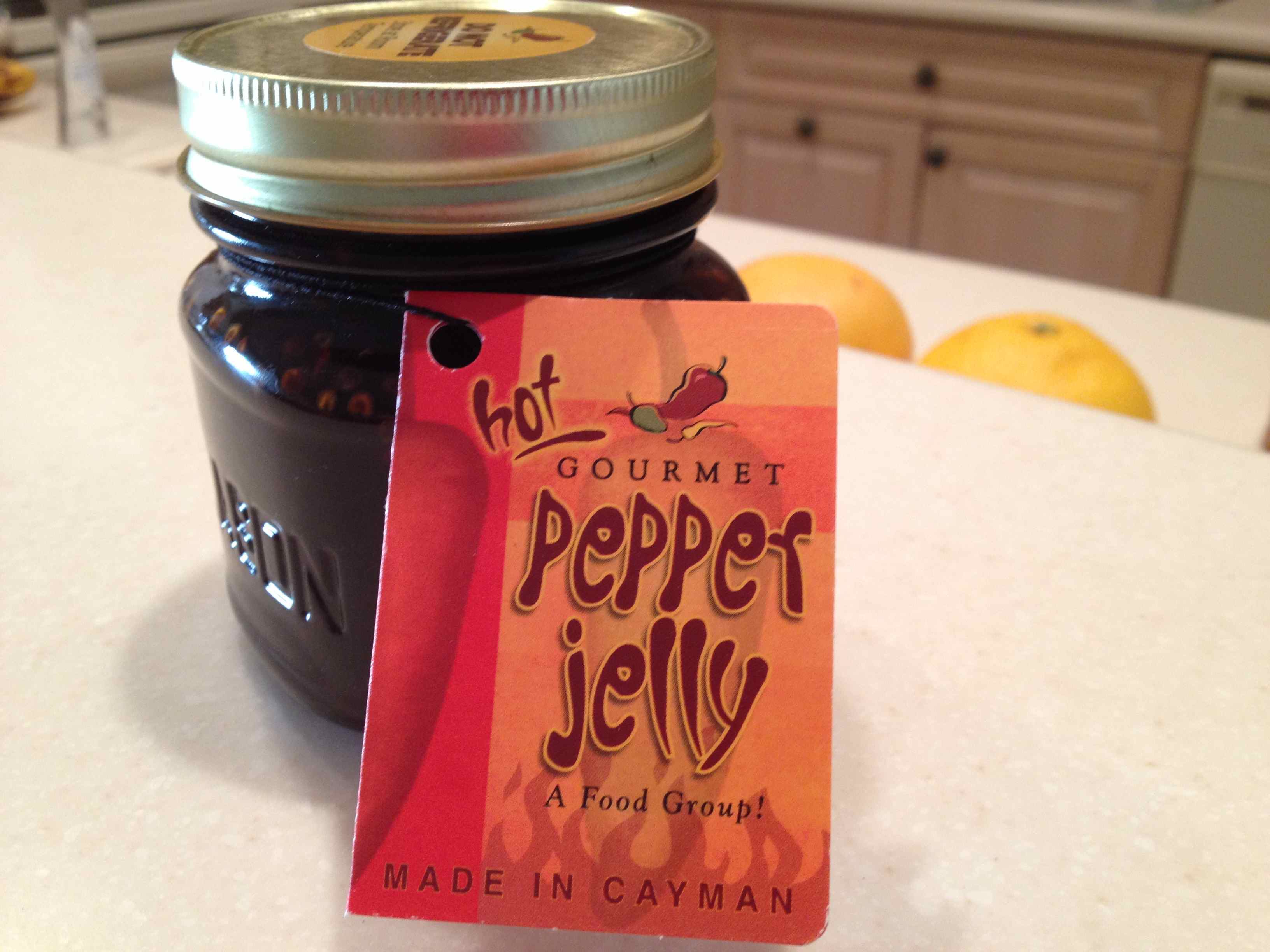 2. Cayman Islands: Gourmet Pepper Jelly
At $20 a jar, Cayman's cult-favorite condiment isn't exactly cheap. But for heat-seeking foodies the spicy-sweet homemade relish of local Scotch Bonnet peppers and 15 other secret ingredients will be worth every penny.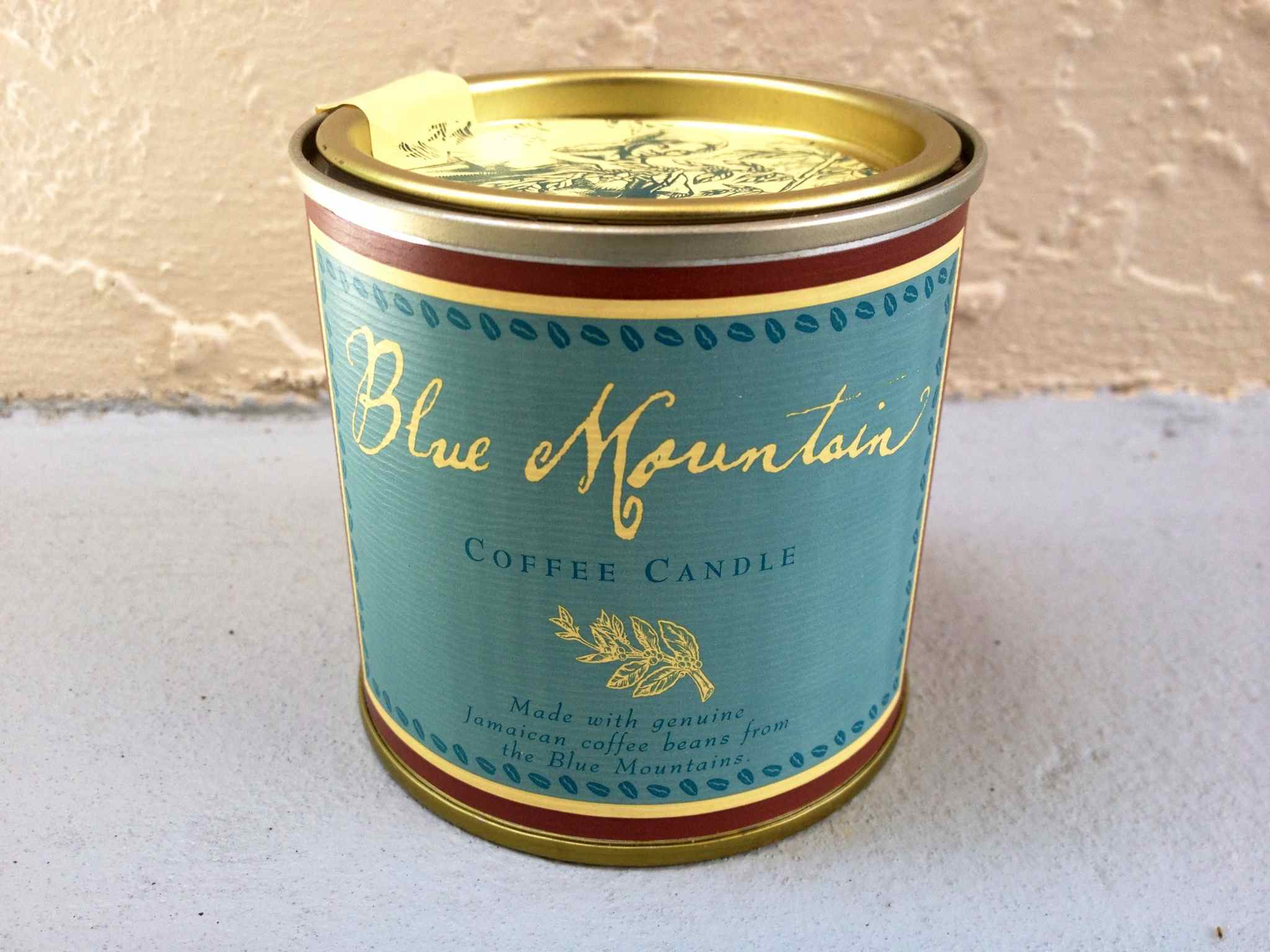 3. Jamaica: Blue Mountain Coffee Candle
Head's up, java junkies: The intoxicating aroma from this hand-poured candle made from Jamaica's world-famous coffee beans is a great way to get your caffeine fix, minus the crash.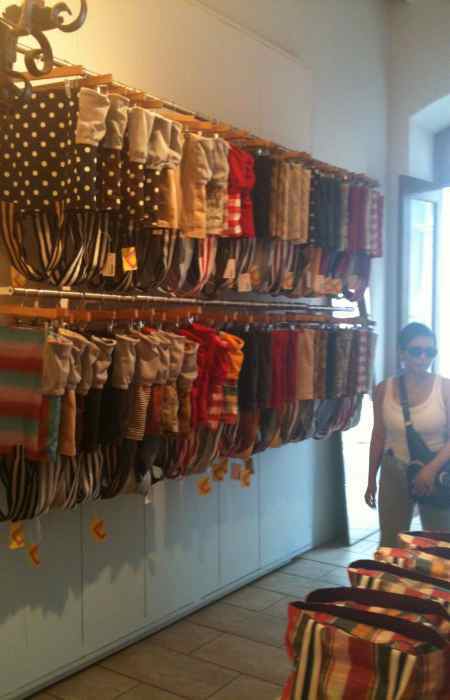 When Matilsha Marxuach couldn't find the perfect reusable grocery bag, she designed her own. Now her signature cotton carrier, the Mercado A, is a bestseller at her Old San Juan boutique, and transitions effortlessly from seaside to city streets.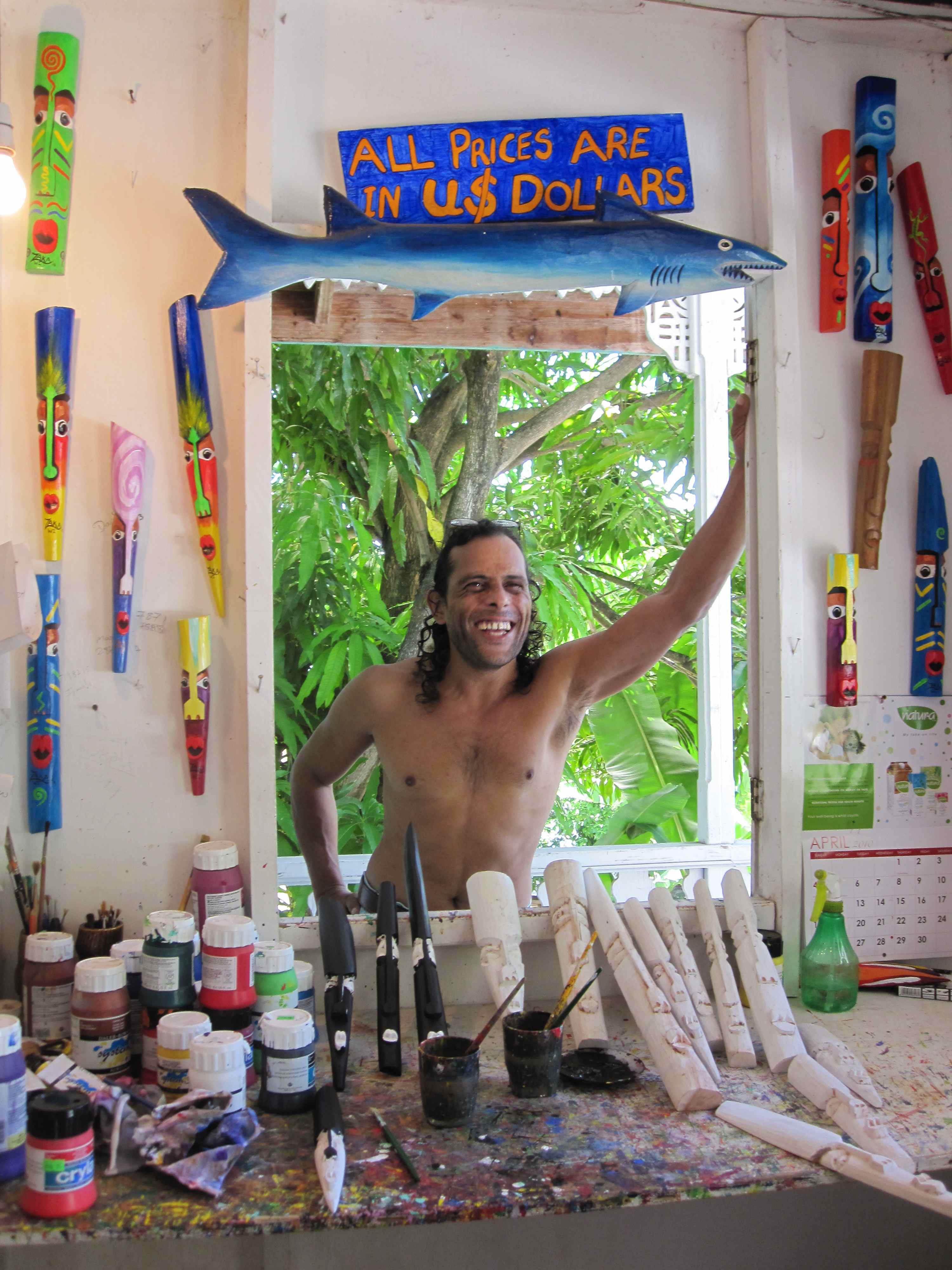 Shipwright-turned-artist Zaka crafts these colorful totems from old telephone poles and recycled wood. They're available all over the island but visit his studio, in the shadow of the island's iconic Pitons, for the best selection of his Crayola-bright masks.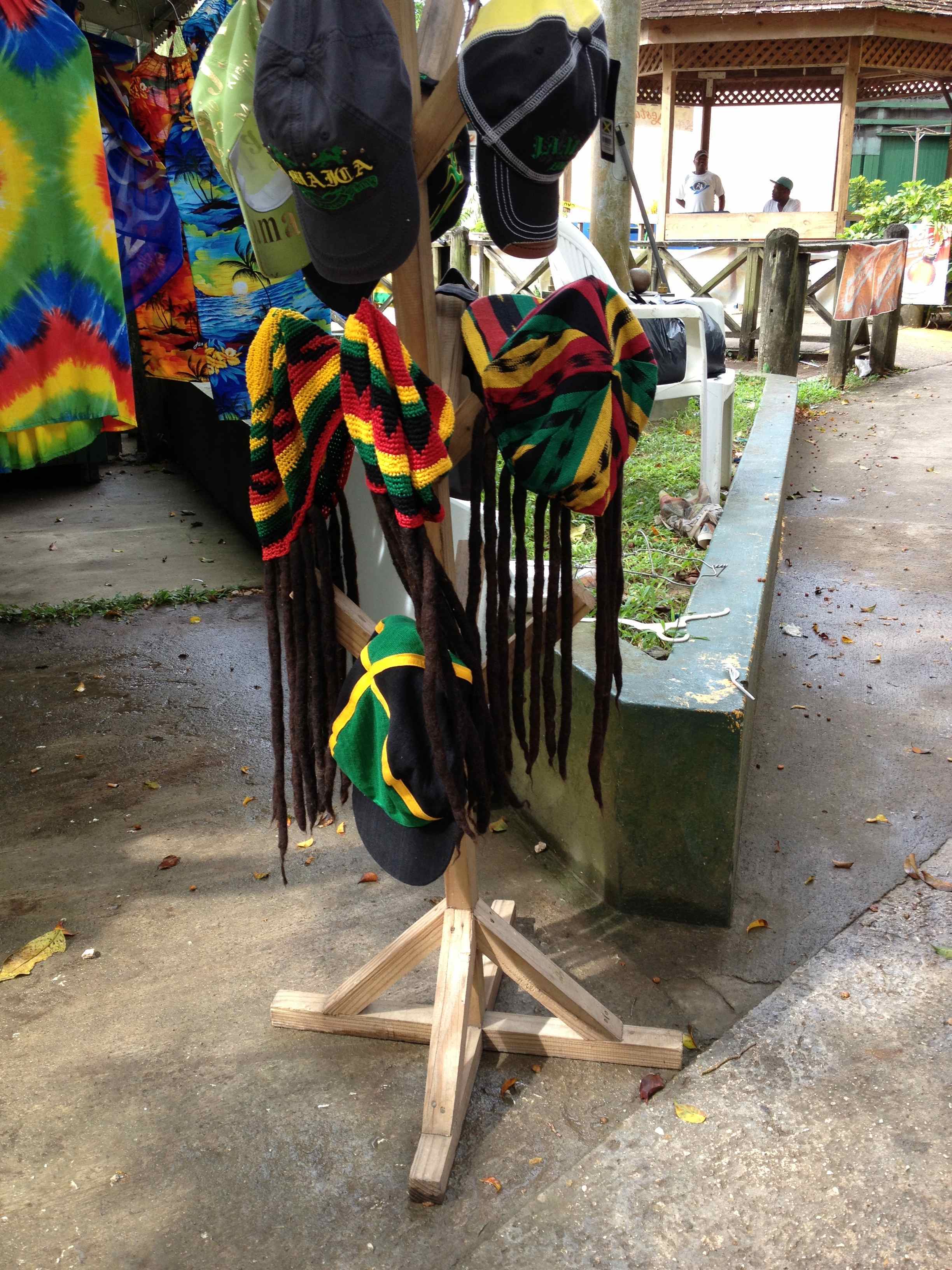 Why would you even consider buying one of these knitted caps with the faux dreadlocks attached? Although they're sold all over the region they're not locally made, they flatter no one, and they only serve to flag you as a taste-deficient tourist. In my book these hats are the scourge of the Caribbean. And just like unattended luggage at the airport, should be immediately confiscated and destroyed.
Sarah Greaves-Gabbadon is a Caribbean travel expert, award-winning travel journalist, TV personality, and black-belt shopper. Former executive editor of Caribbean Travel +Life magazine, she ventures to the beach and beyond, sharing the diverse culture, relaxed lifestyle and colorful people of the world's favorite warm-weather destination. She is also jetsetter-in-chief at JetSetSarah.com, where travel and shopping meet.