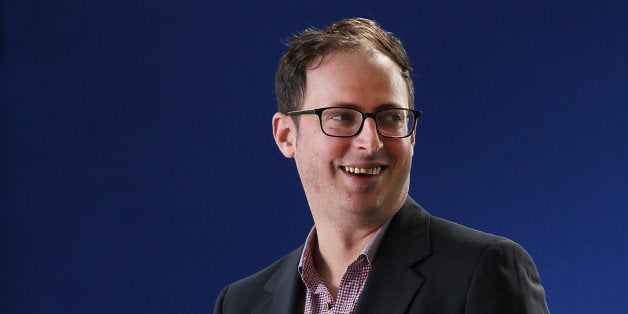 The new FiveThirtyEight website is here.
Nate Silver introduced his site with its first article Monday morning in a much anticipated relaunch equipped with a Fox logo, 20 full time journalists and expanded coverage of politics, economics, science, life and sports.
The stats whiz, formerly with the New York Times, announced in July that his data journalism organization would soon become a separate site owned by ESPN.
Silver, who first launched FiveThirtyEight in 2008, announced in early March that a relaunch of the website would be occurring some time around March 17th. He said that although the plans "could go awry," there was a "90.617854 percent" chance that the launch would take off on that date.
He was right. Silver wrote Monday that the "breadth of our coverage will be much clearer at this new version." He added that "conventional news organizations on the whole are lacking in data journalism skills," and that the site will take a "quantitative" approach to a new kind of journalism.
"We are going to screw some things up," Silver wrote. "We hope our mistakes will be honest ones. We hope you'll gain insight and pleasure from our approach to the news and that you'll visit us from time to time. We hope to demonstrate the value of data journalism as a practical and sustainable proposition."
Silver tweeted out this picture Monday to countdown the relaunch:
Related
Popular in the Community