I've enjoyed a global career in communications that's taken me from Sydney to Singapore to the San Francisco Bay Area. Over the years I've had two experiences working for the same company both at headquarters and out in the region. The first was Apple where I was heading Asia Pacific regional communications from Singapore then transferred to Cupertino, CA to do product PR. The second was Yahoo! where I was leading international communications at the company's Sunnyvale, CA headquarters before being transferred back to Singapore to run communications for their emerging markets business.
Through these experiences I've gained a good sense of the differences, struggles and opportunities of working in the regions vs headquarters. So as a tribute to hard working regional communicators everywhere, I want to give my top five tips for folks at headquarters to more effectively work with your regional counterparts.
Tip #1: Don't use sporting analogies!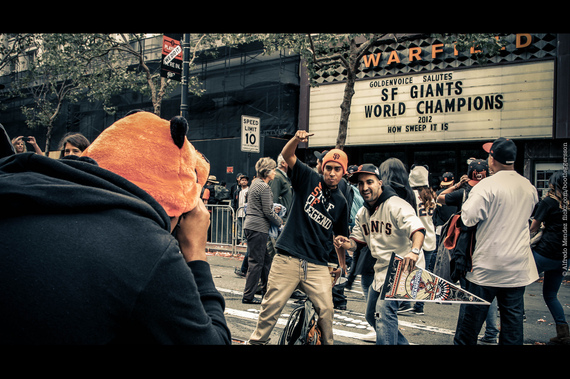 Photo: Alfredo Menzes, Flickr
Baseball fans, I'm sorry to break the news but there is only one country (ok, two if you count Canada!) in the Baseball World Series. The rest of the world largely doesn't care or know what hitting a home run or knocking it out of the park means. I cringe when executives talk about sports at global keynotes, employee webcasts or even press releases. Unless it's the Olympics, sports talk doesn't translate well across borders. Trust me, don't go there. The same thing goes for country specific holidays such as Thanksgiving or Labor Day. Local events/messages for these occasions are fine but don't consider them global communication "moments" in time.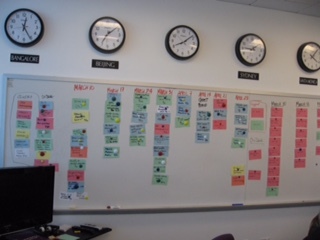 Every time a regional person visits headquarters they find a ton of resources they never knew existed. Don't just share the obvious things like press materials, FAQs and images. Share your pitch letters to media. Share your editorial calendars. Share the notes from your all-hands meetings. Do your regions have access to your team server? If not, why not? Share the why as well as the what and how. Provide your regional counterparts with context. You simply can't overshare enough. Regional communicators sometimes get accused of going rogue by headquarters. More often than not, it's because they didn't have the proper materials so they created their own. Or even worse, they didn't have enough context so weren't able to field a question with the right perspective.
Tip #3: Be generous with your time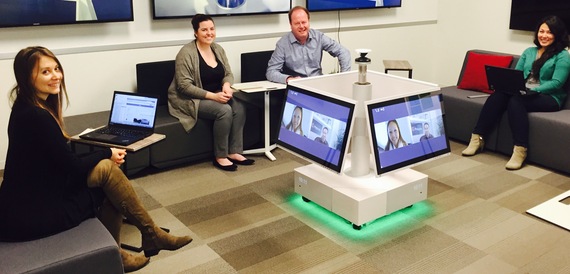 A simple gesture such as making yourself available a couple of early mornings or evenings a week for video conferences with your regional counterparts can make a big difference. When it's 5pm in California it's 8am in Singapore. Chances are your regional counterparts are already spending early mornings, late nights and weekends to be available for you. If you meet them just a little bit towards half way you will find you are better connected and less likely to be surprised. Exchanging emails and messages is great but nothing beats a live video conference for getting context or an early heads up. My team uses a Polycom RealPresence Centro for video conferencing. We communicate in a circle, the camera 'automagically' finds the active speaker and background noise is miraculously removed. It doesn't matter if the other speaker is on the other side of world, they look and sound like they are right next to you.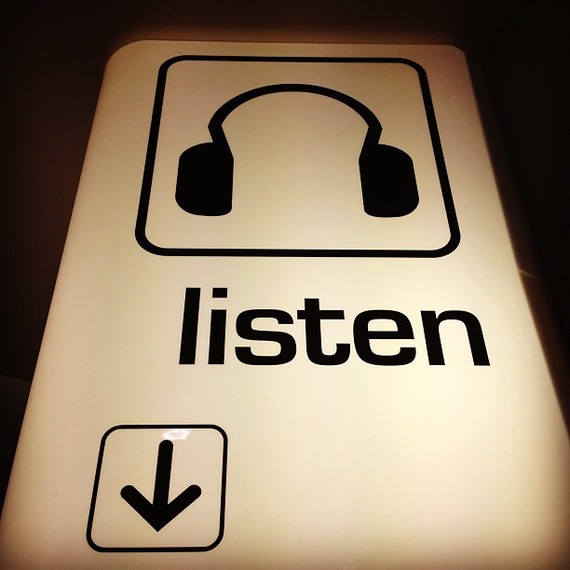 If your regional colleagues point something out to you such as how a message or channel may not work in their region, you owe it to them and your company to pause and find out more. Aside from possibly preventing a global crisis, this will bridge your understanding of their needs and build trust. Having been on both sides, I can tell you everyone likes to think their market is unique and I'm not suggesting you cater to every request. When Apple came out with the Think Different campaign, many of my APAC colleagues pushed back on headquarters saying they didn't think it was going to work in their markets. "People in country xxx don't like to be different. They like to be the same." Headquarters pushed ahead with the global campaign. Of course now Think Different is looked at as one of the greatest brand campaigns ever. In the long term going with one voice globally was the right decision in this case, but not always. Pause, listen to your regional colleagues, understand and act.
Tip #5: Embrace the differences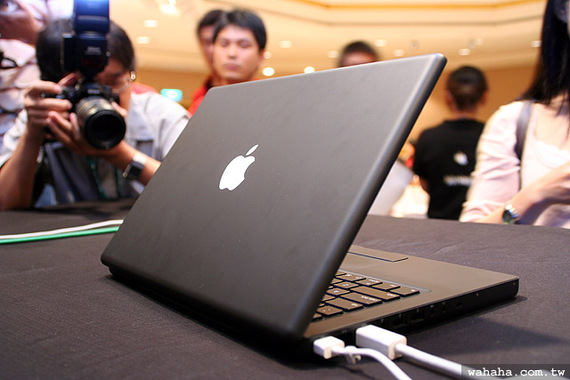 I've seen headquarters colleagues wince when three to four folks with cameras came to a one-to-one media briefing after a product launch at a trade show. They didn't take time to read the notes their regional colleagues provided saying that tech reporters in Hong Kong like to use a lot of images with their stories. Later, they were pleasantly surprised to find the resulting coverage was a four page glowing spread in a leading Hong Kong daily. I've also seen CEOs visit Asia and be surprised when few employees ask questions at an internal all-hands meeting. Ask your regional counterparts what to expect so you can better prepare your spokespeople.
I'm sure this is just the tip of the iceberg of ways to make the communication flow better between headquarters and regions. In the interest of making the world a better and smaller place, please share your tips in the comment box below.
If you enjoyed this article, please hit the like button, leave a comment or share with your network.
Follow me on Twitter @Cam_CommsGuy
Calling all HuffPost superfans!
Sign up for membership to become a founding member and help shape HuffPost's next chapter