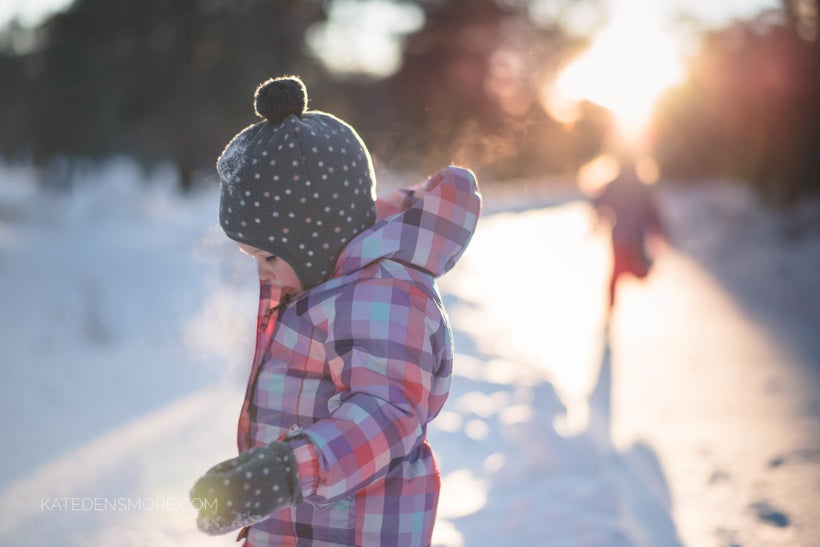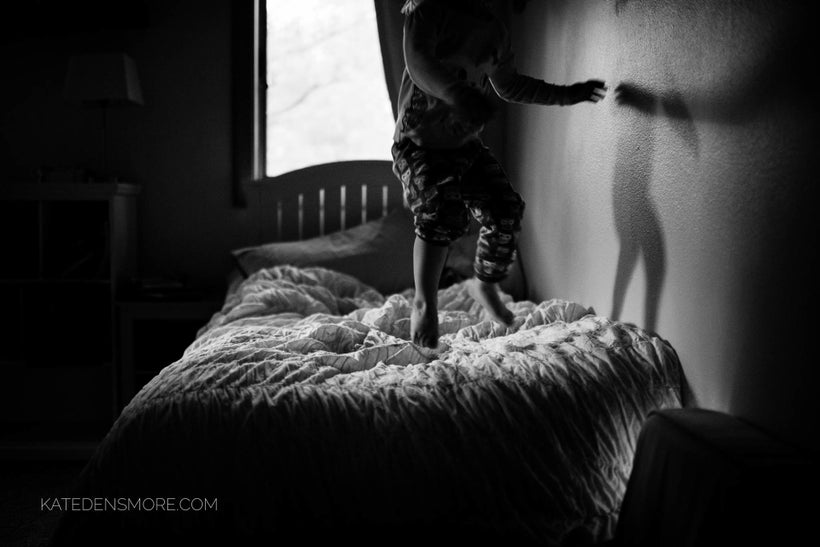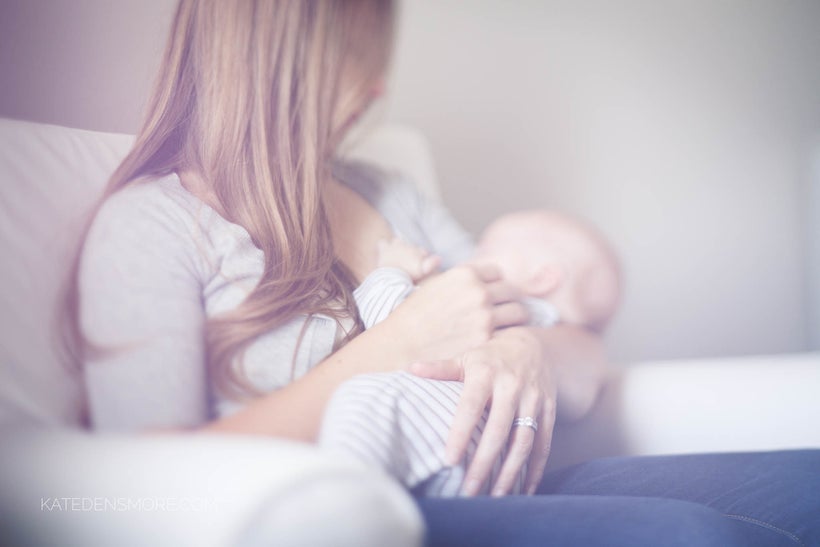 Kate Densmore is a respected documentary photographer who seeks to capture families exactly as they are. But, she doesn't just stand and click. Rather, she carefully uses her artistic vision and voice to get to the heart of the families she photographs.
Here, Kate shares her top five tips for discovering your own photographic voice and for creating the strongest documentary images possible.
There are a number of different things that come to mind when talking about someone's photographic voice, but Kate defines that voice as simply being how you express your vision, which is just how you see the world. So, voice is simply how you express how you see the world. It's more than an editing style or the genre you've chosen, it's about the fundamental way you tend to see things, and how you express that photographically. So in order to really understand your voice, you have to understand your "why" -- the thing that makes you pick up your camera in the first place. As a starting point, look to the themes you are drawn to and the repeated patterns of composition that make your images feel like you. Once you have a clear understanding of why you photograph in the first place, you can start defining your themes and your sense of vision and voice will become much clearer.
2) Composition Is Your Strongest Tool
Kate is a big believer that composition is the strongest tool you have at your disposal to communicate your voice. Composition isn't just about the arrangement of elements within the frame, it's about how all those small choices create a sense of visual communication. Consider your choice of shooting wide or tight, low or at angles and how you tend to use lines or light. Those choices all add up to a series of compositional choices that reflect your vision and voice. Understanding the theories of visual design will help you go from a nice arrangement of elements, to an arrangement of elements that say something to your viewer.
3) Your Perspective is Unique
According to Kate, we each have a unique way of seeing the world, and translating that vision through our cameras. There are, however, common themes we are drawn to like love, childhood, holding on, and letting go. How you approach those themes is unlike how anyone else will. This is where you have to honor your perspective and trust that the way you see things is unique. Your perspective is unique because it is yours. It's that simple.
4) Embrace Your Creativity
Let yourself try new things! Kate believes that photographers put too much pressure on themselves when it comes to creativity. We think that "creativity" is about thinking up something unique, when what it means is trying something different. Creativity can come about through play. Try asking yourself "what if I did this?" as you are making photographs -- not necessarily beforehand. If you wait to pick up your camera until you are feeling creative, it likely won't ever happen. Instead, pick your camera because you aren't feeling creative, and then work through the moment or scene by asking yourself that all-important "what if I did this?" question while shooting and then try it! If you try something new, not only will you likely have fun, but you might just discover a new facet of your photographic voice and make it stronger.
Kate emphasizes the importance of trusting yourself. When it comes to embracing your voice and photographic vision, you are in more control of it than you may realize. Don't leave it up to someone else to define it for you. Critiques are helpful, and having a trusted eye give you their thoughts can be enlightening, but they don't replace your personal ownership of your work. Trust what you like, trust what you are drawn to, and trust your why. Do the work to fill in the gaps and fill in the skills so that you can better express that vision, but understand that you have the most control over what your work says. Use it well.
If you would like to further explore finding your voice, Kate's workshop Voice and Visual Intent is a great way to explore the various elements that help define your voice and make it stronger. Her new e-book from Craft & Vision Stories of Home: The Art of Photographing Family goes in-depth into how photographers can make stronger images from a strictly documentary approach without any direction, posing, or changes to your subject's natural environment and is a must-read for any photographer with an interest in documentary photography and will be of interest both to photographers interested in offering documentary sessions to clients and parents wishing to capture their own families in the most authentic way possible.
All images Kate Densmore and used with permission.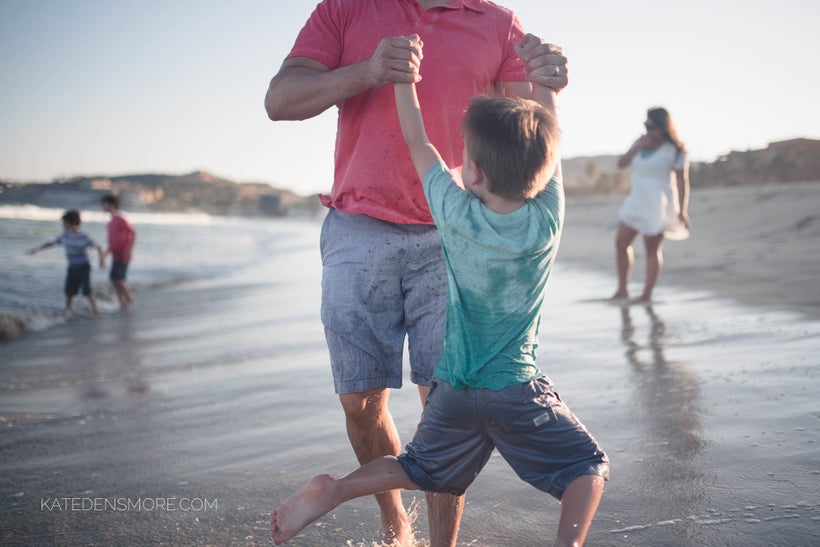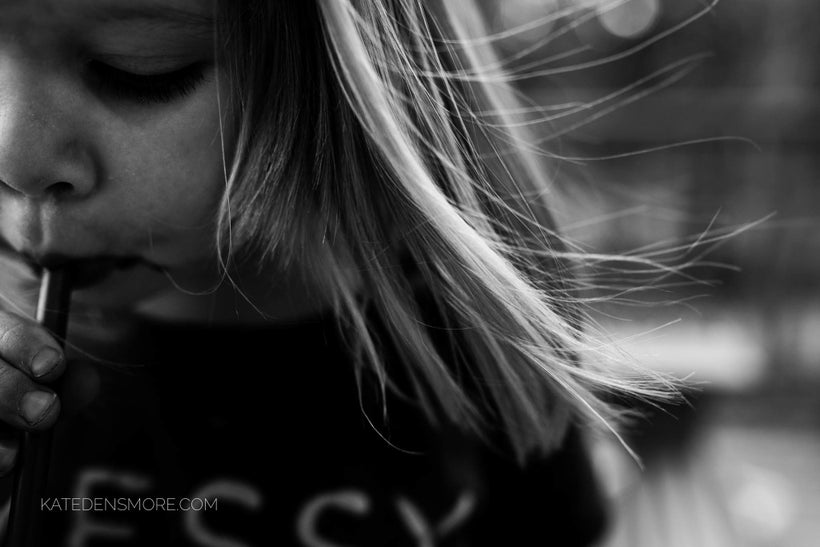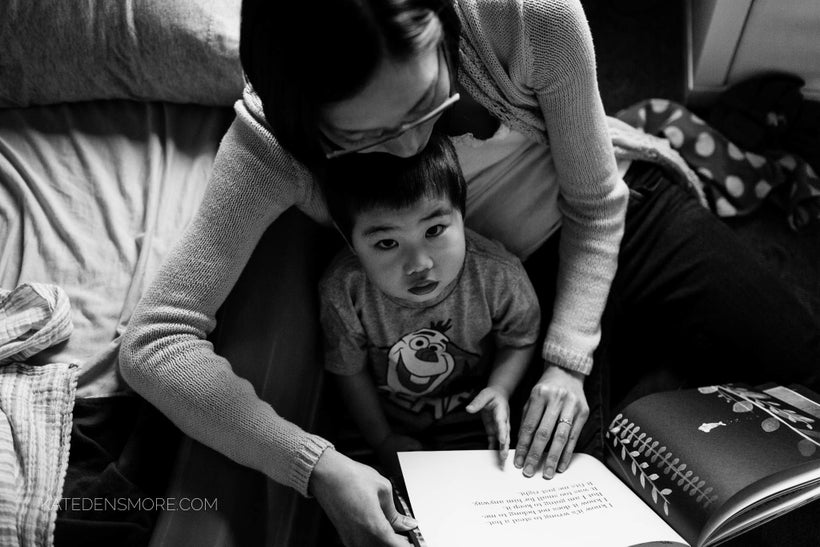 REAL LIFE. REAL NEWS. REAL VOICES.
Help us tell more of the stories that matter from voices that too often remain unheard.
This post was published on the now-closed HuffPost Contributor platform. Contributors control their own work and posted freely to our site. If you need to flag this entry as abusive,
send us an email
.