Navigating the world of wedding planning can be overwhelming, to say the least. From finalizing the day-of timeline to finding the very best guest accommodations, there are a lot of moving pieces that go into the biggest day of your life.
Luckily, there are plenty of resources to help to-be-weds with the nitty gritty of wedding planning. Whether you're hiring someone to handle all of the details or prefer to take the DIY route, chances are there are still further ways to simplify the process that you just don't know about.
Let's check out a few tools that you aren't using to streamline your Big Day – yet!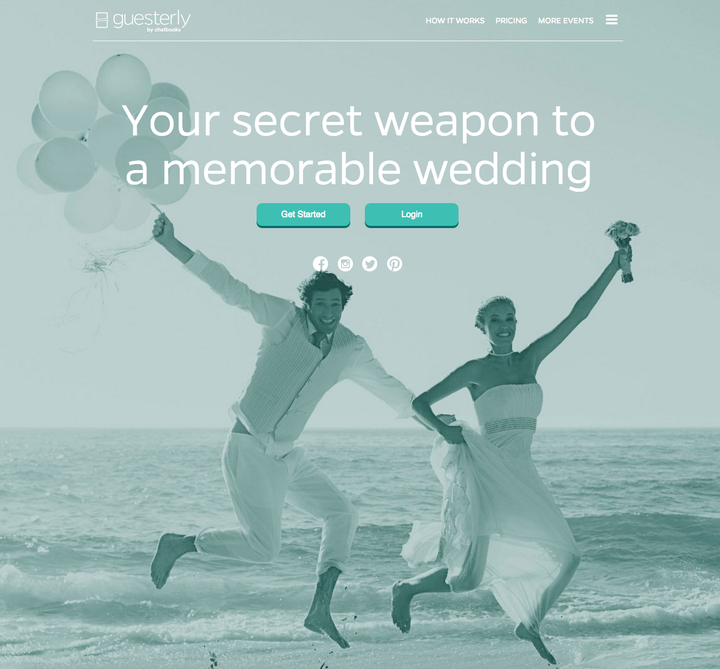 Simplify Guest Introductions
When two families are coming together, it comes with a lot of love and joy – but it also comes with new faces and first impressions! If you're looking to skip the introduction part and ease everyone into a comfortable atmosphere, look no further than Guesterly. This fun program allows you to send out fun questions to your guests to answer and compile either a print or digital book with guests' photos and answers – perfect for breaking the ice!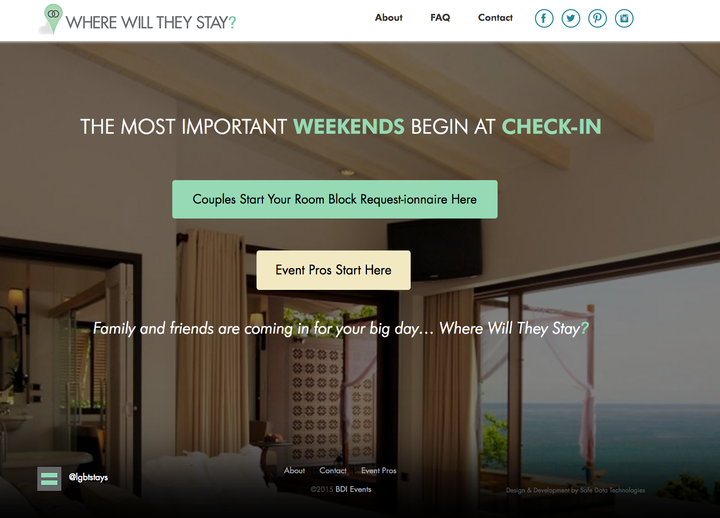 Finding and reserving accommodations is often a task pushed to the bottom of the to-do list, so why not let someone else handle it? Where Will They Stay? takes care of the whole hotel room block process and sends along all of the reservation information, so you can focus your energy on the fun things like picking out linens and tasting cakes.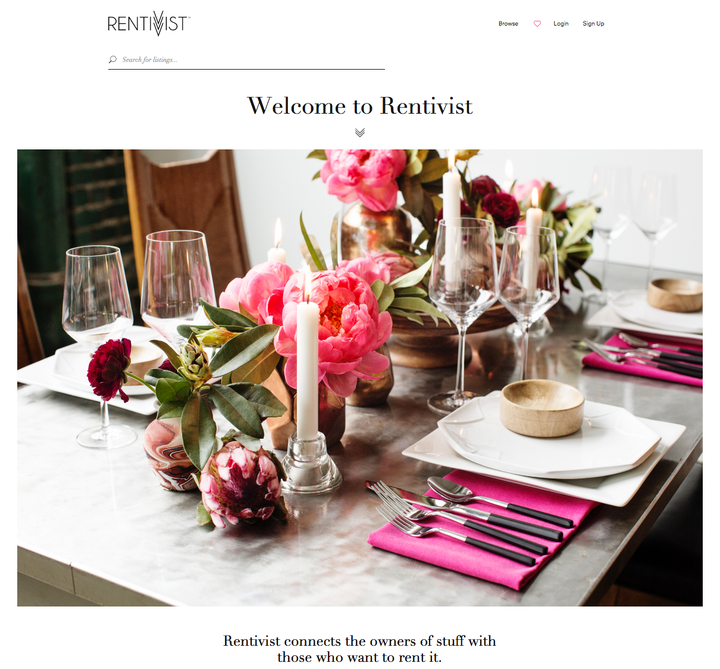 Love that vintage couch you saw on a wedding blog? Gotta have an antique popcorn maker for your special day? Enter Rentivist, your one stop shop to rent all of the décor your heart desires but your wallet resists. Oh, and keep them in mind when you're trying to figure out what to do with all of your purchased décor after the wedding because you can list them on the site for other brides and grooms-to-be!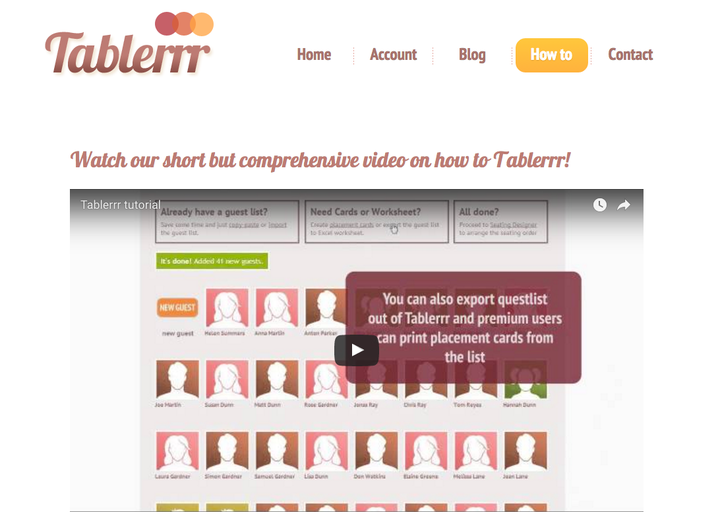 Seat Your Guests Strategically
Perhaps you shouldn't seat your cousin next to your soon-to-be brother-in-law after their brief period of dating didn't work out too well (so much for matchmaking). Avoid the drama by planning your seating chart in advance – Tablerrr makes the process so much easier! Once you import your guest list, it's as simple as arranging your ideal setup and printing out the seating plan. The best news – the program is free for smaller events and, for larger events, you only have to invest a small, one-time fee of $11.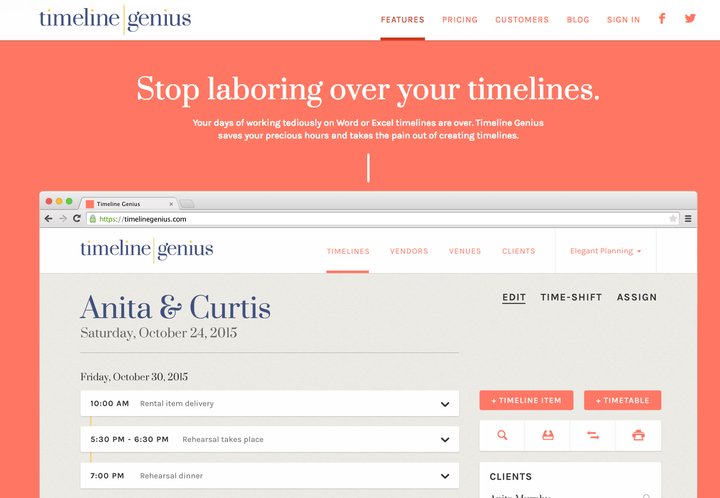 Keep Your Timeline Organized
When the Big Day comes, the last thing you want to do is worry about who is doing what and when. Timeline Genius takes all of the hassle out of keeping everyone organized – the intuitive interface is more efficient than keeping your timeline on Word or Excel, plus it also allows you to incorporate your vendors into the schedule so you know exactly how the day should go. Perfect for any type-A bride or groom, you can't go wrong with this easy-to-use program!
Don't let the stress of wedding planning take over – instead, take advantage of the many ways that you can embrace technology to make the process as simple as saying 'I do'!
Amanda Zack is a proud millennial and wedding PR specialist with OFD Consulting, based in Richmond, VA. Inspired by the power of words, she is an avid storyteller with a love for animals, weddings, and anything else that elicits a smile.
Related
Popular in the Community