When we talk about having an eye-opener, we don't mean ordering a venti thingamajig from your nearest Starbucks.
We're instead referring to a more sophisticated (and adult) type of morning concoction: a brunch cocktail. While you no doubt have enjoyed bubbly classics the Mimosa and the Bellini, there are a number of other excellent drinks that will get your weekend off to a great start.
So read on for five of our favorite brunch recipes. Cheers!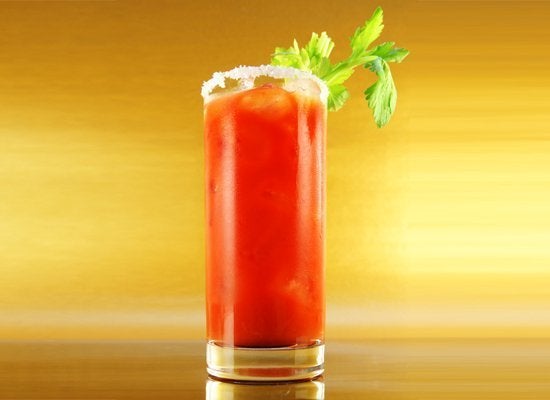 Five Top Brunch Cocktails