I recently attended Expo West, the largest natural foods tradeshow in the world, in order to showcase my brand, Owl's Brew, a tea "crafted for cocktails".
My business partner, Maria, and I planned ahead (for once!), and were able to convince my younger sister Lizzie to leave Santa Monica to help us out in Anaheim at the show. Due to this, we were able to check out what other innovative brands were doing.
Here are my top trends and picks from Expo West:
I noticed a wide range of savory options, with typically sweet foods ranging from cereal to energy bars having a saltier, earthier twist. My personal favorite: Blue Hill Yogurts. Flavors included carrot, beet, and butternut squash, and I ate their tomato yogurt obsessively during my three days at the show. Yum!

Kale was a huge -- and expected -- trend at the show. Maria and I found that our favorite kale product was SuperEats' Kale Chips. These are literally the first kale chips (made with kale and chia) that are as easy to eat as a tortilla chip. Shaped like the chip of my childhood, the triangular Dorito, SuperEats' chips were delicious -- I liked the sea salt flavor.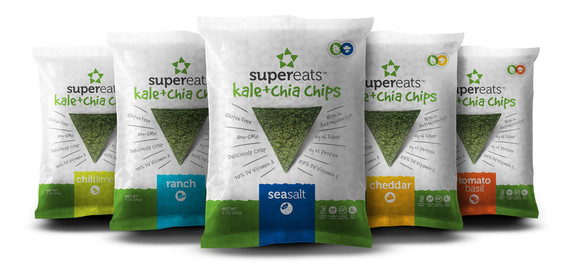 Watermelon was a hero of Expo West, turning up in many products. With its high potassium count and natural electrolytes, watermelon seems poised to become as popular as coconut water. WTRMLN WTR is cold-pressed with just a bit of lemon, and was selected as a Nexty Finalist.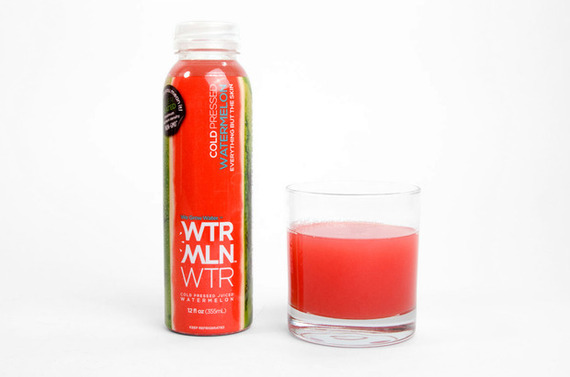 New protein options were everywhere, with a focus on sustainability. While I'm not normally a fan of meat substitutes, Lizzie turned me on to Neat early in the show, saying she'd just had the best meatless taco of her life. While I sampled a few other non-meat options, Neat was hands-down the best of the bunch (for me).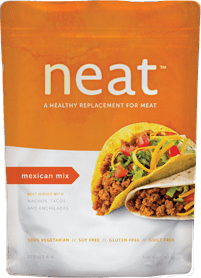 HPP and cold-pressed juices abounded, as did probiotic beverages. I was first struck by Health-Ade Kombucha's packaging (I discovered Maria clutching a bottle on day 3 -- she revealed she had traded Owl's Brew for Health-Ade). Their packaging is terrific and the drink itself is awesome. My favorite flavor was Pink Lady Apple, but I'm bummed I didn't get to try their Cayenne Cleanse.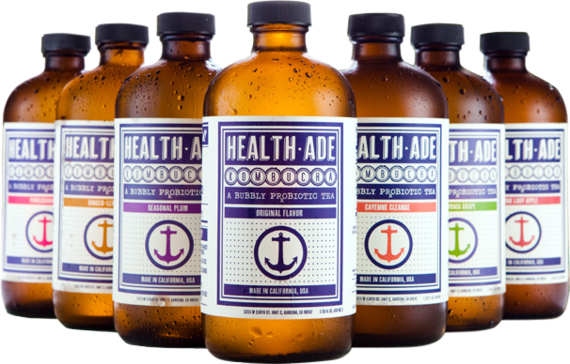 Here's a photo of me and Maria, manning our Expo West Booth.