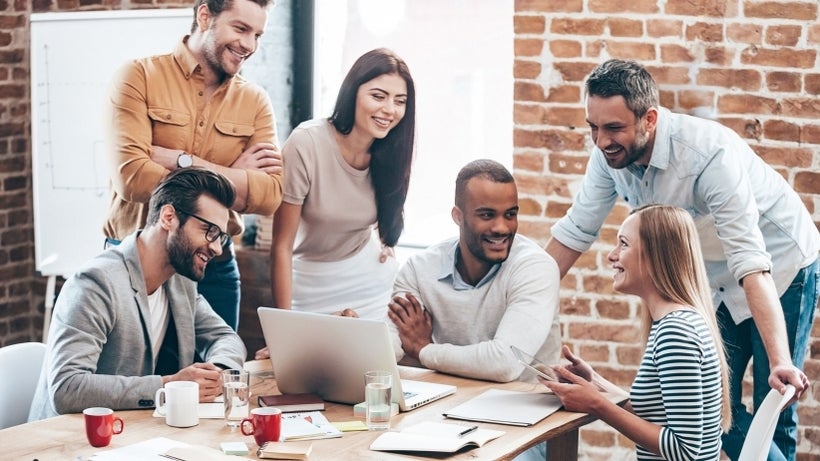 What makes Google, CISCO, Dell, and Starbucks some of the best places to work for? Certainly, they pay their employees well, but it's not the only reason why young people around the world dream to work with these companies. These organizations have flourished principally for their ability to treat their employees as humans and not just money spinning machines. If you are one of those fortunate employers who know the art of unifying people's heads, hearts, and hands to move in a progressive direction, your success is guaranteed.
An organization may offer the best perks and salaries and hire the best employees on the earth, but they cannot bring out the best in them unless they invest their time and energies into building a positive work culture. Instigating a sense of freedom, admiration, inclusiveness and ownership into employees can do wonders for any organization. Abraham Maslow, an American psychologist proposed a Need Hierarchy Theory that states the psychological, physical and social human needs in priority, culminating in self-actualization. The theory forms a perfect basis for human resource departments to chalk out meaningful strategies to help employees realize their multidimensional needs and attain a perfect work-life balance.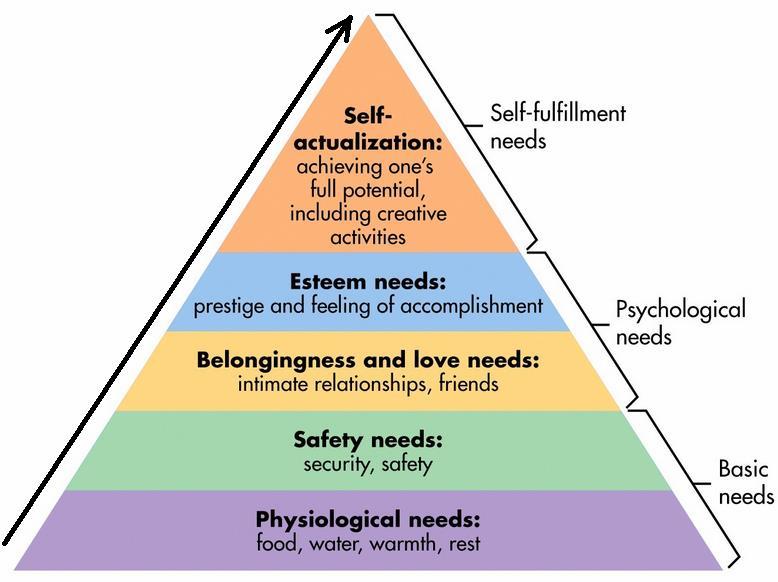 To help you further on creating a 'FunTasktic' organization that efficiently blends 'fun' and 'task' and keeps your people resource motivated, here are five tips that are highly relevant in present times:
1. Leadership Requires Poise:
Yes, the culture of an organization flows from the top order to the bottom order. If your leadership embodies the right attitude, temperament, and people management skills, the employees too will develop a sense of security, trust, gratitude and team spirit. A leader must reflect the company's values and strong work ethics at all times and exemplify everything that they want to see in their employees. For instance, Richard Branson, the founder of Virgin Group embodies all the qualities that he wants to see in his people by being spirited, fun loving, courageous and extremely passionate about what he does. He is the one who leads by example.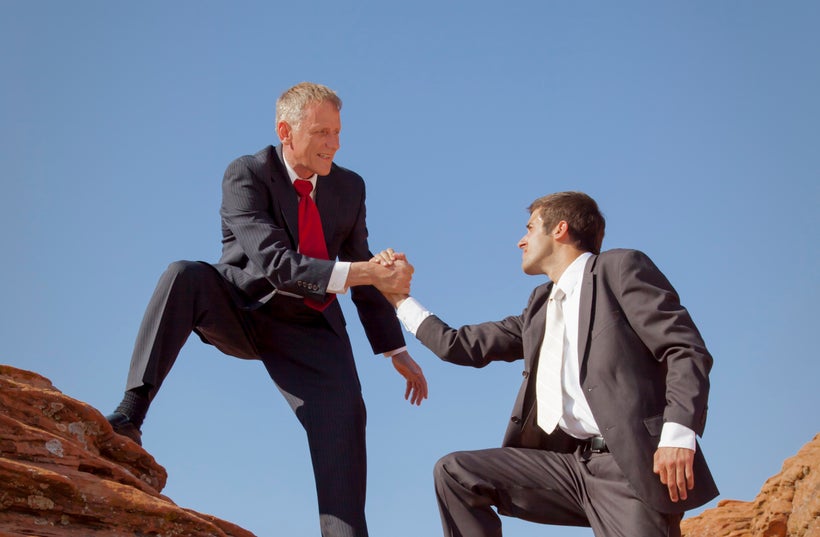 2. Clarity in Communication:
Clear communication and transparency are the essences of any work culture. Lack of clearly defined organizational structure, internal and external communication mechanisms, and reporting systems may lead to a lot of ambiguity and frustrations. No matter how difficult it is, it's not advisable to have too many walls in your organization that interrupt the free flow of communication and keep things hidden. Instead, an employer must nurture a sense of trust and care so that employees don't shy away from directly approaching the top management to communicate their personal and work life challenges. At the same time, the management must show great respect and sincerity towards employee concerns and make the best efforts to address the same.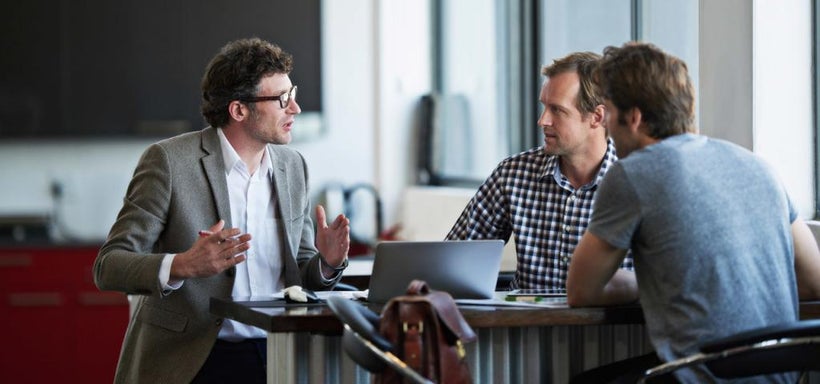 3. Acknowledge, Appreciate and Reward:
Richard Branson quotes, "When you lavish praise on people, they flourish. Criticize, and they shrivel up." The second most important need in Abraham Maslow's need hierarchy is self-esteem needs. An organization that does not admire and appreciate good work has a faded destiny. The feeling of accomplishment is one of the most precious emotions that an organization must evoke in their employees for their commitment to organizational growth. Failing to do so can severely deteriorate employee work performance and negatively affect your employee retention rate. An employer may choose from various monetary and non- monetary rewards to encourage employees to keep up the good work. The management must appreciate their best employees openly and wholeheartedly.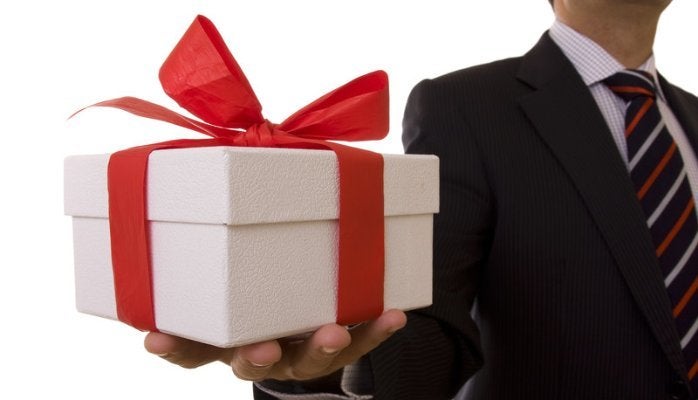 4. TEAM - Together Everyone Achieves More:
At the end of the day, your employees are social beings. It is their natural behavior to seek support from their peers and enjoy a sense of belonging among their colleagues. As an employer or a human resource manager, it is imperative to instill a strong sense of team spirit among your employees and make efforts to improve their social bonding. Building a positive team culture will motivate your employees to work towards a bigger purpose and see beyond their personal growth and accomplishments. Instilling in them a sense of tolerance, acceptance, and respect towards each other will create a healthy environment where everyone will flourish and work at their best potentials.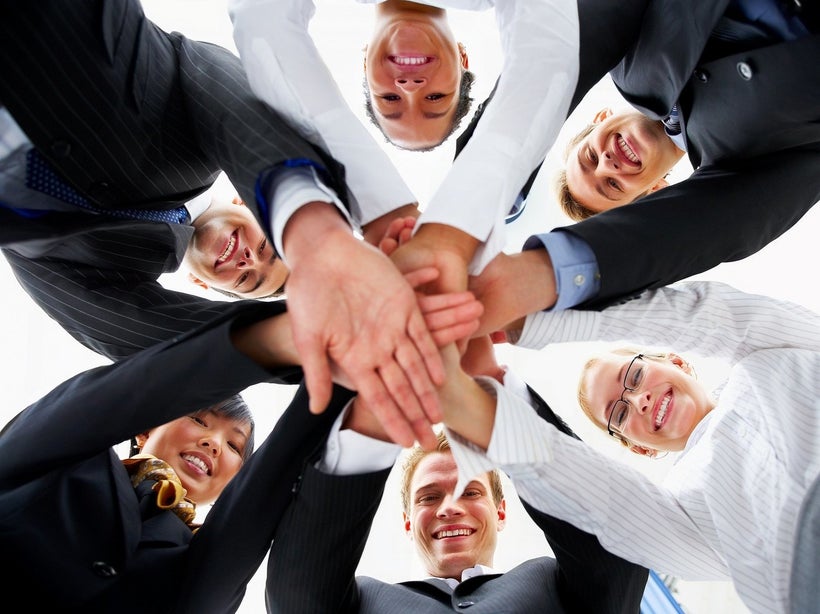 5. All Work and No Play Makes Jack A Dull Boy:
One cannot deny that rising competition across the world is forcing global workforce to be on their toes all the time. Increasing work pressures are destroying their work-life equilibrium and negatively affecting their social, personal, psychological, and physical wellbeing. To give employees a vent out from these increasing pressures, an organization may set up play areas, fitness zones, cafeterias, relaxation facilities and organize various mental and physical exercises and competitions. Also, giving your employees the flexibility to work from home or office can also help them achieve a better work-life balance.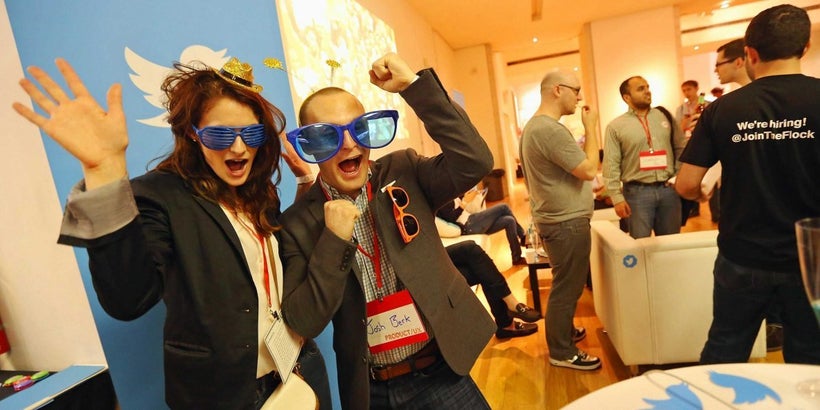 Nurture Your Culture
Building up a strong work culture brick by brick requires immense patience and an ability to precisely read the pulse of your employees. It's a never ending process as once you establish an encouraging culture, you must ensure that you nurture it well and retain the same till your organization exists.
Calling all HuffPost superfans!
Sign up for membership to become a founding member and help shape HuffPost's next chapter
This post was published on the now-closed HuffPost Contributor platform. Contributors control their own work and posted freely to our site. If you need to flag this entry as abusive,
send us an email
.