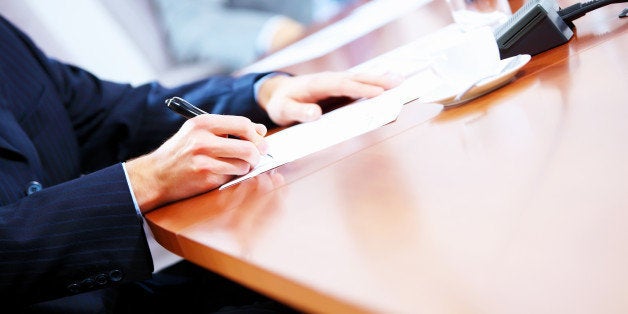 Summer's about over, and the kids are going back to school. But you aren't ready to jump back into intensive work mode. Here are five ways to help you shift your perspective to welcoming the change in seasons and the faster pace at work.
Do something that you've wanted to do during summer but didn't do. If you've wanted to go on a road trip, go to the beach, read a book, etc., do it now. Maybe time constraints now limit how long you can devote to your wish; do a smaller/shorter version of whatever it is that you've wanted to do. The key is to acknowledge your dream and enjoy what you can. You'll feel better that you got a taste of what you're after, and you'll have more ideas of how you can plan for an extended version later.
Review the fun times you had during the summer. When you think about what you've experienced, and especially with photos or mementos to bring the events to life, you will have another chance to enjoy what you did. Sharing with others about your experiences will bring up even more joy.
Clean, sort and rearrange your work area and home office. Look at your workspace, plans and activities with new eyes. Use the advantage of being a bit more removed from your work to analyze and review your business. A fresh perspective will enable you to make changes and deal with issues with a new and more effective approach. This process will also draw you in your work more.
Gather your team or ask yourself: What have we learned from our down time, and how can we apply the lessons to the business? List the positives and negatives and see how you can use them to improve the operation, strategy and morale of the business.
Find the meaning in your work and give thanks for that. Your work has a purpose -- look for the greater connections and benefits that you provide. Knowing that you are making a difference in other people's lives will energize you to devote more attention to what you do. Each person's job impacts others, and when we see that we can make a difference in another people's lives, we will recognize even more the value in what we do.
My friend David Wagner owns Juut Salonspas, a chain of beauty salons in Minnesota. He calls himself and his employees Day Makers. He says that they are not just cutting and styling hair or giving massages or other services, they are making each client's day. That is the attitude you can bring to your work, that you are helping your customers, and with that perspective you will definitely enjoy diving into work again!
"Your work is going to fill a large part of your life, and the only way to be truly satisfied is to do what you believe is great work. And the only way to do great work is to love what you do." -- Steve Jobs