While we refuse to believe that there's such thing as too much Netflix and chill, your sagging sofa may show otherwise. Lots of lounging can take a toll on your couch, causing the cushions to sink and lose shape, sometimes in one concentrated area.
We speak from experience when we say that a sagging couch is a total bummer. They're uncomfortable, hard to get out of and look plain sad.
Luckily, there are simple solutions that don't include completely buying a new sofa (and, admittedly, one solution that does). Here's what we suggest: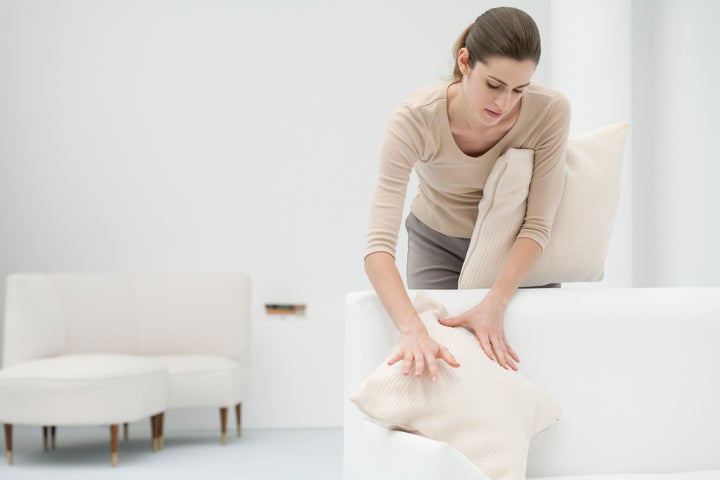 Flip, rotate & fluff. Often.
Carolyn Forté, Director of Home Appliances Cleaning Products, and Textiles at The Good Housekeeping Institute, shared with us that sometimes fixing your couch is as simple as frequently moving the cushions around. This will prevent the stuffing from getting worn down in one specific position.
Now that you've got the tools to update your couch, take it a step further with gorgeous pillow styling. Check out the video below to learn how you can create interest with your pillow placement: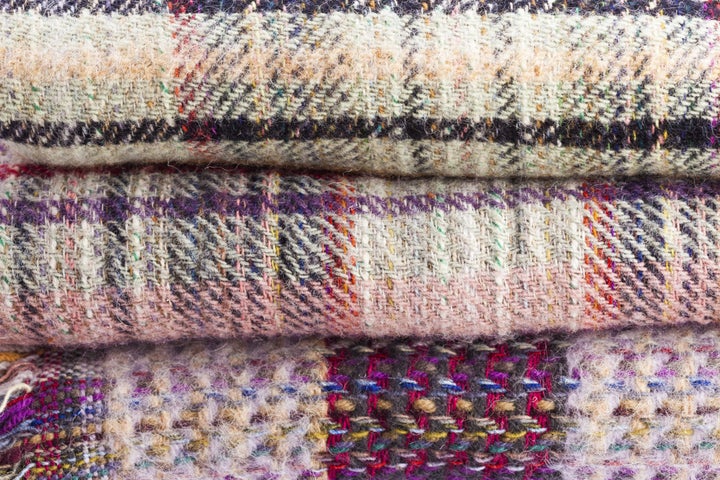 Amy Panos, Deputy Editor of Home Design at Better Homes and Gardens, recommends using a blanket, textile or large scarf to give a worn down couch an instant facelift. While it doesn't necessarily fix the sagging issue altogether, draping a single piece of material that's large enough to fit over the back and seat cushions will make your couch look more presentable and feel more comfortable. If you desire a plump and polished look, tuck in the edges of the draped material for a clean finish.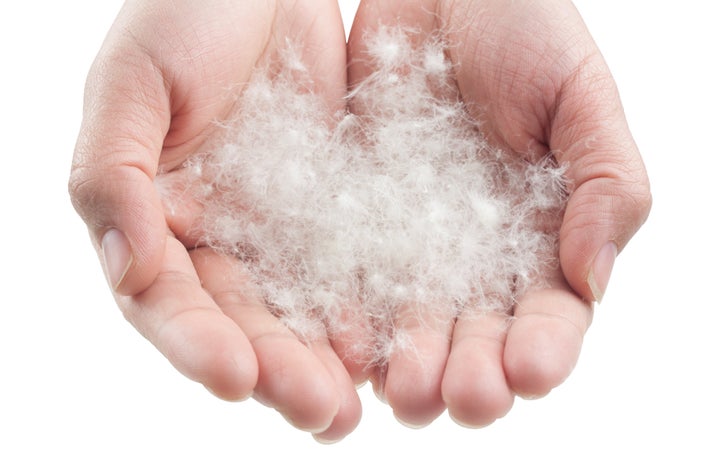 Replace the stuffing in your cushions.
Anne Maxwell Foster and Suysel dePedro Cunningham, the design duo behind boutique interior design firm Tilton Fenwick, recommend refilling your cushions with a mixture of foam and down. These two materials create a perfect balance of firmness and fluff. Your couch will be bouncy again in no time.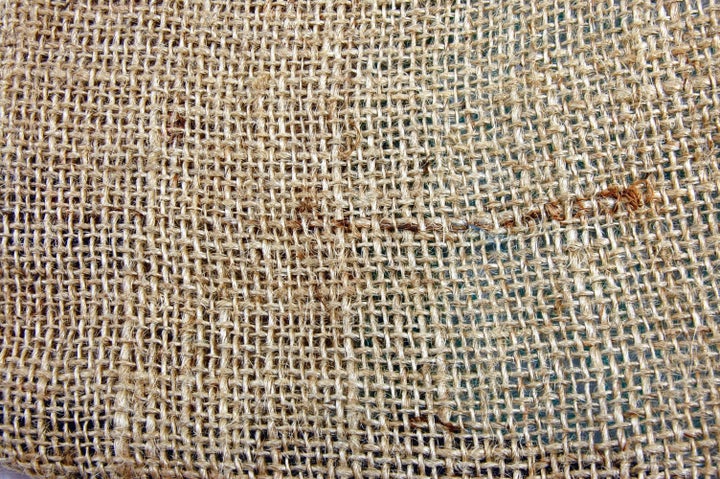 Check the status of your couch's jute webbing.
Upholstery expert Luther M. Quintana sights the jute webbing as another main source of sofa sagging. Jute webbing is the natural fiber that typically makes up the bottom layer of couch upholstery. So when you plop down on your sofa after a long day, the springs apply pressure to the jute webbing layer, causing it to wear over time. When this layer begins to give, the center of your couch can look droopy and unstructured. Quintana recommends taking your couch to an upholstery shop to be serviced. The jute webbing can easily be retightened or replaced, making your couch as good as new.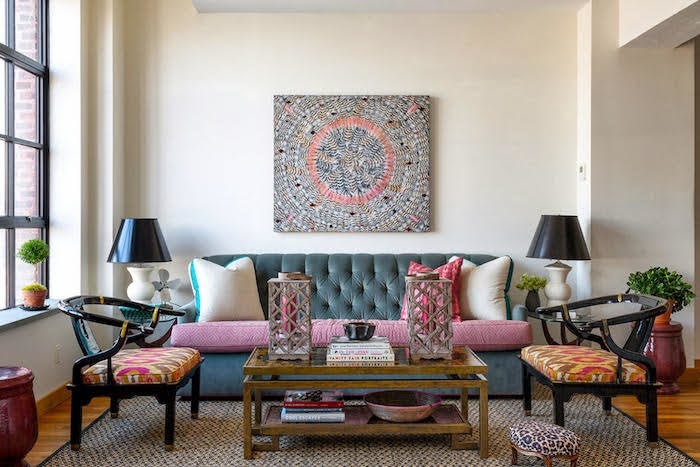 And next time around... purchase a couch with a single-seat cushion.
Couches with more than one seat cushion tend to easily slump. The crease between cushions can become more pronounced as the sofa ages. To avoid this, the team behind Tilton Fenwick recommend trying out a single-seat cushion. Offering a clean look and feel, single-seat cushions are plump, sturdy and less likely to move around as your couch gets some love.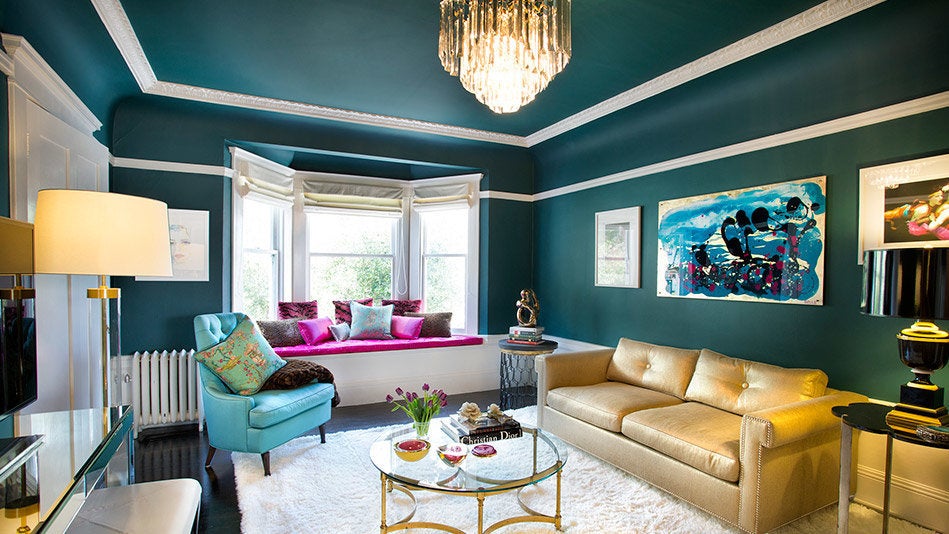 What Stylish Living Rooms Have in Common
Related