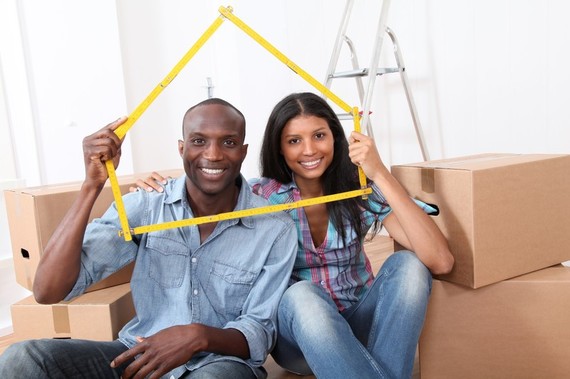 Fix & flip real estate investment has been a popular strategy throughout the period from the crash in 2007 right through the present. This has been primarily due to the availability of bargains, mostly foreclosures in need of rehab and repair before sale. However, the majority of fix & flip investors have been selling mostly to other investors, rental property buyers at the head of the line.
There are solid reasons for this trending investment strategy. The crash pushed a whole lot of people out of their homes. Lenders became tougher in approving mortgages. The economy hasn't been great when it comes to good jobs for college grads. Even when they can get a job in their chosen field, there is a lot of concern about keeping those jobs and seeing pay raises in the near future. All of these factors have been pushing people into rental units, and rents are rising around the country.
Prices are rising due to competition in the foreclosure market and investors are having to work harder to get those bargain buys that feed the fix & flip strategy. There are still good deals out there that will cash flow as rentals though. But, are there housing and economic factors that could make fix & flip for retail more appealing? It's been tougher in the past, as there are higher costs of marketing and real estate commissions in many cases.
The news these days is all about the continued lack of interest from first time home buyers. Many in the millennial generation are still living at home or they're renting. High student debt and low cash savings for down payments are part of the problem. There is also a general lack of interest, as younger generations don't see a home as the investment opportunity their parents enjoyed.
Recent improvement in the employment picture could bring about some renewed first time home buyer interest. Lower down payment loans are surfacing again. In some markets new home builders are building starter homes and subsidizing down payments and mortgage interest rates. Fix & flip investors may begin to see opportunity in their markets for retail sales. Profits can be appealing, as the retail buyer isn't demanding a discount to market value like savvy rental property buyers. But, there are some new things to factor into a retail fix & flip:
• Right home in the right location: Rental property buyers can have different location requirements, and retail buyers will want to live in stable neighborhoods with family-oriented amenities.
• Home size & price range: There are two target markets here:
o Entry level first time buyer: This buyer will normally want a smaller and less expensive home. They may need to stay in lower price ranges for affordability. This will make the number-crunching more important, as the profit margin will be smaller than with larger or more upscale homes.
o Upscale or move-up buyers: This could be a really lucrative market for the fix & flip investor. Locating a foreclosure or home with repair issues in a neighborhood with higher priced homes will increase the profit margin potential. More upscale materials and finishes increase the profit in the rehab part of the deal.
• Holding and marketing costs: Unlike having a waiting rental home buyer on your buyer list, selling at retail will normally take longer. It's more difficult to entice a buyer before the rehab is complete, so longer time from purchase to sale is normal. As for marketing costs, some investors can do their own and sell direct, while others will use a real estate broker. Each of these approaches carries costs that aren't part of a wholesale fix & flip deal.
If your market is beginning to see more retail buying activity, and if prices are rising, it could be time to move away from the wholesale mentality toward the consumer buyer.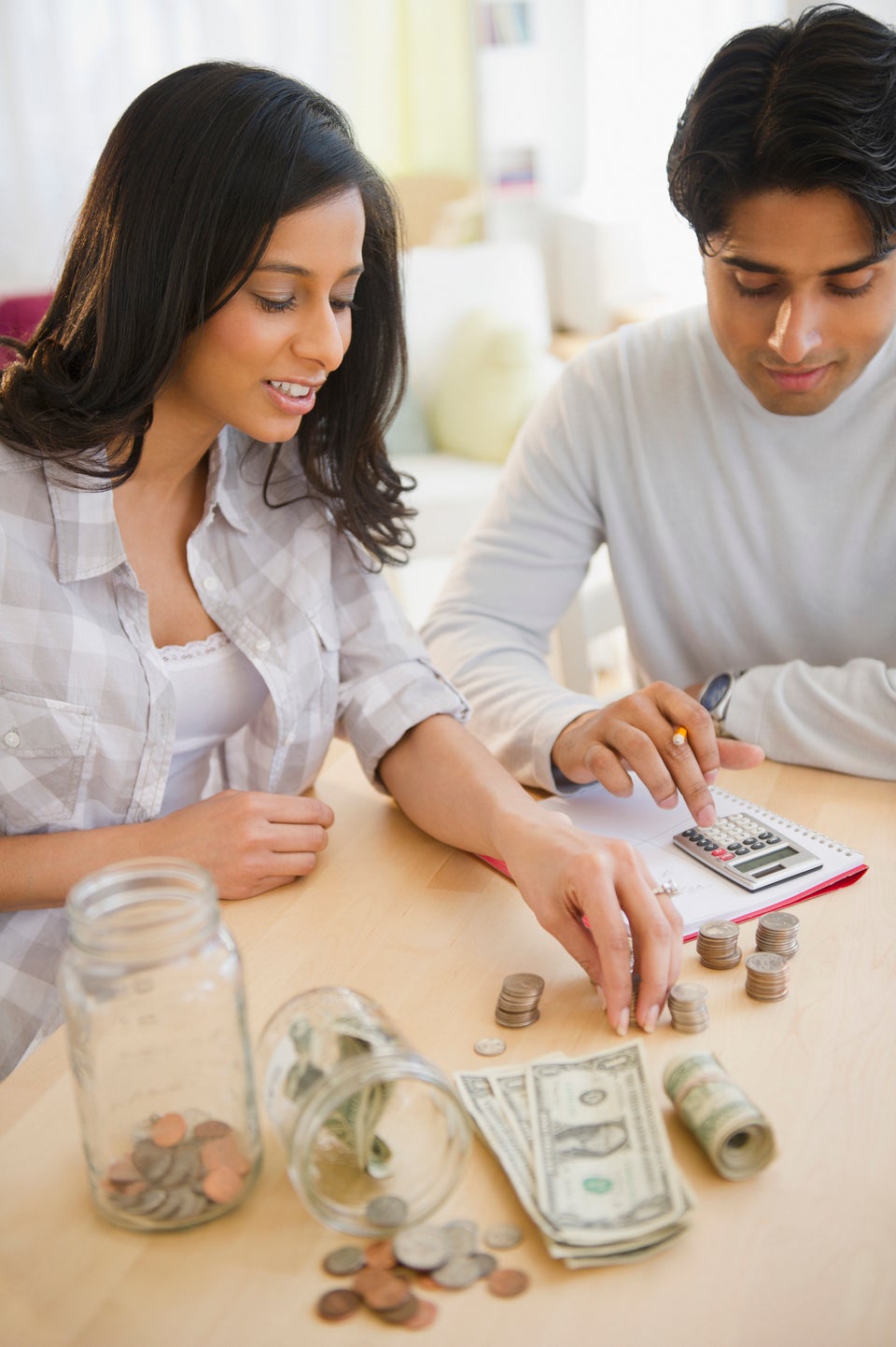 Top 8 Benefits of Financial Education