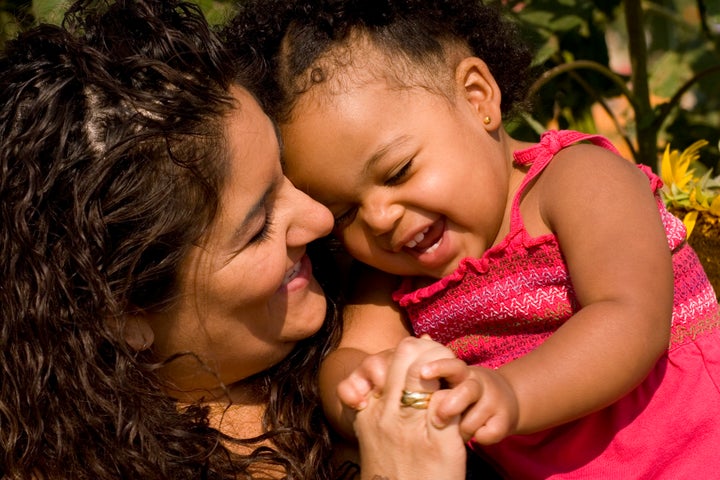 Families make hard budget decisions every day: What to spend today and what to put away for a rainy day. Sometimes a year-end bonus opens the door to finally replacing that aging roof. This very scenario is playing out at the macro level in our nation's capital right now. The stakes are enormous for all of us.
The District has a $27 million surplus in revenues from 2016, and 2017 revenues are projected to increase. That's a big year-end bonus and a raise in salary. In some ways, it is the best of times for DC.
But the best of times may soon turn into the worst of times. Without action from the Mayor and DC Council, the District won't have the flexibility to use these revenues to meet some of the daunting challenges facing the District and its residents.
Those challenges are immense. The roof isn't just old. It is leaking and in danger of collapse.
Some costs are tied to the very improvements that bring us the increased revenue. School enrollment, for example. As schools improve, more families stay in DC and send their children to public school. More students require more funding.
DC's success also created a paucity of affordable housing, which has led to a crisis in homelessness. Last May, The Washington Post reported the number of homeless families in the city rose by more than 30 percent in just one year. While the annual homeless census found 4,667 homeless children and their parents, plus 3,683 homeless single adults, DC's FY 2017 budget had funding to help just 566 homeless people move into housing.
In addition, the District's public transit system – once the crown jewel of the nation's public transportation systems – has virtually collapsed. The costs of making it safe and functional once again are astronomical.
But these rising costs pale in comparison to the dramatic drop in revenue that is expected.
Just last month, Mayor Muriel Bowser warned Congress, "The repeal of all or part of the Affordable Care Act would disrupt our insurance market, impair insurers, and increase costs to the District and consumers. The fiscal impact of the repeal could be as high as $623 million annually."
And federal funding for low-income families is in peril. While President Donald Trump has yet to release his budget proposal, federal funding for basic necessities like food, housing and child care are in jeopardy. It's likely DC will have to find new money to replace federal dollars that once provided basic services to low-income families.
In short, the world looks very different than it did two-and-a-half years ago, when the DC Council passed a law that requires projected revenue increases (think a salary increase) to be returned to taxpayers through a series of tax cuts. Combined with an existing law, which requires fiscal year surpluses (think year-end bonus) to go entirely into DC's reserves, this means the District can only spend a tiny portion of the revenue generated by becoming a thriving, more vibrant community.
A resourceful family knows it is important to invest at least some of a year-end bonus in a new roof because the longer they wait, the more it will cost. Similarly, the District needs to invest in its future, whether paying for Metro improvements or ensuring children don't go hungry.
That's why 50 prominent leaders of local social services, legal services and advocacy groups recently signed a letter offering steps to create the fiscal flexibility needed to address looming challenges. The letter offers three specific recommendations to make it possible for DC's FY 2018 budget to more fully address the needs of residents next year and in the years that follow. It urges elected officials to:
Spend DC's surplus from FY 2016 for affordable housing, school modernization, Metro repair costs and other priorities;
Put automatic tax cuts on hold for 2018. Noting that more than $100 million of growing revenue has gone to tax cuts so far, the letter warns that inflexible policy limits leaders' ability to meet emerging human needs; and
Create a cushion in DC's 2018 budget to offset looming federal budget cuts, so a reserve can be accessed to address the needs of District residents.
Let's not put our entire surplus in the rainy day fund and forget to fix the roof.
REAL LIFE. REAL NEWS. REAL VOICES.
Help us tell more of the stories that matter from voices that too often remain unheard.